Judas – Not Iscariot
The Man
A Servant:
Jude, Lebbaeus, Thaddaeuss.
Jude calls himself "servant of Jesus Christ, and brother of James"
An Apostle:
Luke 6:13, 16. "And when it was day, he called unto him his disciples: and of them he chose twelve, whom also he named apostles; And Judas the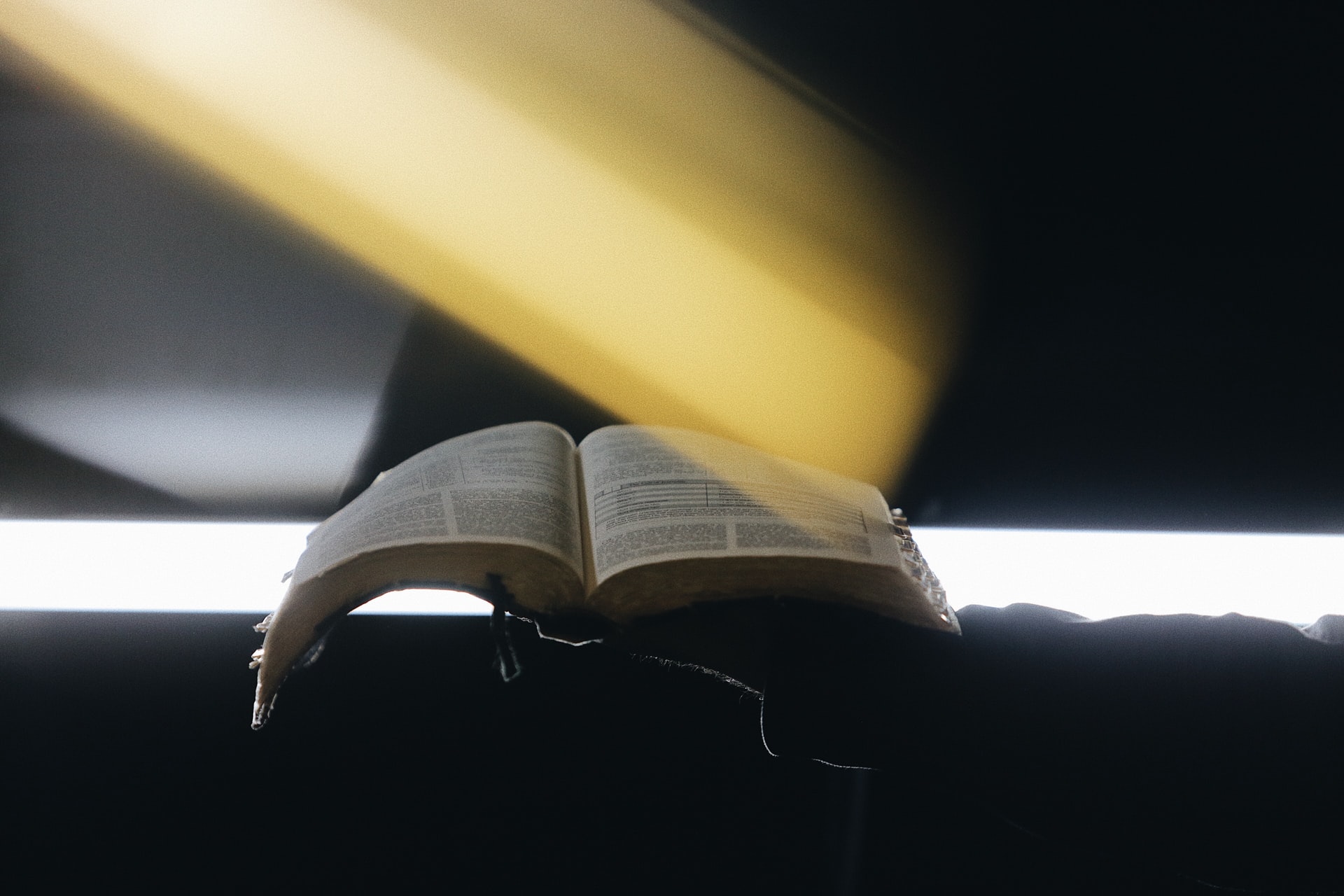 brother of James, and Judas Iscariot, which also was the traitor."
Luke and John writing later, when no confusion with Judas Iscariot was likely, call him simply, "Judas." The James referred to in the scriptures is James the Less. Their father Alpheus, sometimes called Clopas, was probably the brother of Joseph, the husband of Mary the Mother of Jesus. In that respect they were cousins of the Lord Jesus in the eyes of the people of their day. It was James the Less who became the leader of the Church in Jerusalem, and was for many years revered by the Christian Church. It is important to know that James the son of Zebedee was killed by Herod just before Peter was arrested and miraculously delivered from prison by an angel.
Jude therefore, not so well known as an Apostle, references his well known brother James, Bishop of the Jerusalem Church,  in order to introduce himself in his epistle.
An Enquirer:
The primary Biblical notice of him speaking, is in John 14:22, where, not understanding Jesus' promise of verse 21, Judas (not Iscariot) asked "Lord, how is it that Thou wilt manifest Thyself unto us and not unto the world?"
A Pentecostal Participant:
He is listed as one of the those in the Upper Room, in Acts 1:14 He was filled with the Holy Spirit on the Day of Pentecost, to witness to the resurrection of Jesus from the dead, and of Jesus' ascension into heaven.
A Penman:
Matthew Henry writes: "He that in Mark was called Thaddeus, in Matthew Lebbaeus, whose surname was Thaddeus, is here called Judas the brother of James, the same that wrote the epistle of Jude."
The Message.
Jude in verses 17 – 18 reminds the believers of the words spoken before of the apostles of our Lord Jesus; how they told you that there should be mockers in the last time who should walk after their own ungodly lusts, and Jude is here quoting Peter's second letter in chapter 3 and verse 3.
Peter's predictive statements become, some years later,  in Jude, current conditions of which Jude has been informed. Jude writes to the believers affected by this condition, actually referring back to the second epistle of Peter.
It is interesting to see that Jude in his letter quotes eleven times from Second Peter. Jude's message to the Church, is urgent, and forceful; pointing out that Peter's prophecy of 2 Peter 2:1  has come true.
"There shall be false teachers among you, who privily shall bring in damnable heresies, even denying the Lord that bought them, and bring upon themselves swift destruction."
The International Bible Encyclopedia gives a detailed Description of the Libertines and Apostates. "It is needful to gaze with steady vision on the portrait Jude furnishes of these depraved foes, if we are to appreciate in any measure the force of his language and the corruption already wrought in the brotherhood. Some of their foul teachings and their vicious practices, not all, are here set down."
It is well worth reading their detailed list. We can learn much from this, as the Church today is being invaded with old apostate and libertine doctrines, by which many people without knowledge of history, are being deceived.
The Ministry.
Jude was accounted as one who preached in Mesopotamia, as Jerome remarks in his comments on the Gospel of Matthew. Mesopotamia was an area to which many Christians moved after the outbreak of the persecution of Christians by the Romans. Tradition connects him with the foundation of the church at Edessa. (Smiths Bible Dict.)
The exact date of the introduction of Christianity into Edessa in northern Mesopotamia  is not certain. Seleucus I Nicator, re-founded the town as a military colony in 303 BC, and  called it Edessa; it became the Capital city of the region known as Armenia. However there is no doubt that even before AD 190 Christianity had spread vigorously within Edessa and its surroundings and that the royal house joined the church. We do know that a Christian council was held at Edessa as early as 197 A. D.
Hegesippus, recounted that 'when the emperor Domitian inquired after David's posterity, grandsons of Jude "the Lord's brother" were brought before him; they stated their possessions were 39 acres, and that they paid him taxes there out and lived by labor, pointing as a proof to their hard hands. They added, Christ's kingdom is not of this world, but heavenly, and will be manifested when He shall come again in glory.'
Certainly the early Christians were taught to be law abiding, and to work well, so that the Name of Christ should be held in honor by Unbelievers. Jude's final admonition applies to us today.
Jude 1:20-21 "But ye, beloved, building up yourselves on your most holy faith, praying in the Holy Ghost, Keep yourselves in the love of God, looking for the mercy of our Lord Jesus Christ unto eternal life."
Next Lesson