Benaiah son of Jehoiada.
What kind of a man would enter a slippery snowy pit with a lion trapped in there? Benaiah did!
Let's look at what we know about this man and then I will give you my best guess as to why he did that.
The man Benaiah
He was a man of extraordinary courage, and is mentioned for going down into a pit on a snowy day, and killing a lion that was trapped therein, a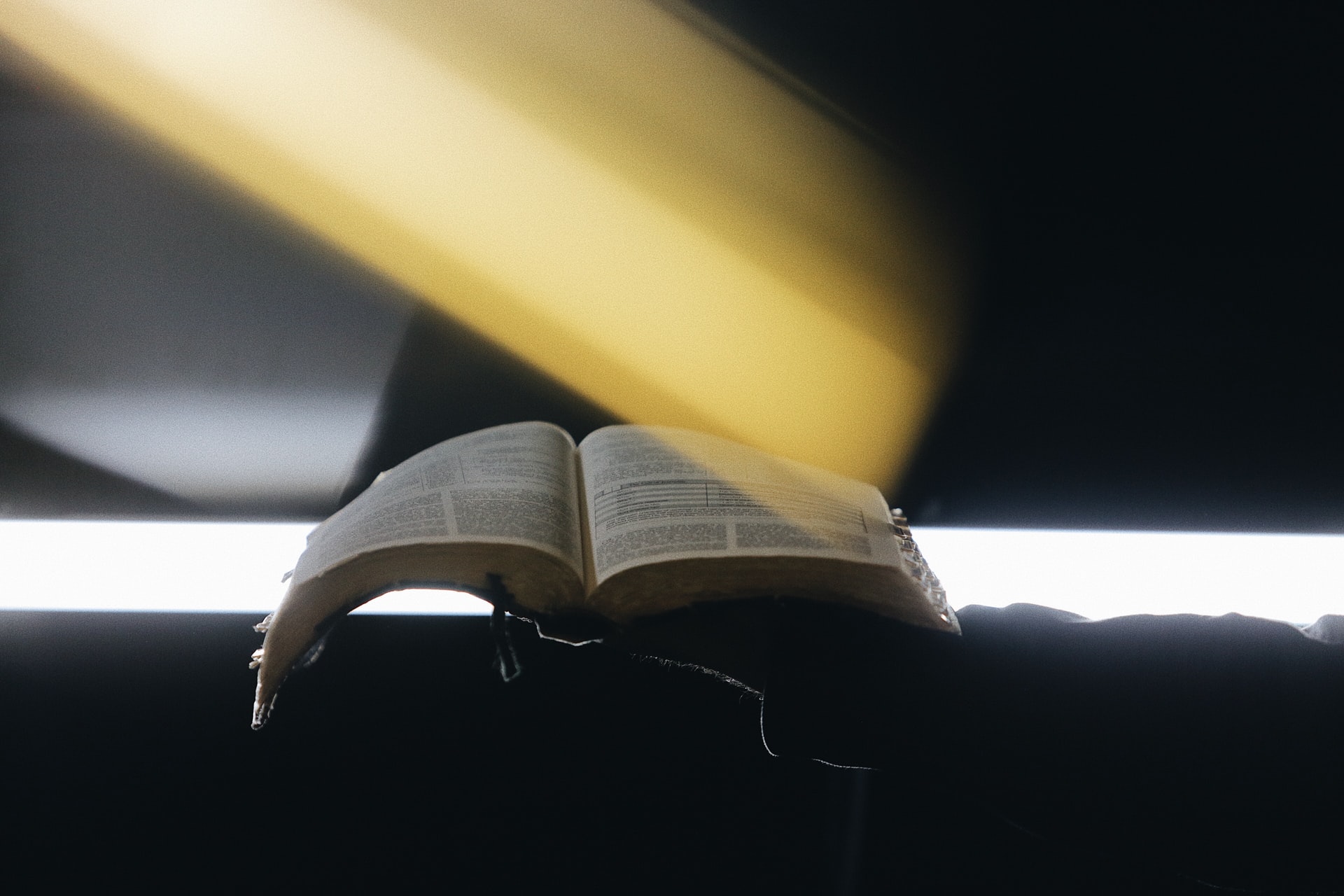 mercy killing! He is also renowned for his victory over two Moabite Heroes, described as 'lion-like men, and for killing an Egyptian giant, while he had only a staff for a weapon, by grabbing his opponents spear and killing him with it. He was more famous than the listed 30 mighty men, of King David's followers. His extraordinary courage and absolute commitment to his leader was known to all, and David appointed him as head of his personal body guard.2
His family roots
His father was Jehoiada, a Prince leader of the Aaronic line of 3,700 Priests who joined David at Hebron at the commencement of his reign.3 Here was a man grown up in a godly home, conversant with the Scriptures and the worship of God, So we find Benaiah, was of the priestly line, the son of a Priest, yet a warrior and strong leader, becoming prominent in the leadership and who served David to the end of his reign.4
His loyalty to David
This is implied in the decision of David's son Adonijah, not to invite him to join in the conspiracy to overthrow David.5 From the scripture references it is clear that Benaiah served David for all 40 years of David's reign and then at least a couple more under Solomon.
He was a married man, and had at least two sons, Jehoiada, who succeeded Ahitophel as David's chief councilor and who was named after his grandfather,6 and Ammizabad a warrior who is not mentioned again in scripture.7
Dealing with Conspiritors
When the conspiracy of Adonijah was made known to David, and confirmed by Nathan the Prophet, David summoned Benaiah into his presence and ordered him and Nathan with Zadok the Priest to put Solomon on a mule and go to the fountain of Gihon, just outside Jerusalem's south western wall, and near the King's Palace. He ordered the entire bodyguard under Benaiah to accompany them, probably for security, and then we find Benaiah heartily agreeing with the King's command, saying, "Amen! May the LORD God of my lord the king say so too".
As the LORD has been with my lord the king, even so may He be with Solomon, and make his throne greater than the throne of my lord King David"8 There was good reason for this action as Adonijah and his followers were barely a 1/4 mile south of the fountain of Gihon, at Enrogal.9 Jonathon, son of Abiathar the priest, runs to warn Adonijah and his followers of what has happened and actually quotes Benaiah's prayer!
King David in his last days commands Solomon to act with wisdom regarding these men who had betrayed his trust.10 Solomon was forced to take action against his half brother Adonijah, Abiathar, Joab and Shimei. Except for Abiathar, who was removed from his priestly duty and banished to his home in Anathoth.
Benaiah was ordered to execute the others.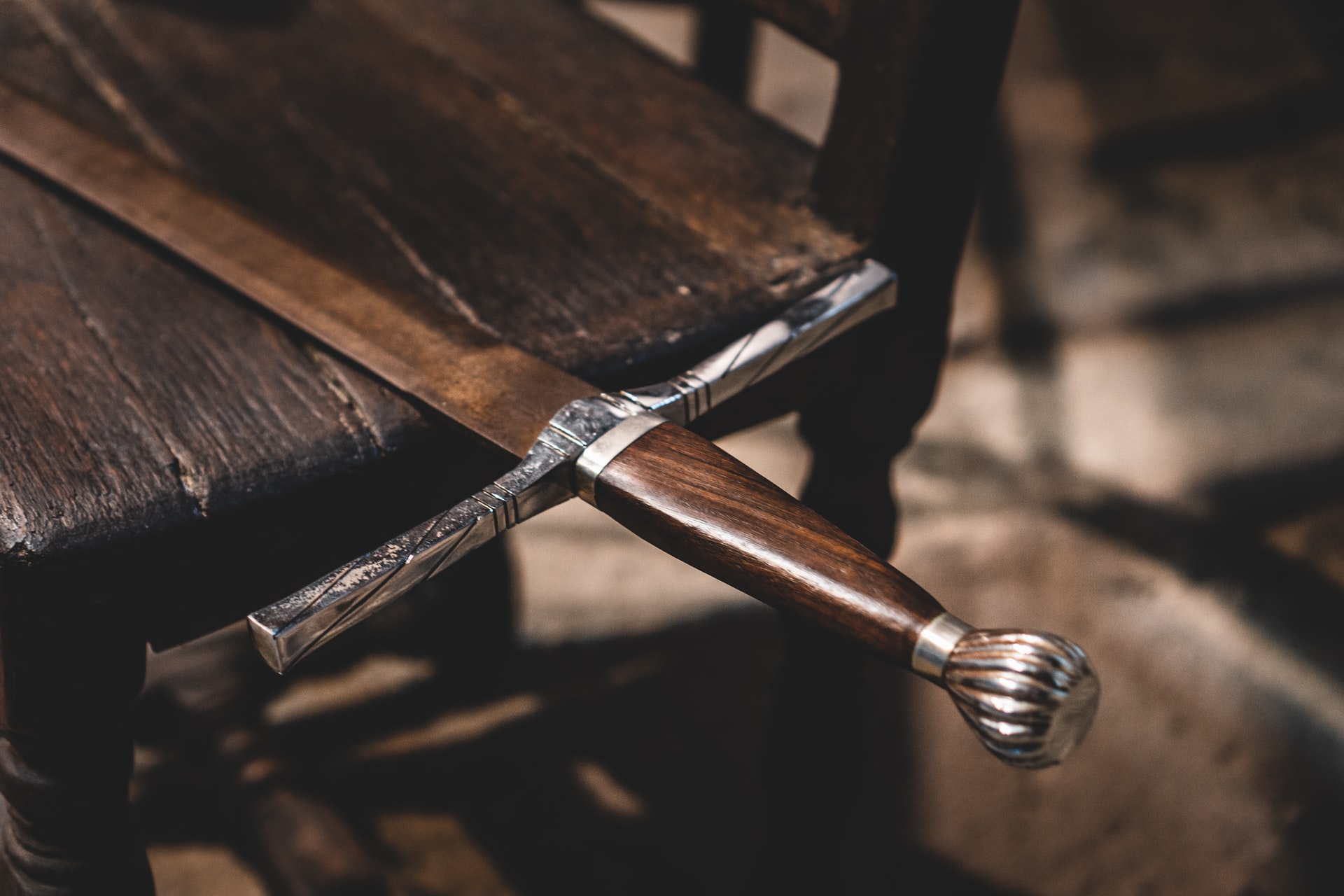 1 Kings 2:13 – 46 is the sad story of these wicked mens' demise at the hand of Benaiah.
There is an interesting sidelight to Benaiah however in the execution of Joab, who had fled to the Tabernacle and was holding the horns of the altar. This was the act of one who is asking for mercy, but Solomon ordered Benaiah to strike him down, as undeserving of any further grace.
Benaiah arrives at the Tabernacle and, with his own Priestly background, hesitates to kill Joab in the holy place, so he calls him to come out of there on the authority of the King. Joab refuses, saying 'No, but I will die here', Then Benaiah returns to the King first for further orders.
Only after the King said to take Joab at his word, does this godly warrior execute Joab in the Tabernacle area.
Character Traits of Benaiah.
Even in his latter years we find in Benaiah a sensitivity to the things of God and righteousness that is seldom found in an old tough soldier.
Historically this seems to be the end of the story of Benaiah, but perhaps it throws some light on the introduction of this great man, who went down into a snowy pit and killed a lion.
It seems to me that this was perhaps not an act of immature bravado, but an act of kindness, for if that lion was injured it would have been in pain, and needed to be put down. Certainly few men would have ventured to enter that slippery snowy pit, but would have shrugged it off, and left the lion to suffer and die.
This man had fine principles of right and wrong and he held to them all his life.
Perhaps you can take a page out of his book, and one day have people look back and say,
"He lived right and had a heart for those who were hurting and in need".
Next Lesson