Ahitophel – The Wise Man who Committed Suicide!
The Bible mentions this man in three places only, yet his life is intertwined with King David from the time that he was crowned in Hebron to the time of the death of Absalom.
In 2 Samuel 16:23 we are told that the counsel of Ahitophel "was as if a man had inquired at the oracle of God: so was all the counsel of Ahitophel both with David and with Absalom."
Where did this man Ahitophel come from?
The Bible says he was from the town of Giloh, a town near Hebron (Joshua 15:51-55). The towns of Maon, Ziph, and Carmel are all mentioned here;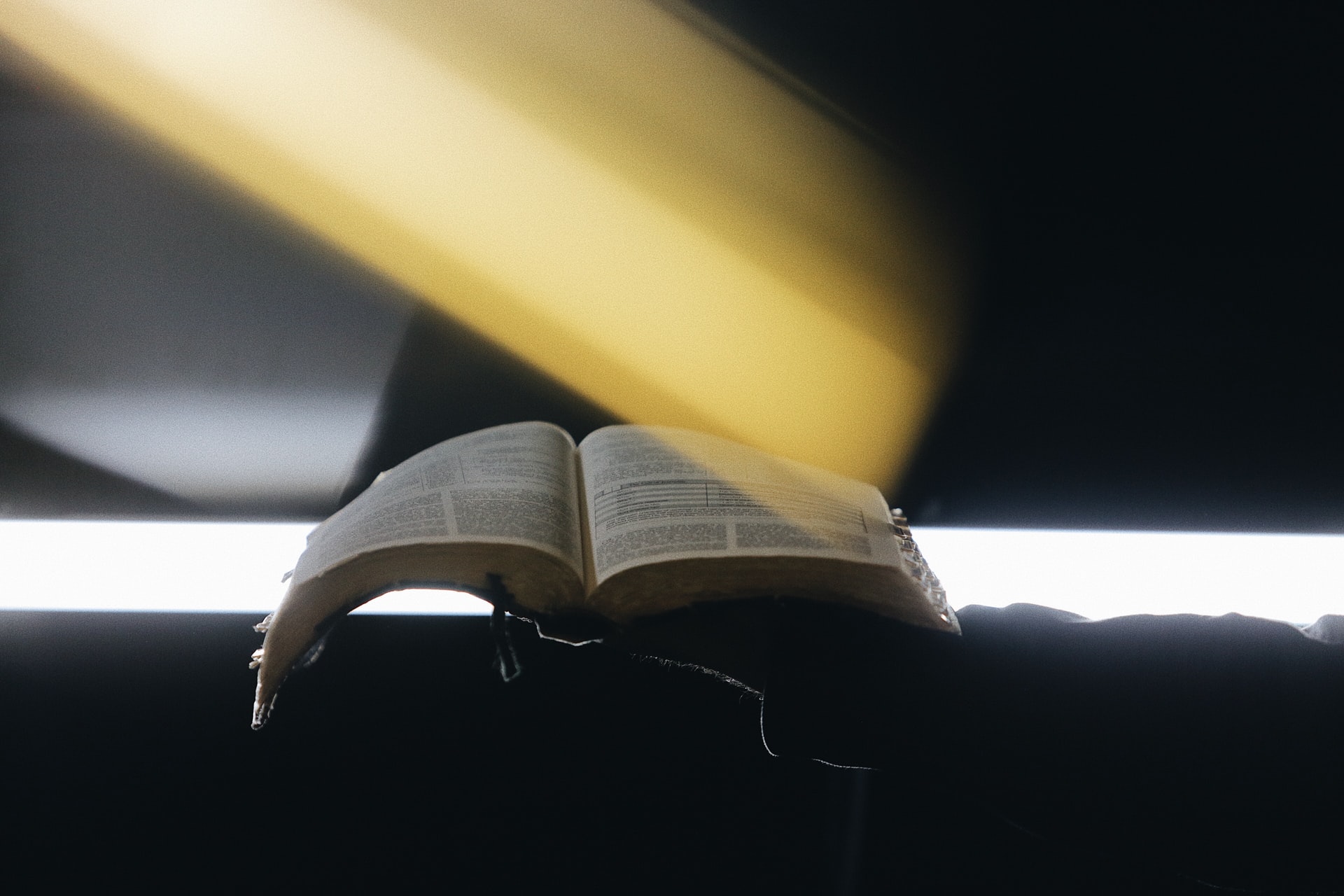 and are the inheritance of Caleb. He was a descendant in Caleb's line and lived close to Ziph and Carmel. This was the area where Saul hunted David again and again, and David must have made many contacts with the locals thereabouts.
When David sent his young men to Nabal, asking for some thing in return for having protected Nabal's shepherds and flocks from marauders in the area of Carmel, he was rebuffed, and it was Abigail who saved the lives of all of them by her quick thinking and action.
After Nabal died, David married Abigail.
Now if you read 1 Samuel 25 you will see that she admits to the meaning of her husband's name, Nabal, which in our language means a "Fool". This is the only man in the Bible who is actually named such. These places were all close to one another, and the feast that Nabal held, vs. 36 'like the feast of a King, was very likely attended by people from Ziph and so would have known they were David's young men who came to see Nabal. Nabal is a descendant of Caleb through the line of Ziph, (cf. Josephus 6, 13.6) and the inhabitants of the city of Ziph were informants to Saul as to the whereabouts of David.
What was Ahitophel's position in the Kings court?
He was renowned for his wisdom, and understanding. We find him mentioned as the King's counselor in 1 Chron. 27:33. Just when he was appointed counselor is not clear, but from the preceding scripture it would appear that he was the first and held his position up until the time of Absalom's rebellion.
It is interesting to note that there are two probable connections to David's Court.
First the meaning of his name is "Brother of a Fool". If he was indeed brother to Nabal, which is probable, since they both descended from Caleb, through Ziph, and living nearby one another; and his name points that way. Abigail may well have introduced him to her new Husband, David; he would have been her brother in law and known as a 'wise man'.
The second interesting connection is that Eliam was one of David's 30 mighty men and was the son of Ahitophel (2 Sam. 23:34, also called Ammiel 1 Chron. 3:5). This brings us to the next question.
Why did Ahitophel commit suicide?
Ahitophel served David, from the begining of his reign in Hebron, and was close to him for years. Suddenly he turns on his King, and joins the conspiracy of Absalom, and then finding his advice not followed he hangs himself. Herein lies an interesting tale.
You see Ahitophel was the one person who was in the know when David committed adultery with Bathsheba. He was in the Palace, in the confidence of the King, and he was Bathsheba's Grandfather! Yes look up 2 Samuel 11:3. Bathsheba was the daughter of Eliam whose father was Ahitophel.
Here is the seed of betrayal that years later became the motivation to turn on David and join Absalom.
Bathsheba had been happily married to Uriah, whose name means, 'Light of Jehovah", a proselyte to Judaism and also a commander in David's army. He had been passionately in love with Bathsheba, 2 Samuel 12:3, and never knew of his wife's seduction and dishonor. David had brazenly seduced Bathsheba and had Uriah killed in battle on purpose.
Grandfather Ahitophel carried that grudge for years, and David never knew it. In Psalm 41:9 David laments, "Yea mine own familiar friend in whom I trusted, which did eat of my bread, hath lifted up his heel against me."
Interestingly, Jesus quoted this verse in speaking of Judas at the last supper, as the betrayer, who like Ahitophel turned against the one who entrusted him with responsibility.
When Ahitophel saw that his advice to Absalom to attack David immediately and kill him, was rejected, he knew that David would come out the victor and there was no future for him, so he went home, related the events to his family, and according to Josephus, he went into an inner room, hanged himself, and the family buried him.
Here was a man of wise counsel, who let bitterness enter his soul.
He made an unforgivable error of judgment, in the hopes of getting vengeance on David for the seduction of Bathsheba, and the killing of Uriah.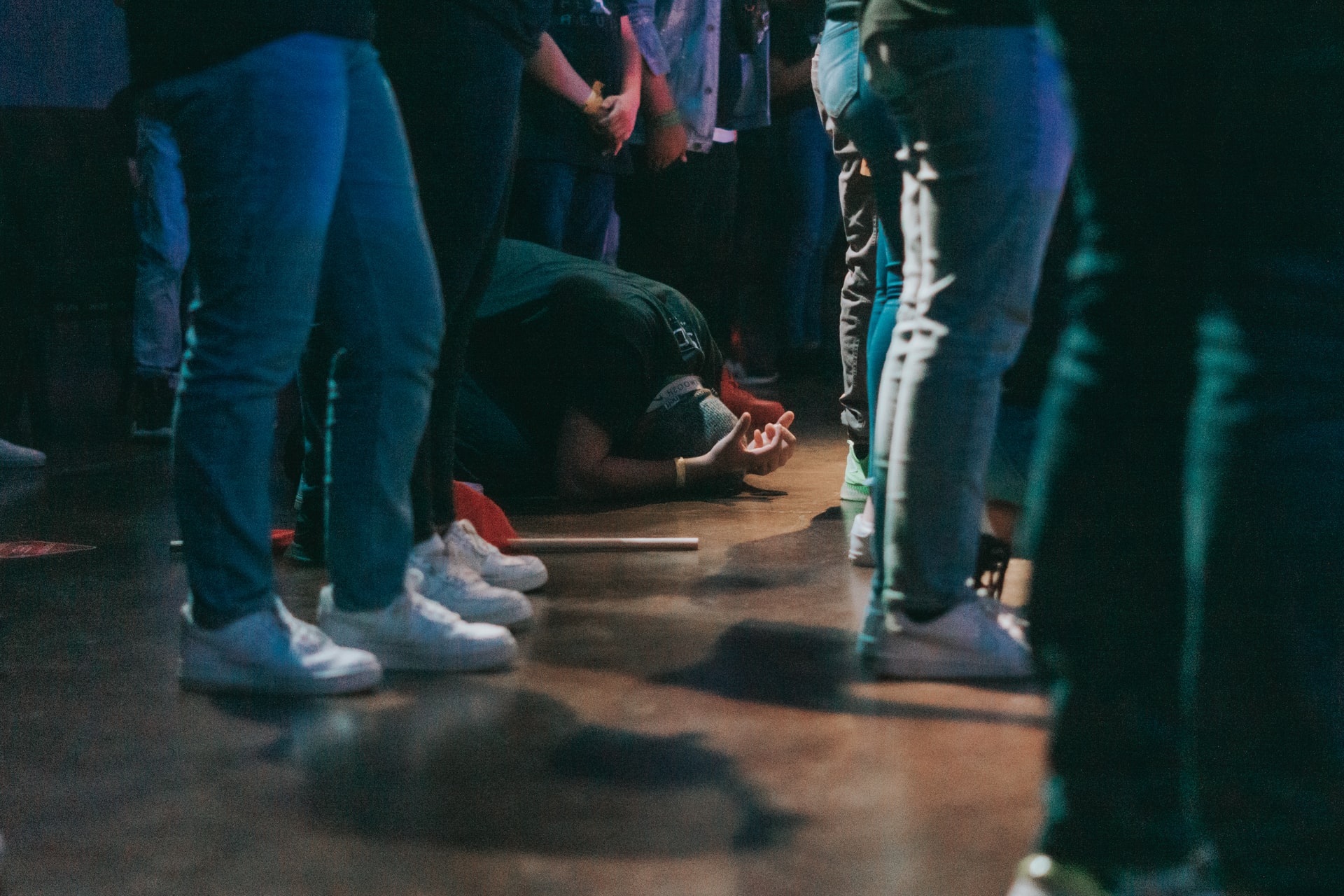 Sadly he never lived to see his great grandson, Solomon take the throne.
Think about Ahitophel when you have a grudge and want to get even, and ask the Lord to take the root of bitterness out of your heart, for it will ruin you, and contaminate those around you.
Hebrews 12:14 – 15 says, that we are to "follow peace with all men, and holiness, without which no man shall see the Lord: Looking diligently lest any man fail of the grace of God; lest any root of bitterness springing up trouble you, and thereby many be defiled;"
Friend, if you have a grudge, go and make peace with the one you are at odds with. Forgiveness is a verb, not a feeling. It is something you have to do, not something you will feel or pray for. Peace comes after you have gone and forgiven the one you were in conflict with. Whether they accept or not, once you have forgiven, you get the peace of God in your soul.
Next Lesson