WHEREVER YOU ARE
SEARCHING FOR ANSWERS TO LIFE'S TOUGHEST QUESTIONS
Life can be hard. We all face challenges and trials, but finding answers can be frustrating. Don't lose hope. There is an answer. We'll help you find it.
Topics
Articles
JourneyTalks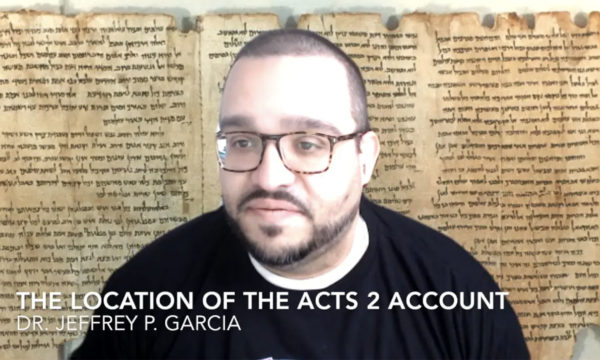 Video
Welcome to Network211's JourneyTalks. We want to help you discover and grow in your journey with God. We will…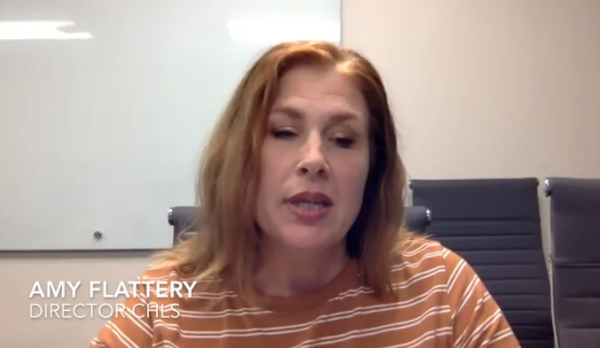 Video
We are continuing our series called, "Resurrection to Pentecost." Today, we present Episode Seven: The Decision in Acts 1. …
More Articles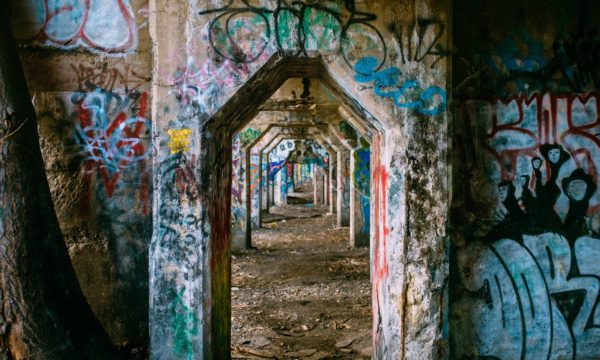 Article / Video
Once while traveling through London, my family and I became quite confused about how to get from one airport to another. We thought we knew the plan, but suddenly, our expectations were shattered as we discovered that we would have…
10 Part Article Series
...
Life Issues