Wherever You Are
Discover and grow in your journey with God
Life can be hard. We all face challenges and trials, but finding answers can be frustrating. Don't lose hope. There is an answer. We'll help you find it.
Find A Topic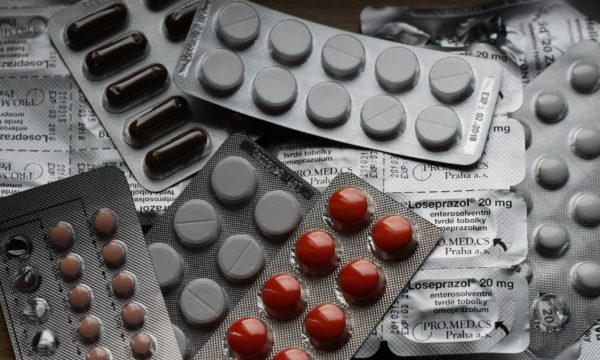 Article / Video
If you are battling illness in your life, you know what it means to feel strength fade and hope dim. It is hard for a healthy person to…
6 Part Video Series
A six-lesson course for people who want to know more about the nature of God and what is happening to the world. Do you sometimes wonder wha...
The Jesus Path
Get Started
My Journey
Adoption
Ron and Erin wanted to adopt a child, but little did they know it was going to be a difficult journey with many roadblocks along the way.…
Read My Story