Wherever You Are
Discover and Grow in Your Journey with God
Life can be hard. We all face challenges and trials, but finding answers can be frustrating. Don't lose hope. There is an answer. We'll help you find it.
1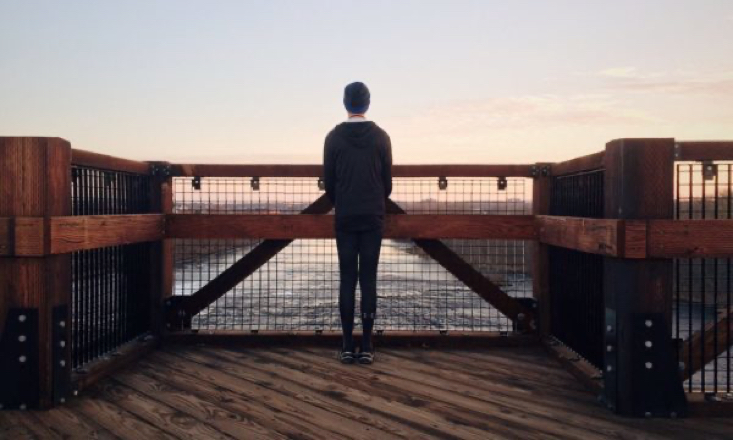 Life comes with questions, sometimes questions we can't seem to find answer to. We want to help you find God's answer to some of life's most challenging questions. You don't have to struggle alone.
Life Issues
2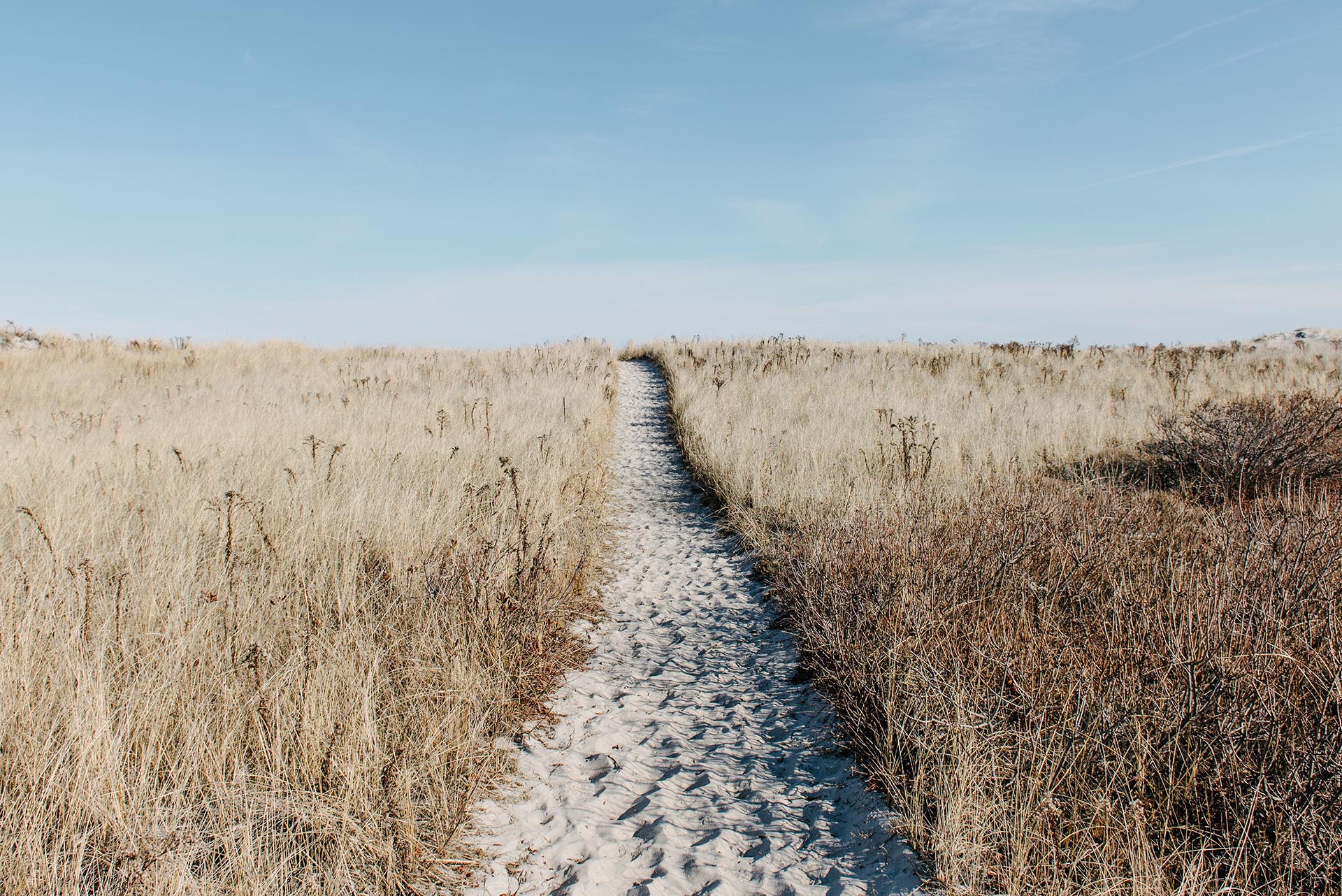 Following Jesus is a journey. We're here to walk with you. Let's explore who Jesus is and what it means to follow him. The Jesus Path with help you grow deeper in your relationship with Jesus.
Get Started
3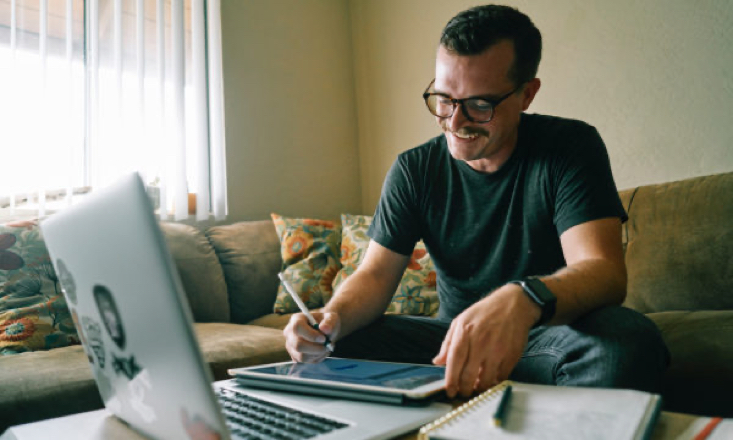 Growing in your faith involves every part of your life and we are never done growing. We've have thousands of articles and resources to help you take the next step in your faith.
Topics
4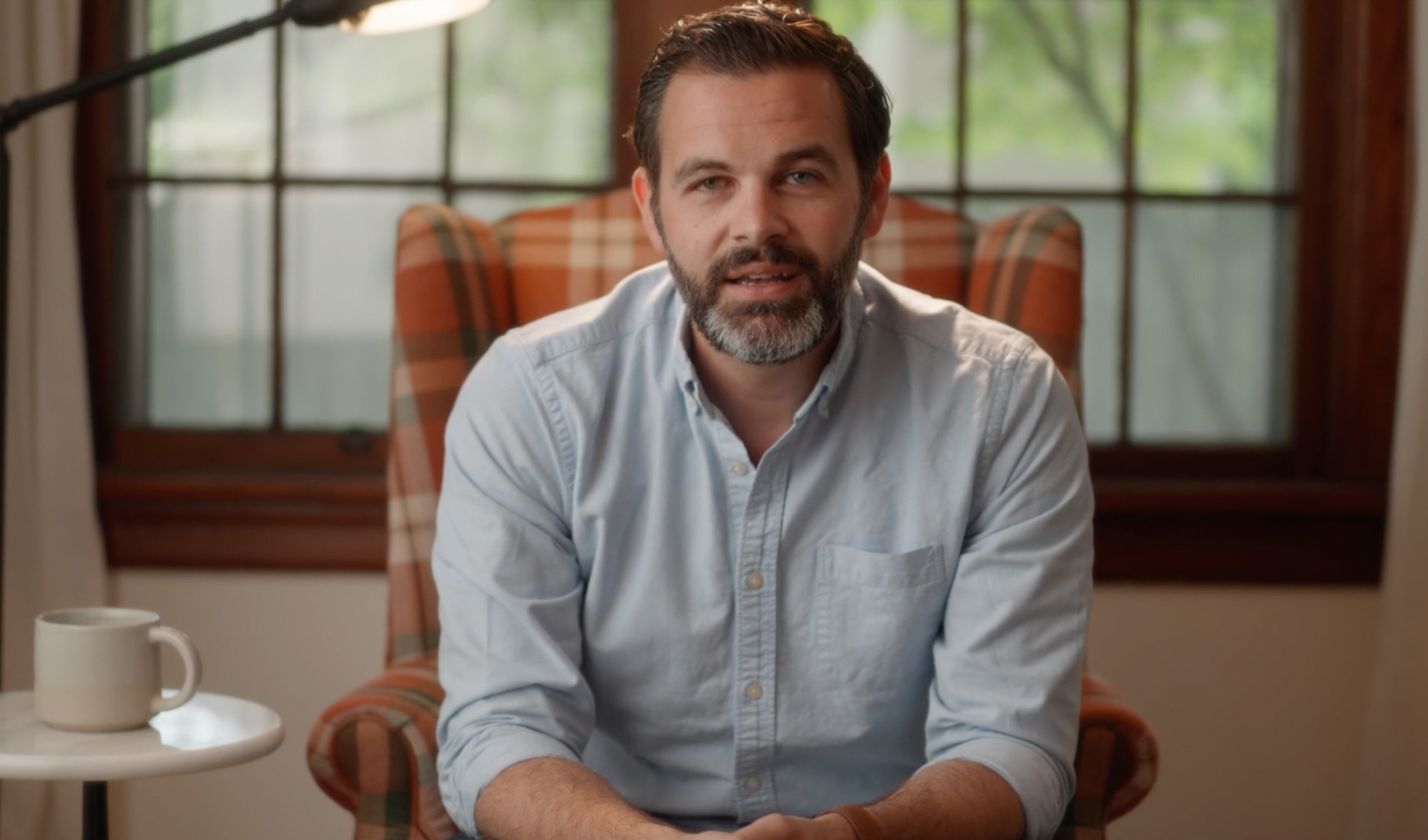 For centuries, believers have memorized and used the Lord's prayer as a tool for going to God in prayer. It was given by Jesus in response to his disciple's request for a lesson in prayer. It continues to be a lesson for us as well.
Learn to Pray
5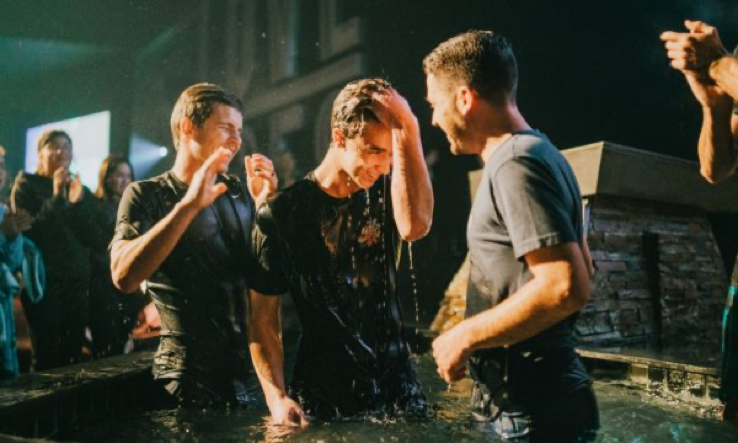 Never experienced a Christian worship service? Join us for an online service and we will help you better understand what it means to worship Jesus and grow with others in worship.
Watch
journey
belong
Finding and becoming a part of a local church is an important part your journey. We can help you locate a church that shares what Jesus teaches in His Word, the Bible.
Find a Church