Lesser Known People
Jim Cole-Rous researched background information on lesser known Bible People beginning in 2008. Jim trained at the South African Bible Institute. He publishes his studies researched, in Theology, World History, and the writings of the early Church Fathers. Jim is reading for his Master of Arts, at the Global University, School of Graduate Theology.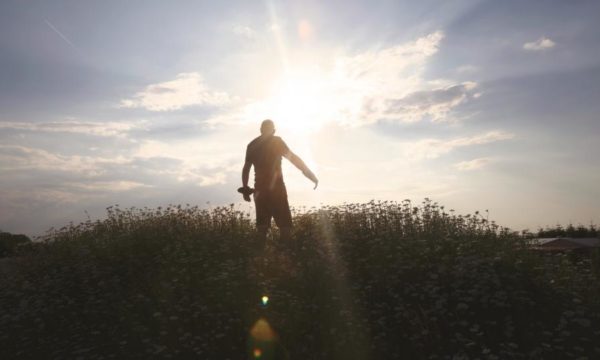 Article
Here is a quote that many people will recognize: "It was the…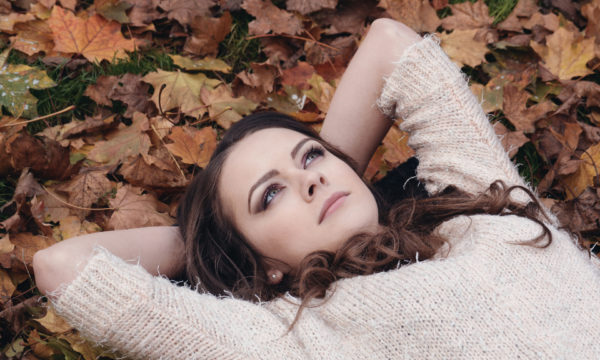 Article
We see a young girl growing up in a family that was suddenly…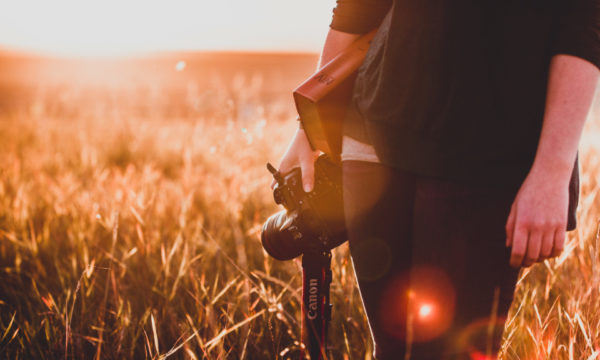 Article
In smaller communities it is normal that everyone knows all…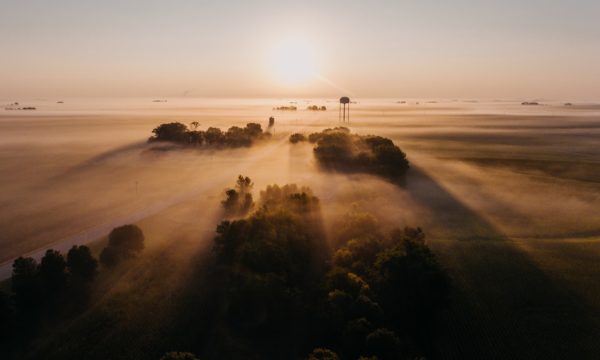 Article
One small town is mentioned a few times in the Bible, then…

Article
It is easy for people to imagine a contradiction in the…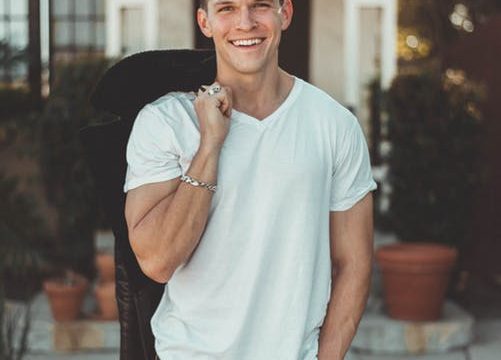 Article
If there is one thing that families find difficult to…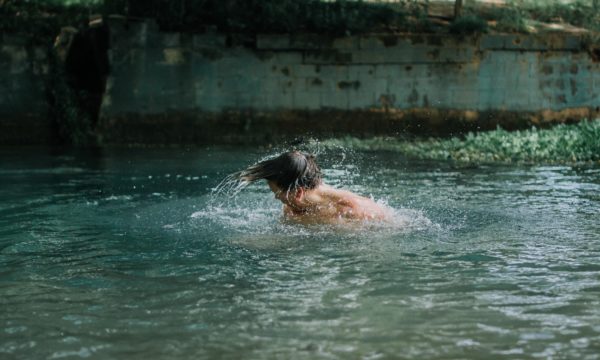 Article
The sources of first-hand information concerning the life…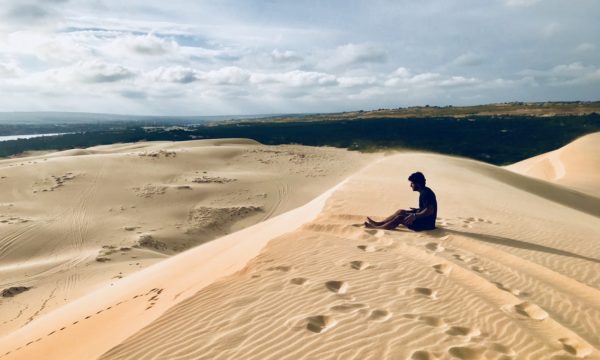 Article
There is a little village almost 3 miles northeast of…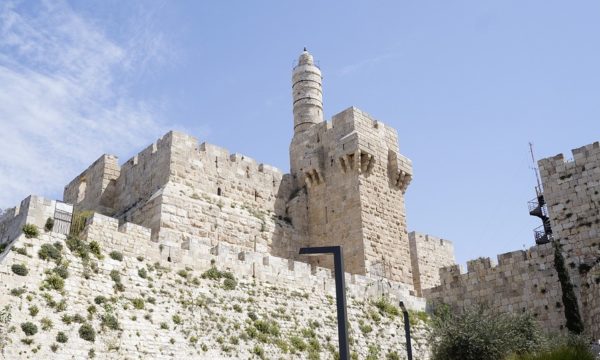 Article
While many have read of Herod in the Bible, few of us are…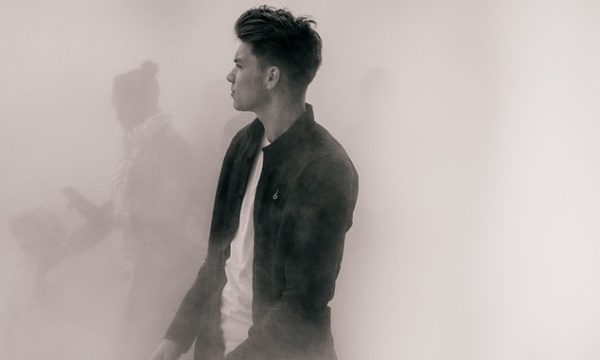 Article
Eliab experienced night-mares for over a month, and the…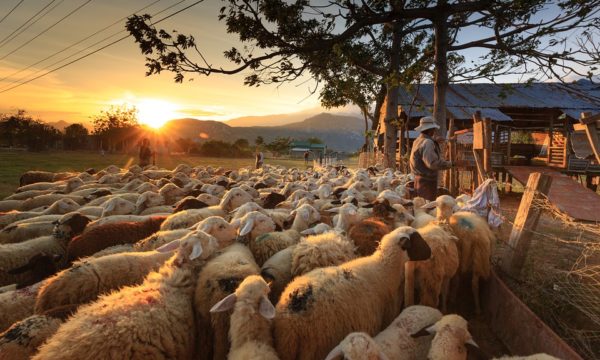 Article
Even as the Tribes of Israel were poised to enter the…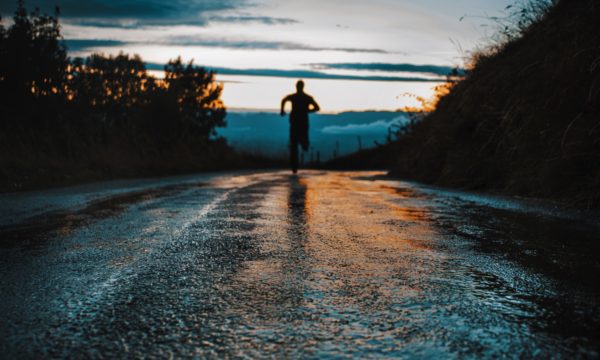 Article
Did you know that nearly 3 million people left Egypt to go…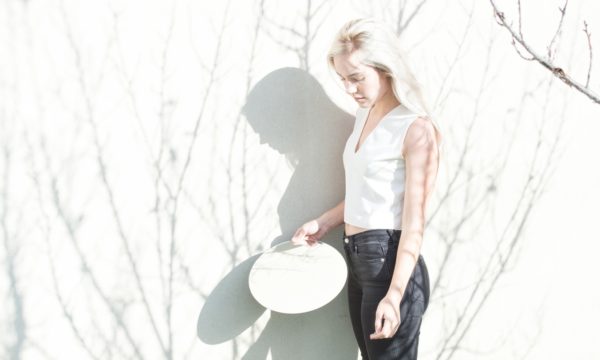 Article
Who was Queen Athaliah of Jerusalem? Our story begins with a…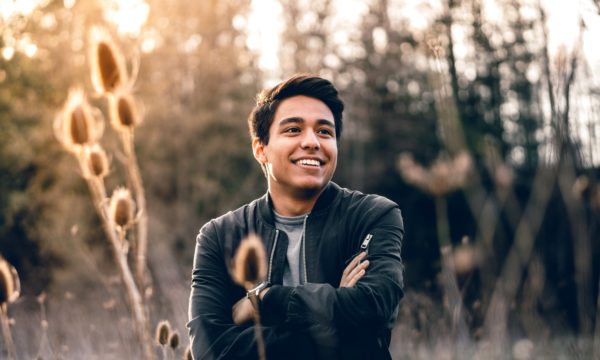 Article
The tribes of Israel were encamped on the plain east of the…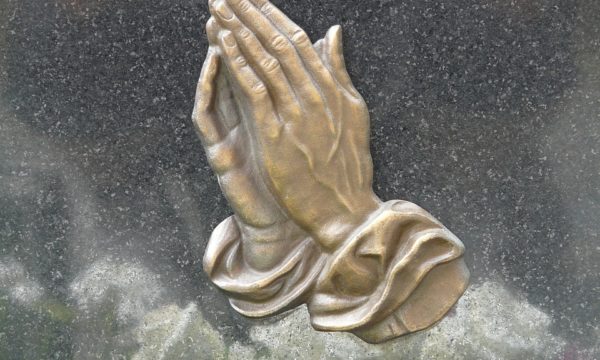 Article
The Colossus of Rhodes In Acts 21:1 we read the account of…
.