Lesser Known People
Jim Cole-Rous researched background information on lesser known Bible People beginning in 2008. Jim trained at the South African Bible Institute. He publishes his studies researched, in Theology, World History, and the writings of the early Church Fathers. Jim is reading for his Master of Arts, at the Global University, School of Graduate Theology.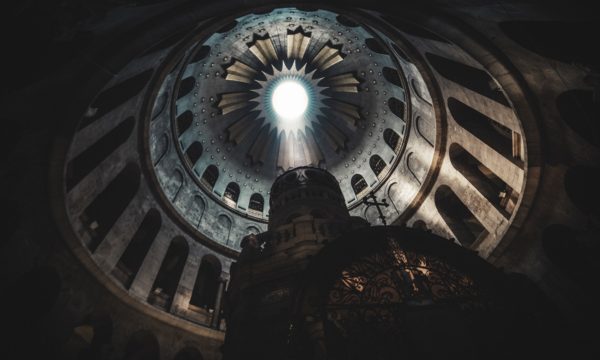 Article
There are three men in the New Testament, closely associated…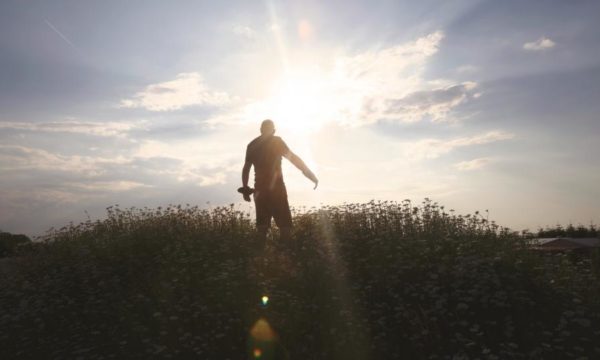 Article
Here is a quote that many people will recognize: "It was the…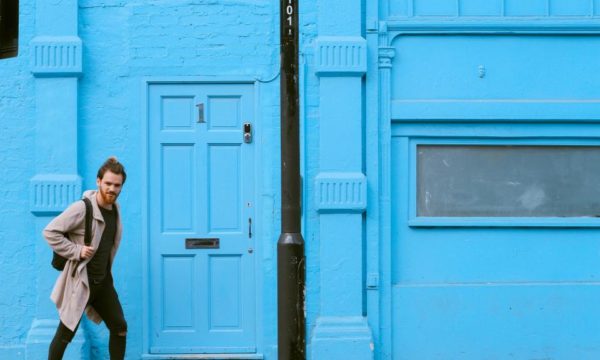 Article
Philip Shaff points out there are three theories concerning…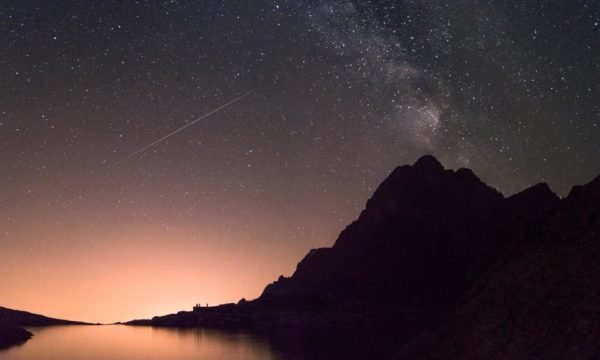 Article
In the Gospel of Matthew 2:1-12 we have the single account…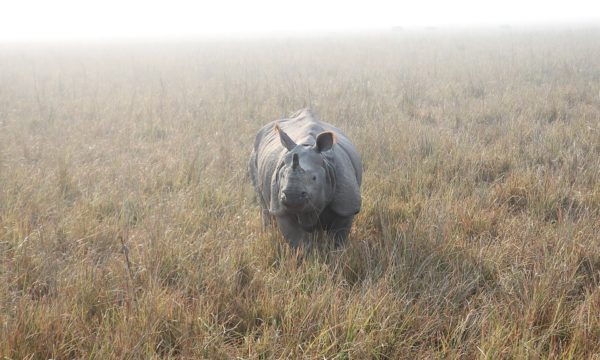 Article
"Well, now that we have seen each other," said…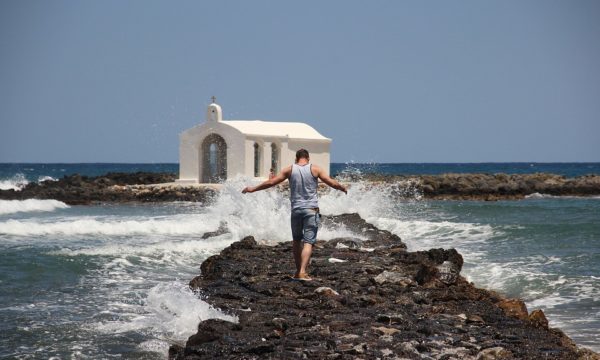 Article
"And he departed thence, and went into the house of a…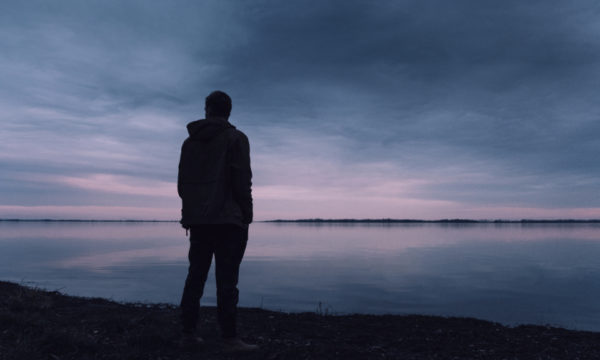 Article
There exists some confusion regarding the days of the Easter…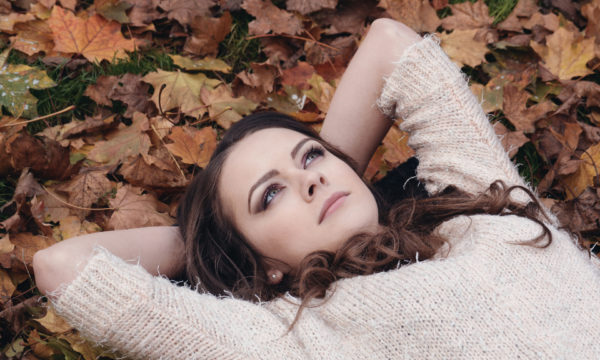 Article
We see a young girl growing up in a family that was suddenly…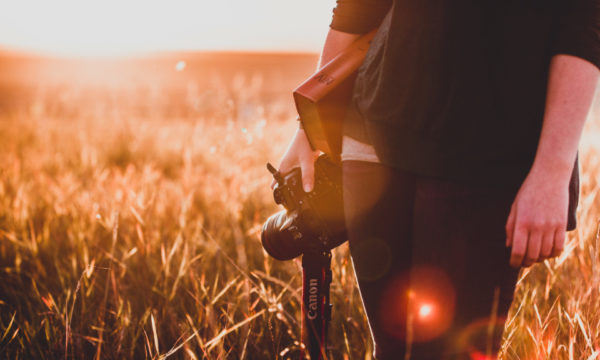 Article
In smaller communities it is normal that everyone knows all…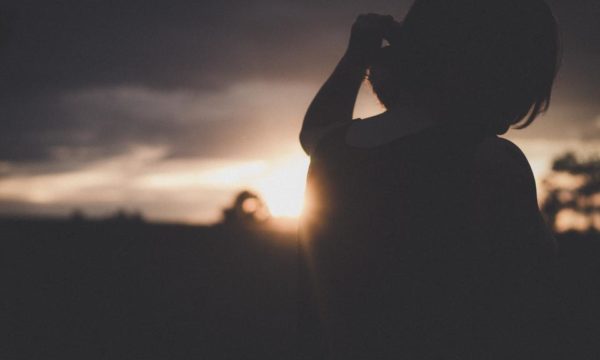 Article
"Now there cried a certain woman of the wives of the…
.