The sources of first-hand information concerning the life and work of John the Baptist are limited to the New Testament and Josephus. John's Gospel deals chiefly with John after the baptism of Jesus.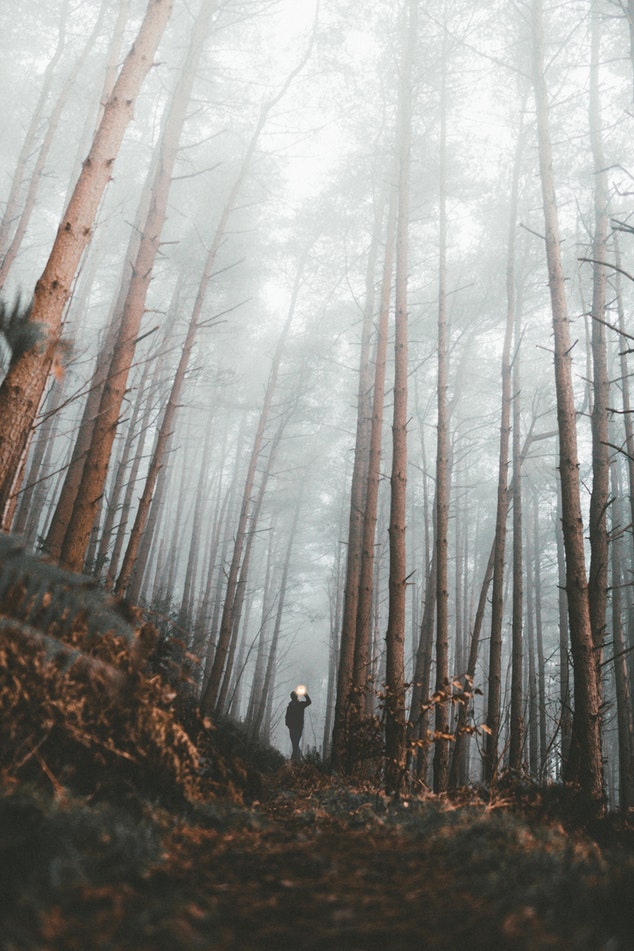 Josephus makes an interesting reference to the cause of John's imprisonment.
Josephus says (Ant., XVIII, v, 2) that Herod was influenced to put John to death by the "fear lest his great influence over the people might put it in his power or inclination to raise a rebellion. Accordingly, he was sent a prisoner, out of Herod's suspicious temper, to Macherus, and was there put to death."
This account of Josephus does not necessarily conflict with the tragic story of the Gospels.
If Herod desired to punish or destroy him for the reasons assigned by the evangelists, he would doubtless wish to offer as the public reason some political charge, and the one named by Josephus would be near at hand.
Priestly Descent of John the Baptist
His father, Zacharias, was a priest of the course of Abija, and did service in the temple at Jerusalem at a certain time each year.
King David had divided the Priests into 24 groups or courses, as they had become so numerous, and each group were assigned a certain time to do duty in the Temple at Jerusalem. Luke says of Zacharias and his wife, that "they were both righteous before God, walking in all the commandments and ordinances of the Lord blameless" (Luke 1:6). This priestly ancestry is in interesting contrast with John's prophetic work.
John grew up in strict Levitical training; and in the light of the Angel's announcement,
"Many shall rejoice at his birth. For he shall be great in the sight of the Lord, and he shall drink no wine nor strong drink; and he shall be filled with the Holy Spirit, even from his mother's womb" Luke 1:14-16, and in Luke's brief statement, "And the child grew, and waxed strong in spirit, and was in the deserts till the day of his showing unto Israel" Luke 1:80
The International Standard Bible Encyclopedia points out that, "John's dress and habits were strikingly suggestive of Elijah, the old prophet of national judgment. His desert habits have led some to connect him with that strange company of Jews known as the Essenes. There is, however, little foundation for such a connection other than his ascetic habits and the fact that the chief settlement of this sect was near the home of his youth. It was natural that he should continue the manner of his youthful life in the desert, and it is not improbable that he intentionally copied his great prophetic model. It was fitting that the one who called men to repentance and the beginning of a self-denying life should show renunciation and self-denial in his own life. But there is no evidence in his teaching that he required such asceticism of those who accepted his baptism."
The Preaching of John the Baptist
As a preacher, John was eminently practical and discriminating. Self-love and covetousness were the prevalent sins of the people at large. On them, therefore, he enjoined charity and consideration for others. The publicans he cautioned against extortion, the soldiers against crime and plunder. His doctrine and manner of life roused the entire south of Palestine, and the people from all parts flocked to the place where he was, on the banks of the Jordan. There he baptized thousands unto repentance.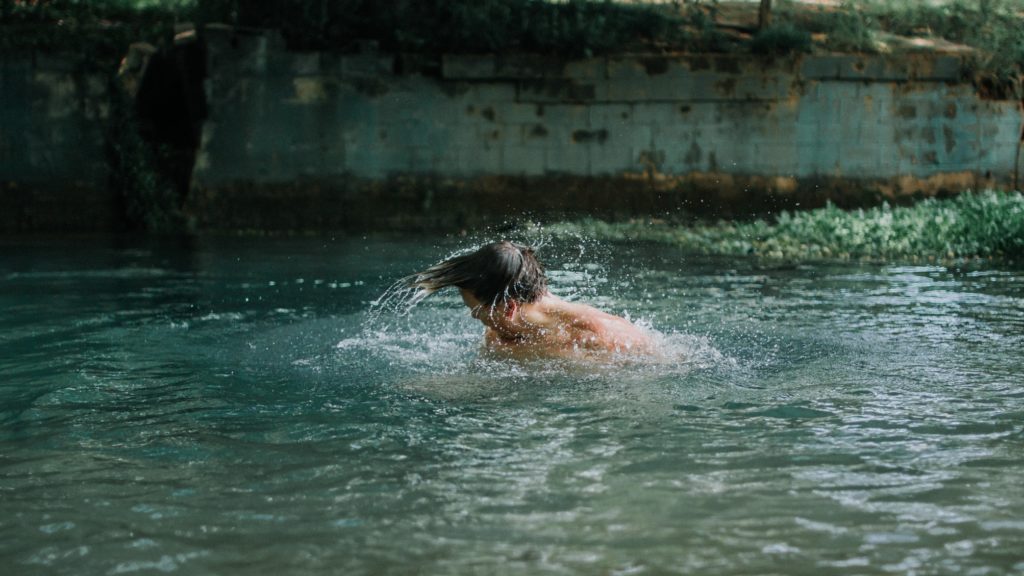 John was aware that his baptism was a preparation for the Messianic baptism anticipated by the prophets, who saw that for a true cleansing the nation must wait until God should open in Israel a fountain for cleansing as prophesied in Zechariah 13:1. His baptism was at once a preparation and a promise of the spiritual cleansing which the Messiah would bestow. "I indeed baptize you with water unto repentance: but he that cometh after me … shall baptize you with the Holy Spirit and with fire" Matt. 3:11.
After Jesus had been baptized John realized that his task was done and said that Jesus must increase and he, John, must decrease (John 3:30) John had found his divine purpose in life and fulfilled it. Jesus made it clear that John's life was not wasted.
Mat 11:11 "Truly I say to you, among those who have been born of women there has not risen a greater one than John the Baptist. But the least in the kingdom of Heaven is greater than he".
It does not matter how many years you live; what does matter is that you too seek and find the plan of God for your life and fulfill the purposes of God for our generation. If you have taken Jesus as your personal Savior and live clean and righteously before God and man and fulfill your destiny, you will have no regrets. Like John you may not understand the circumstances and current events around us, but you can rest in the same answer that Jesus gave to John.
God's will is not always comfortable, but it is always profitable. When you keep eternal values in view you will not fail.
Enjoyed this story? Get the book, with 51 more stories. In Print or Kindle at Amazon.com 'God's Honorable Mentions'