Devotional Series:
Impact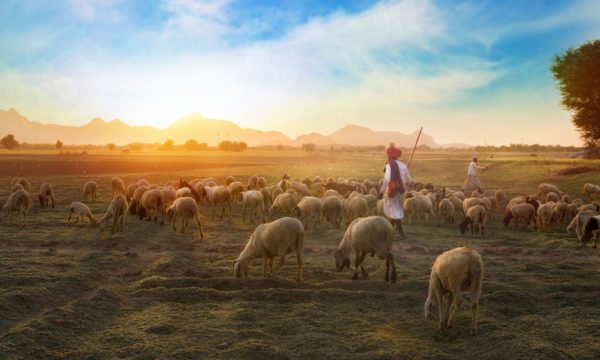 Article
Lubeck Cathedral is a large Lutheran church in Lubeck,…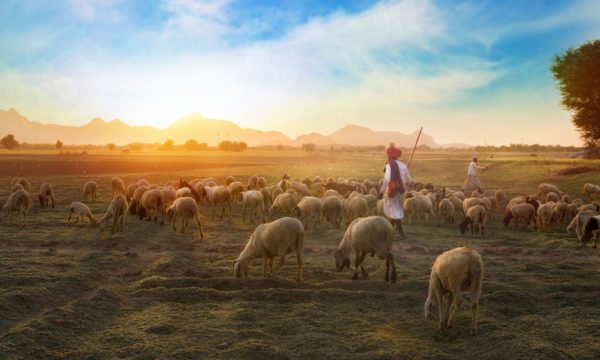 Article
Walt Disney (1901 – 1966) was an American entrepreneur,…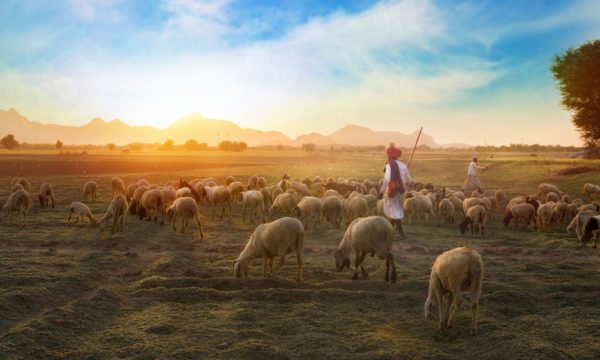 Article
The little girl was put to bed. She had said her prayers and…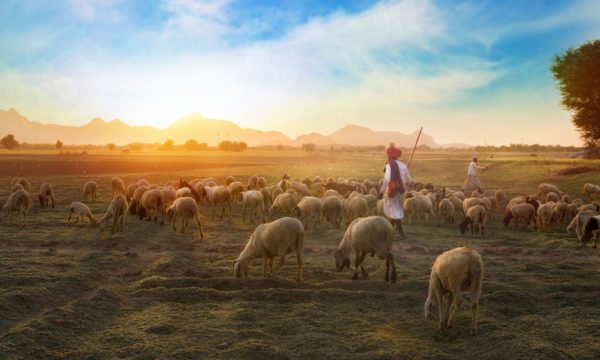 Article
There was a young art student assigned to paint a sunset. He…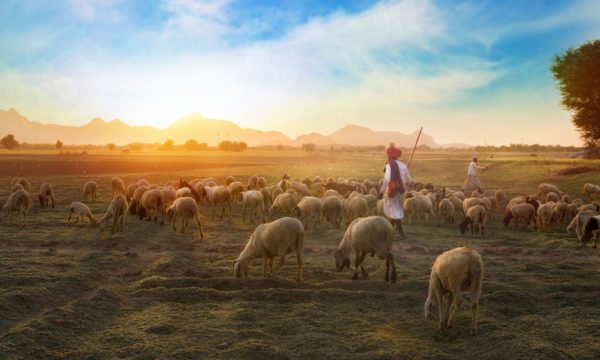 Article
William Gottlieb Schauffler (1798 – 1883) was an extremely…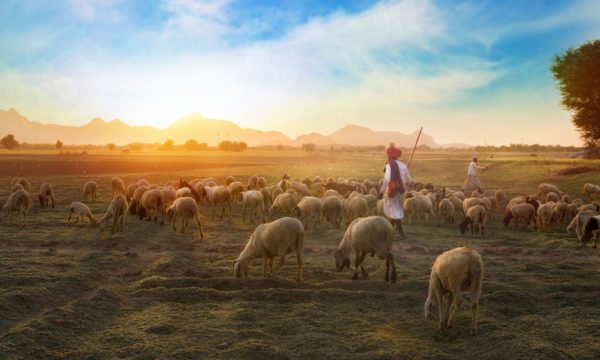 Article
In 1983, Ed Woodyard decided where he wanted to spend New…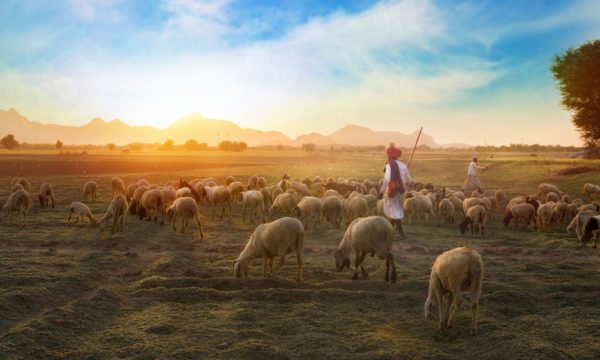 Article
Francis Schaeffer was an American Evangelical Christian…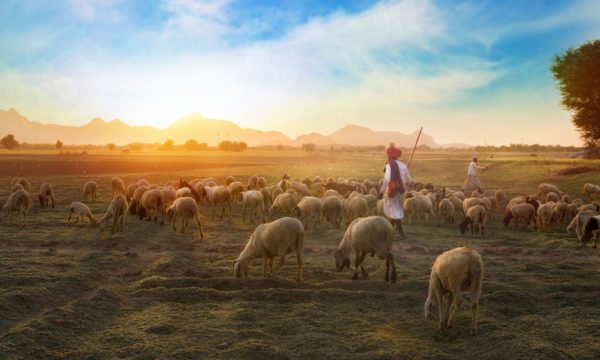 Article
Billy Graham, on The Hour of Decision, expressed, "It was my…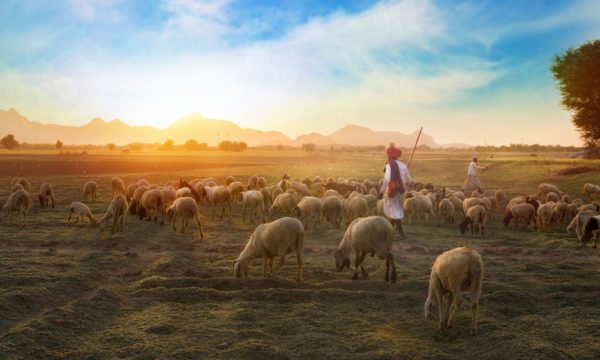 Article
A man went for a long walk in a densely forested area. As…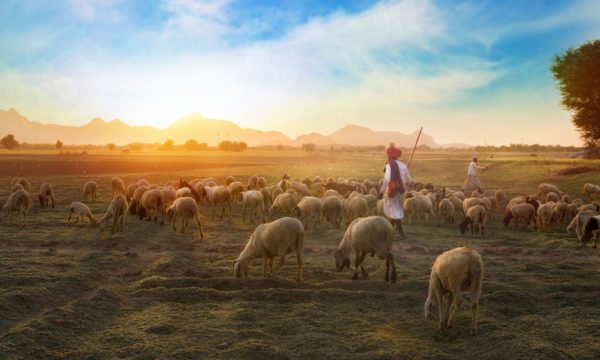 Article
A newspaper in Calcutta, India, related how a young Brahman…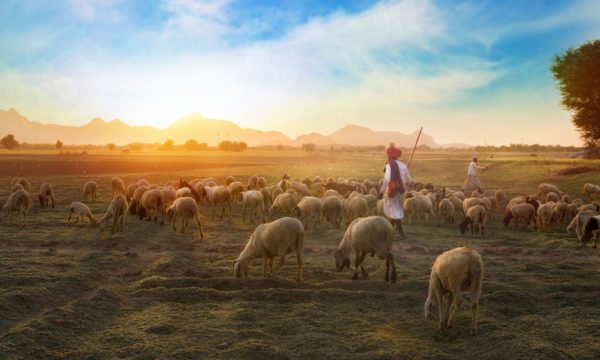 Article
"Down headlong from their native skies The rebel angels…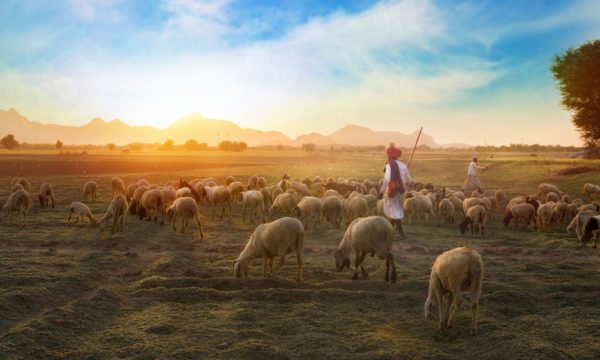 Article
William Wilberforce (1759 – 1833) was an English politician…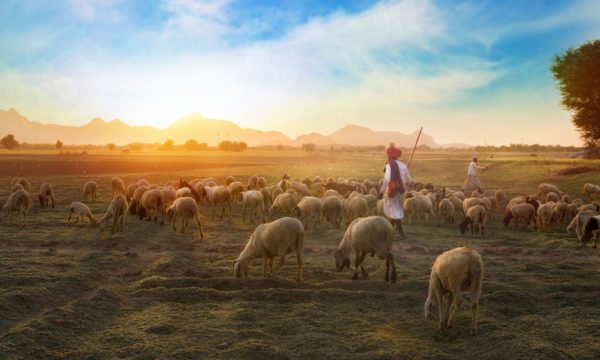 Article
A man was brought to Mercy Hospital, and taken quickly in…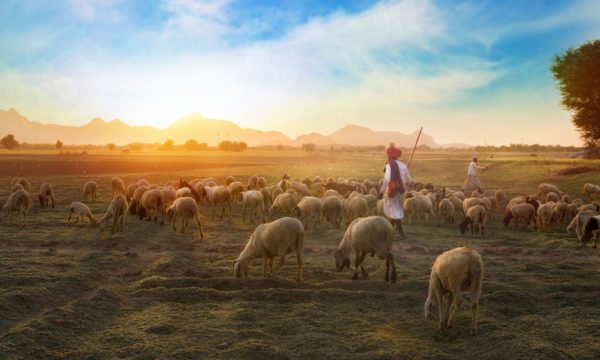 Article
A little girl got lost. She had wandered from her home in…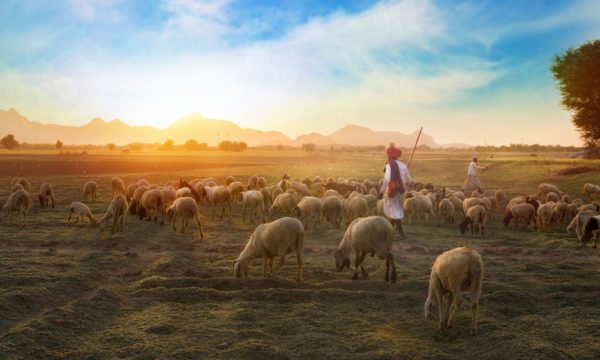 Article
Archbishop Fulton J. Sheen, at age seventy-two, was asked…
.