William Gottlieb Schauffler (1798 – 1883) was an extremely dedicated man to the service of Christ. When he was sensing the call of God into missions, a Russian Ambassador told him, "Mr. Schauffler, I need to inform you, frankly, that my superior, the Czar of all the Russians, will never allow Christian missionaries, such as you, to set foot in the Turkish Empire."
Schauffler looked at him for a moment, and then replied,
"Your Excellency, my Master, the Lord Jesus Christ, will never ask the Czar of all the Russians where He may set His feet!"
Then, he went on with his missions work unintimidated by any agencies working against him. He labored for forty-four years in Constantinople, principally among the Jews and Armenians, leaving a lasting legacy.1
"You are the Son of the living God"…"I will build My Church. The Church will reign triumphantly" (Matthew 16:16, 18).
"If you know that Jesus Christ is the Son of God, that knowledge shall be to you a bulwark against the distresses that come your way."2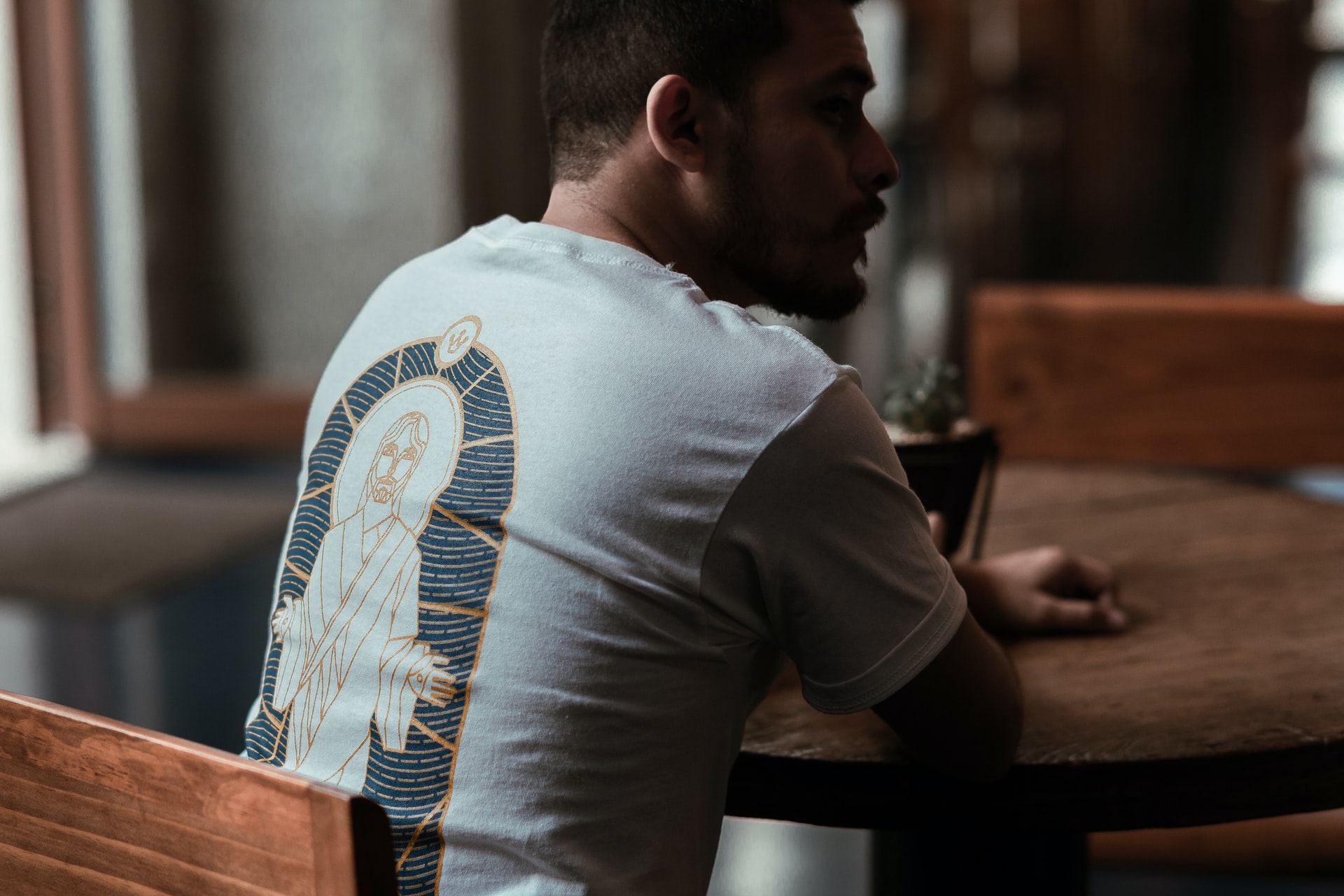 1. Knight's Master Book of New Illustrations, by Walter B. Knight, Wm. B. Eerdmans Publishing Company, Grand Rapids, MI, Copyright 1956, p. 132.
2. Robert Cobb, "The Banner of Truth" – Pulpit Helps, Chattanooga, TN: AMG International, March 1997.