Walt Disney (1901 – 1966) was an American entrepreneur, cartoonist, voice actor, and film producer.
He is best known for Disneyland in California and Disneyworld in Florida. Few people have demonstrated determination as did Walt Disney.
He said, "When I was nearly 21 years old, I went broke for the first time. I slept on cushions from an old sofa, and ate cold beans out of a can. Then I set out for Hollywood, California."
Reflecting on his eventual successes, he concluded,
"I didn't know what I couldn't do, so I was willing to take a chance and try anything."1
'[Urged on] by faith, Abraham, when he was called, obeyed, and went forth to a place which he was destined to receive as an inheritance; and he went, although he did not know or trouble his mind about where he was to go" (Hebrews 11:8).
"Willingness without action is like a cloud without rain; lots of thunder and lightning but no parched ground is watered." 2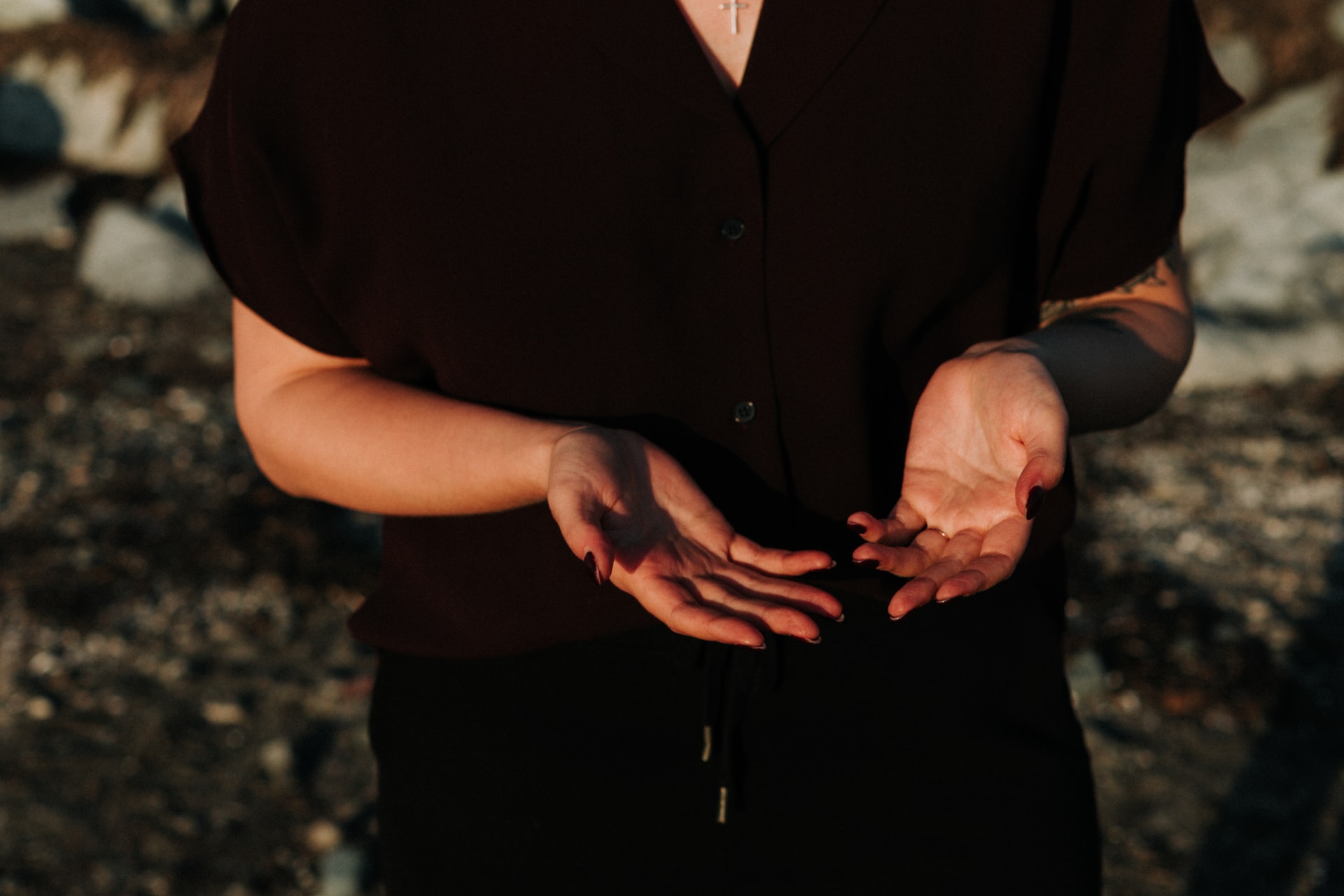 1. Robert H. Schuller, Discover Your Possibilities –https://www.google.com/books/edition/Discover_Your_Possibilities/XrbiAAAACAAJ?hl=en
2. Pulpit Helps, Chattanooga, TN: AMG International, March 1997