Devotional Series:
60 Seconds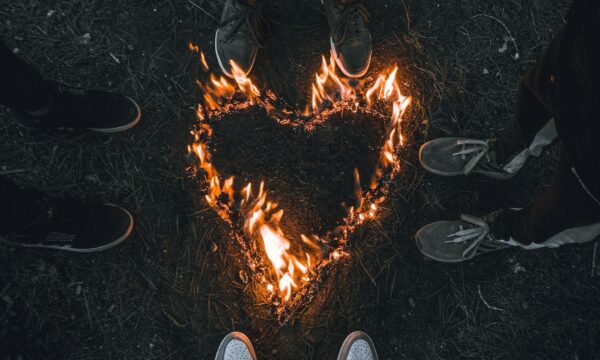 Article
READ: 1 Timothy 2:1-15 THINK: Have you noticed how many…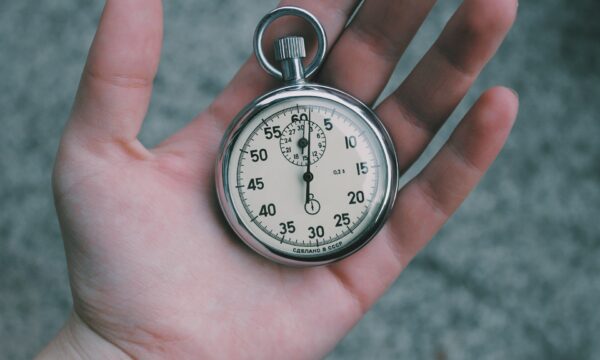 Article
During his days as a lawyer, Abraham Lincoln was approached…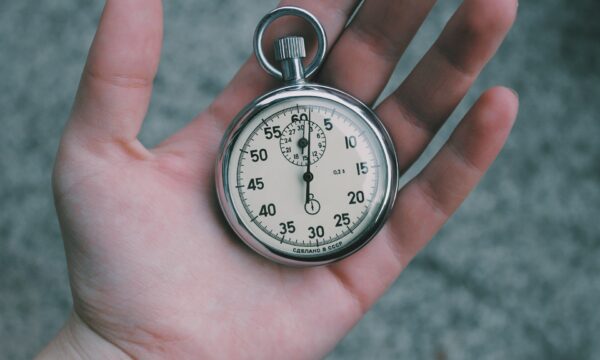 Article
These words appeared on a bumper sticker, "Some days…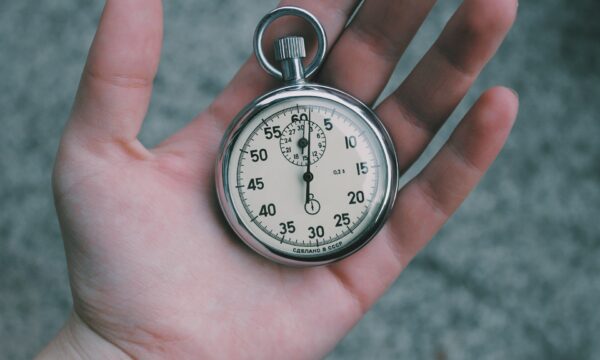 Article
The first was a woman who died in London. She was famous for…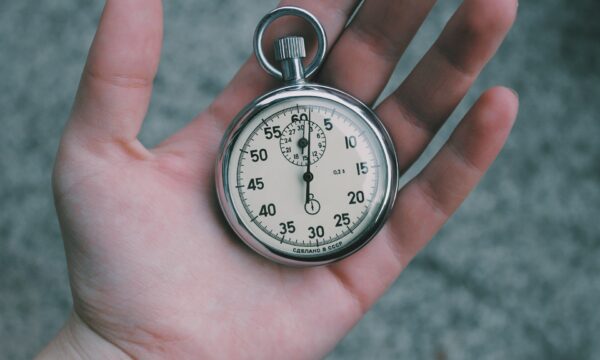 Article
George W. Truett, while serving as pastor of First Baptist…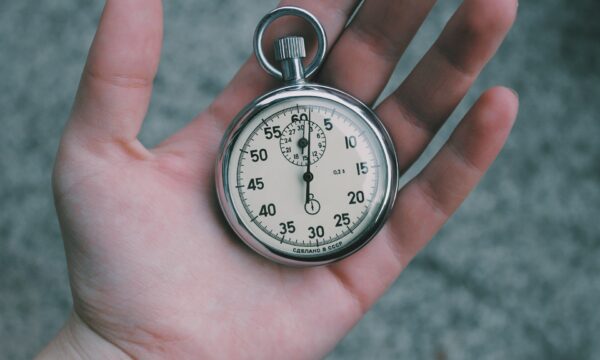 Article
When Abraham Lincoln was a boy, he husked corn three days to…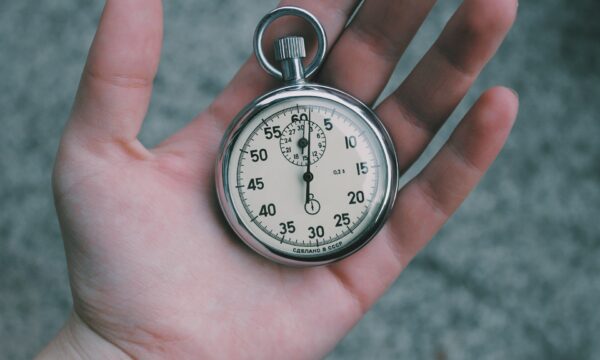 Article
Dr. Thomas Chalmers told of his awakening as a minister. He…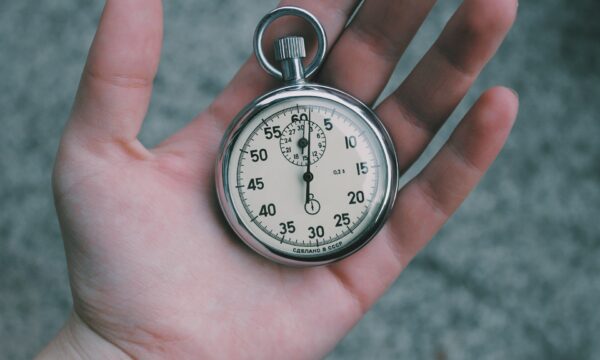 Article
A novelist suddenly became famous. One of his books had been…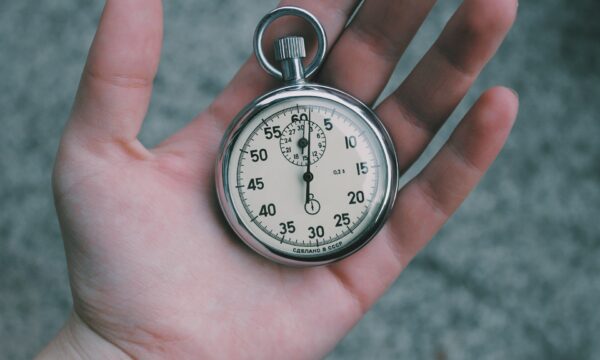 Article
Years ago, a young man attended Moody Bible Institute in…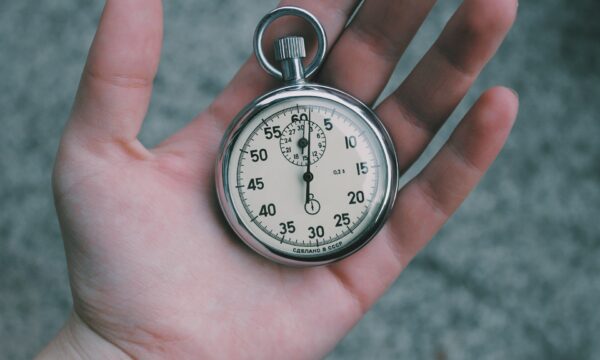 Article
What would you think about a baseball player who played…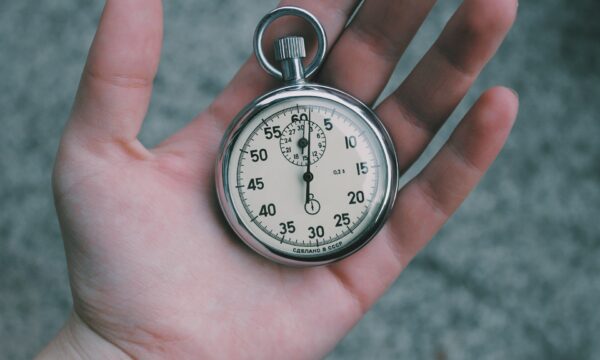 Article
Years ago, Detroit's zoo director hired four new security…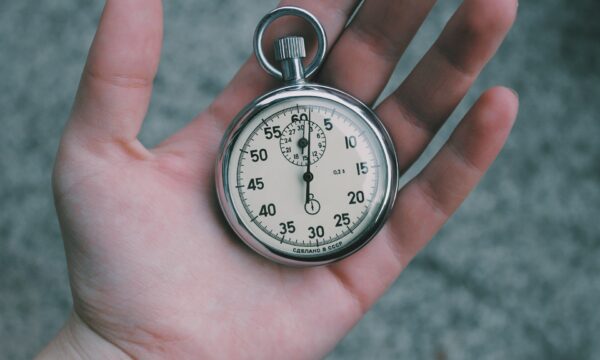 Article
George W. Truett, who pastored the First Baptist Church of…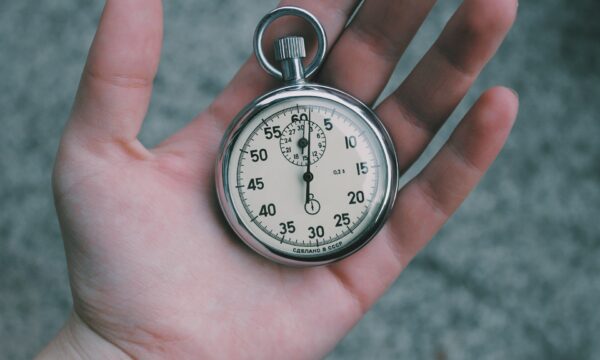 Article
We have both a vertical relationship with God, and a…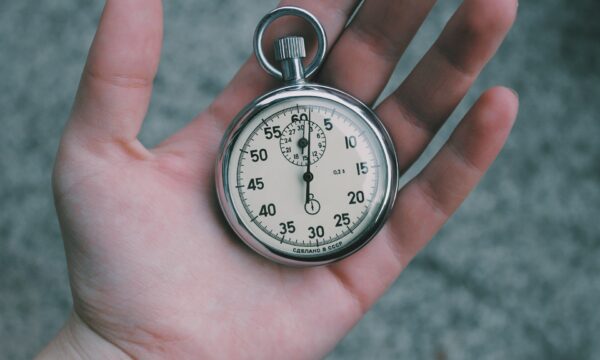 Article
The late Jamie Buckingham related, "I grew up under…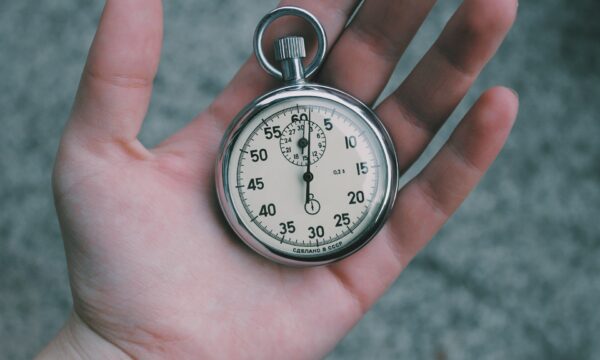 Article
A man lived by the side of the road and sold hot dogs. He…
.