Dr. Thomas Chalmers told of his awakening as a minister. He had been a mathematician all his life, he said, but he had overlooked the two greatest magnitudes, the shortness of time, and the vastness of eternity.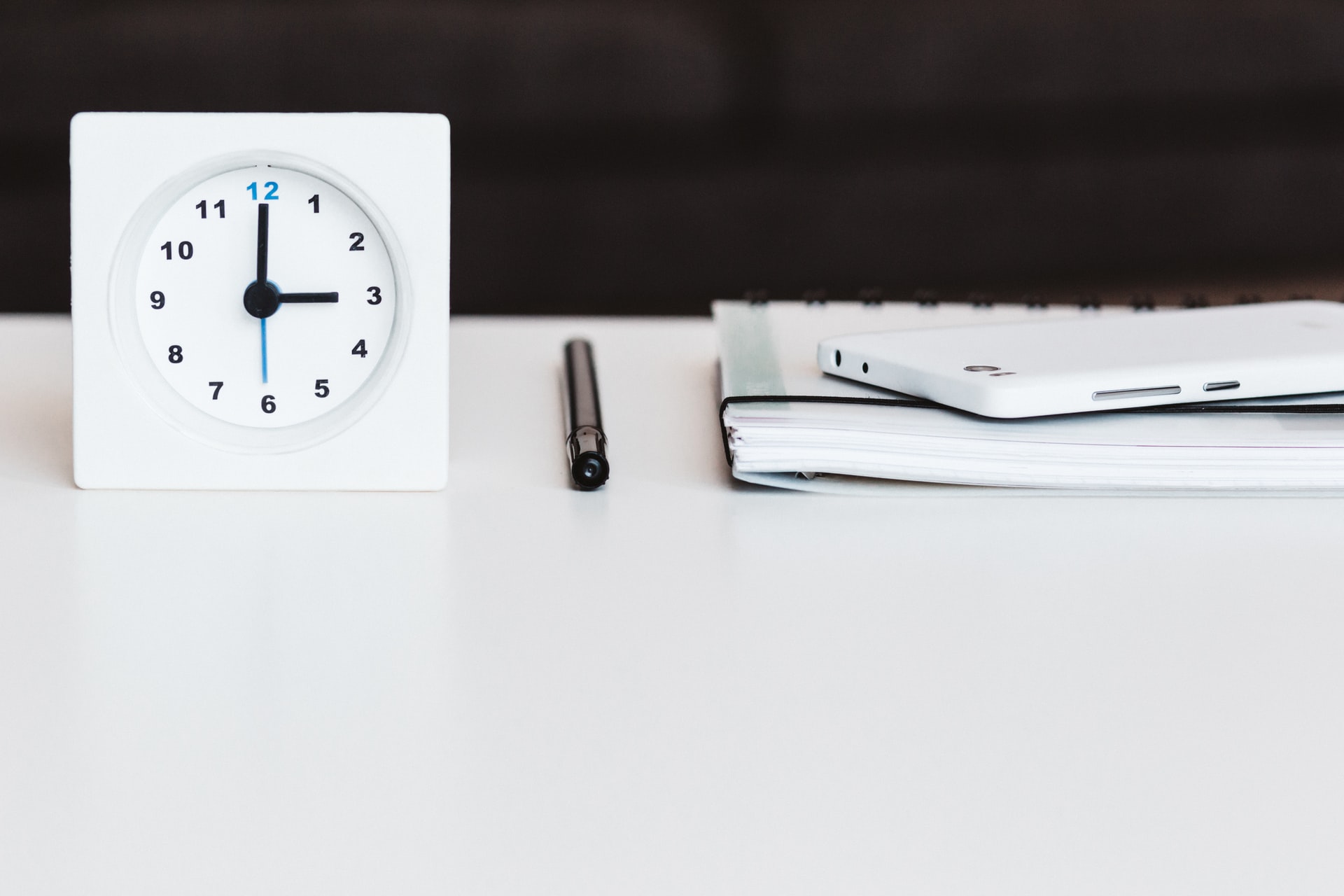 In Ecclesiastes 3:11, Solomon declared that, "He has set eternity in our hearts." In the heart of every person, God has placed in the inborn constitution the capability of the conceiving of eternity. Though we are limited by time, we are related to eternity. James P. Wesberry wrote, "Man is born with a sense of the eternal. The Greek word for man, anthropos, means 'upward-looking creature.' Man is ever looking upward."
Hebrew 9: 27 reminds us, "And as it is appointed for men to die once, but after this the judgment." The following words were found in an age-old Sunday School book, "We are not made for this world. This is just a temporary experience, a training ground; this is the place where eternity is decided for all of us; this is the place where decisions are made and characters are formed which affect eternal destinies."
John Tillotson, who served as an Archbishop of Canterbury (1691 – 1694) said, "He who provides for this life, but takes no care for eternity, is wise for a moment, but a fool forever."
Years ago, Bishop Phillips Brooks became very ill, and could not see visitors. However, when Robert Ingersoll, the agnostic, heard that his friend was sick, he asked to see him, and was admitted at once. "I appreciate this very much," said Ingersoll, "but why do you see me when you deny yourself to your other friends?" "It is this way," answered the Bishop. "I feel confident of seeing my other friends in the next world, but this may be my last chance to see you."
In his vision of Judgment Day, John wrote, "And I saw the dead, small and great, standing before God, and the books were opened" (Revelation 20:12). The renowned Methodist preacher, author, and missionary of the past generation, Dr. E. Stanley Jones described how he was once addressing a university in India on the verities of eternity. When he sat down, the thoughtful Hindu president stood up, and solemnly stated, "If what this man says is not true, then it doesn't matter. But, if what he says is true, then nothing else matters."
"Great numbers of persons have no concern about eternal things. They care more about their cats and dogs than about their souls" (Charles H. Spurgeon).
Take just 60 seconds, and have something to think about all day! Stimulating articles written by Dave Arnold.