A man lived by the side of the road and sold hot dogs. He was hard of hearing so he had no radio. He had trouble with his eyes so he read no newspapers. He had no working knowledge of computers and the internet. But he sold hot dogs.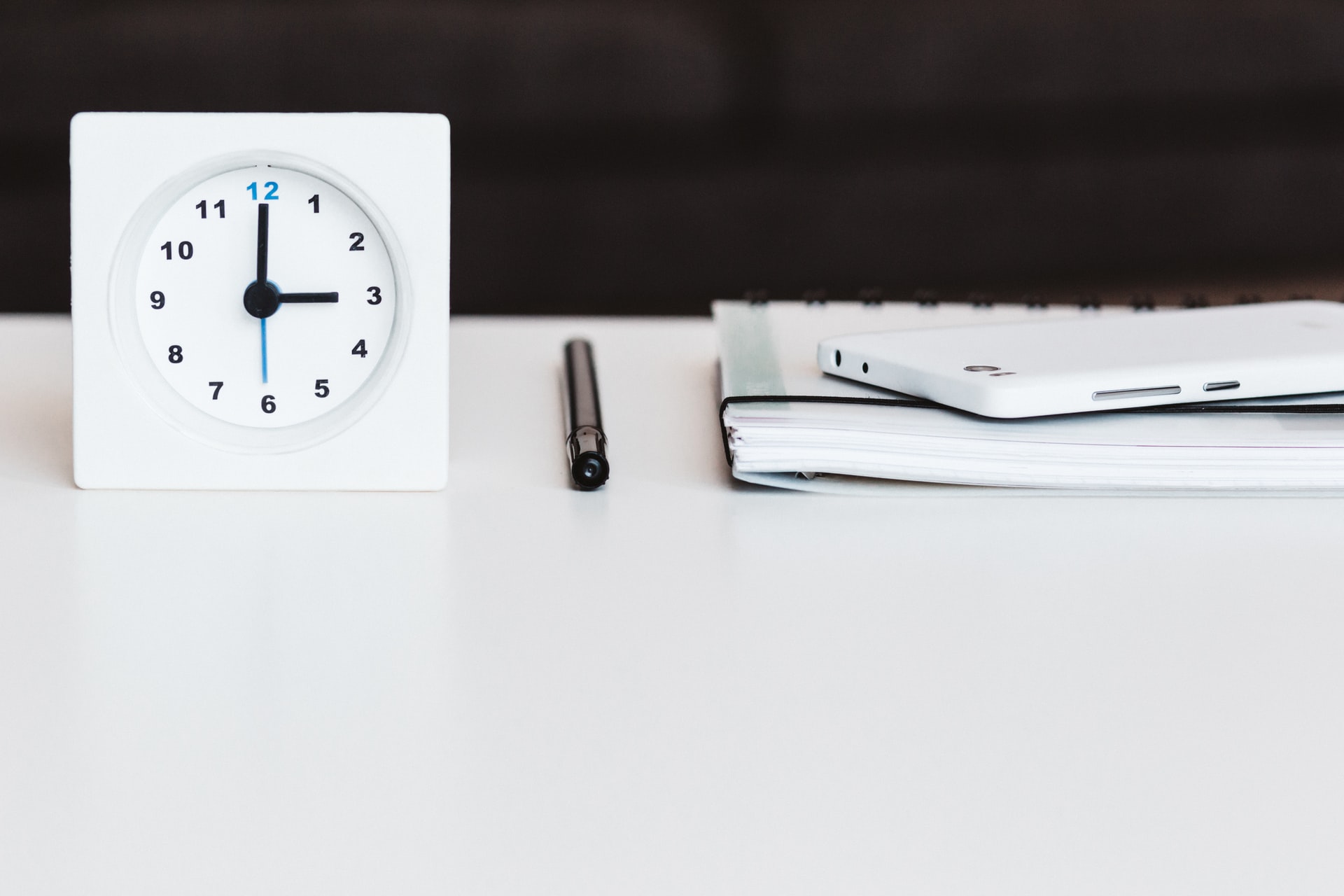 He put up a sign on the highway telling how good his hot dogs were. He stood by the side of the road and yelled, "Buy a hot dog, folks." And they did. He increased his meat and bun orders. Soon he bought a larger stove to meet the demand. He got his son home from college to assist him.
But then it happened. His son told his dad, "Father haven't you been listening to the news? If money stays tight, we are bound to have our business decrease. There are bad economic times coming. You need to prepare for poor sales."
His father then thought, "Well, my son has been to college. He reads the newspapers, listens to the radio, watches the television news, and searches the internet. He ought to know." So he cut down on his meat and bun orders, removed his advertising signs, and no longer bothered to stand by the side of the highway to sell hot dogs.
And his hot dog sales diminished overnight. "You're right son," the father said to the boy, "we are certainly headed for a depression!"
Both optimism and pessimism are contagious, and we affect everyone we meet. It's been said that when we talk, only 7 percent of what we communicate is words. The other 93 percent is everything about us, including tone of voice, facial expression, gestures, and clothing.
Dr. James Kinser, a psychologist from Washington, D. C., stated, "I see people every day who are actually expecting the worst to happen. And in many cases, it is their expectation that is the real problem."
"Whatever things are…of good report…meditate on these things," Philippians 4:8.
Take just 60 seconds, and have something to think about all day! Stimulating articles written by Dave Arnold.