A novelist suddenly became famous. One of his books had been purchased for movies and television, and he was much in demand as a speaker.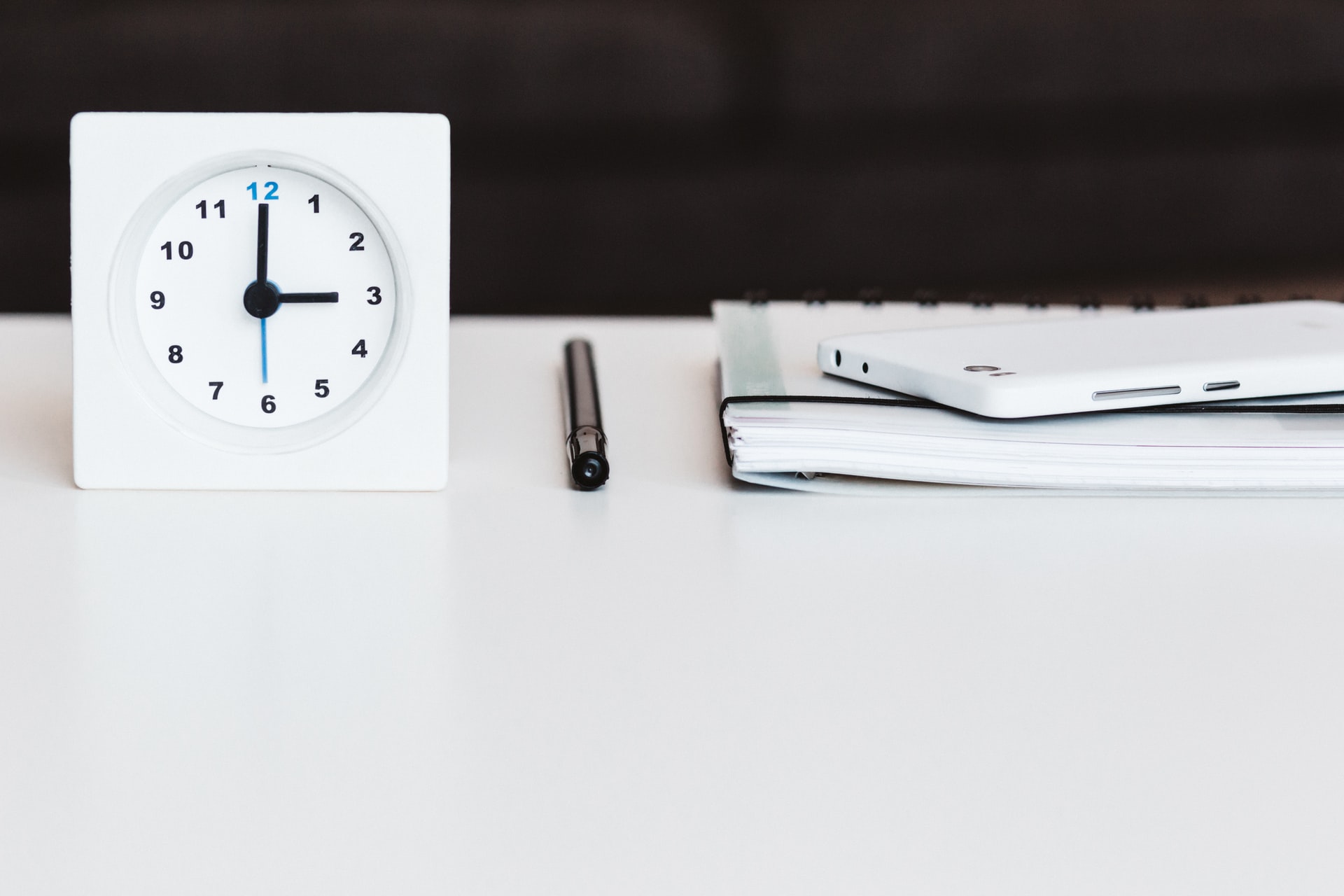 One evening, he came home and found his wife sad and weeping. "The eternal triangle is wrecking our marriage," she said. "Nonsense, my dear!" he protested. "I'm world famous, but I have never as much as glanced at another woman. How can you say there is a triangle?" "But there is a triangle," she sobbed. "It is a vicious triangle, too. Both you and I are in love with you."
We are told in 2 Timothy 3:2 that in the last days "men will be lovers of themselves." In one sense, we are to love ourselves, because we are to love our neighbors as ourselves. However, many  people have made themselves their god. A popular song of years ago went like this:
"I love me, I love me,
I am wild about myself."
In Philippians 3:8, Paul stated that when he trusted Christ as his Saviour, he "suffered the loss of all things." Wuest says, "This is a business term, meaning, 'to punish by exacting a forfeit.' The verb is in the passive voice, and should be rendered, 'I have been caused to forfeit.' Paul took punishment, in the business sense, when he put his trust in Christ. It meant the forfeiture of all that he counted dear. That meant crucifixion of self, and self dies hard."
In Luke 9:23, Christ said, "If anyone desires to come after Me, let him deny himself, and take up his cross daily, and follow Me." In the statement, "If anyone desires to come after Me,"
The word desires indicates that this is for sincere disciples only. In the phrase "let him deny himself," the words let and deny himself imply a willingness to renounce one's selfish will and ways. And in the statement "take up his cross daily," the word daily emphasizes a continual dying to self-will.
"Self is the opaque veil that hides the face of God from us. Self can be removed only in spiritual experience, never by instruction. We might as well try to instruct leprosy out of our system. There must be a work of God in destruction before we are free. We must invite the Cross to do its deadly work within us. We must prepare ourselves for an ordeal of suffering in some measure like that through which our Saviour passed when He suffered under Pontius Pilate" (A. W. Tozer).
Take just 60 seconds, and have something to think about all day! Stimulating articles written by Dave Arnold.