These words appeared on a bumper sticker, "Some days all I want to be is a missing person." Neil Eskelin wrote, "Which is the greatest handicap, a broken bone or a broken spirit? A loss of health is nothing when compared with a loss of heart."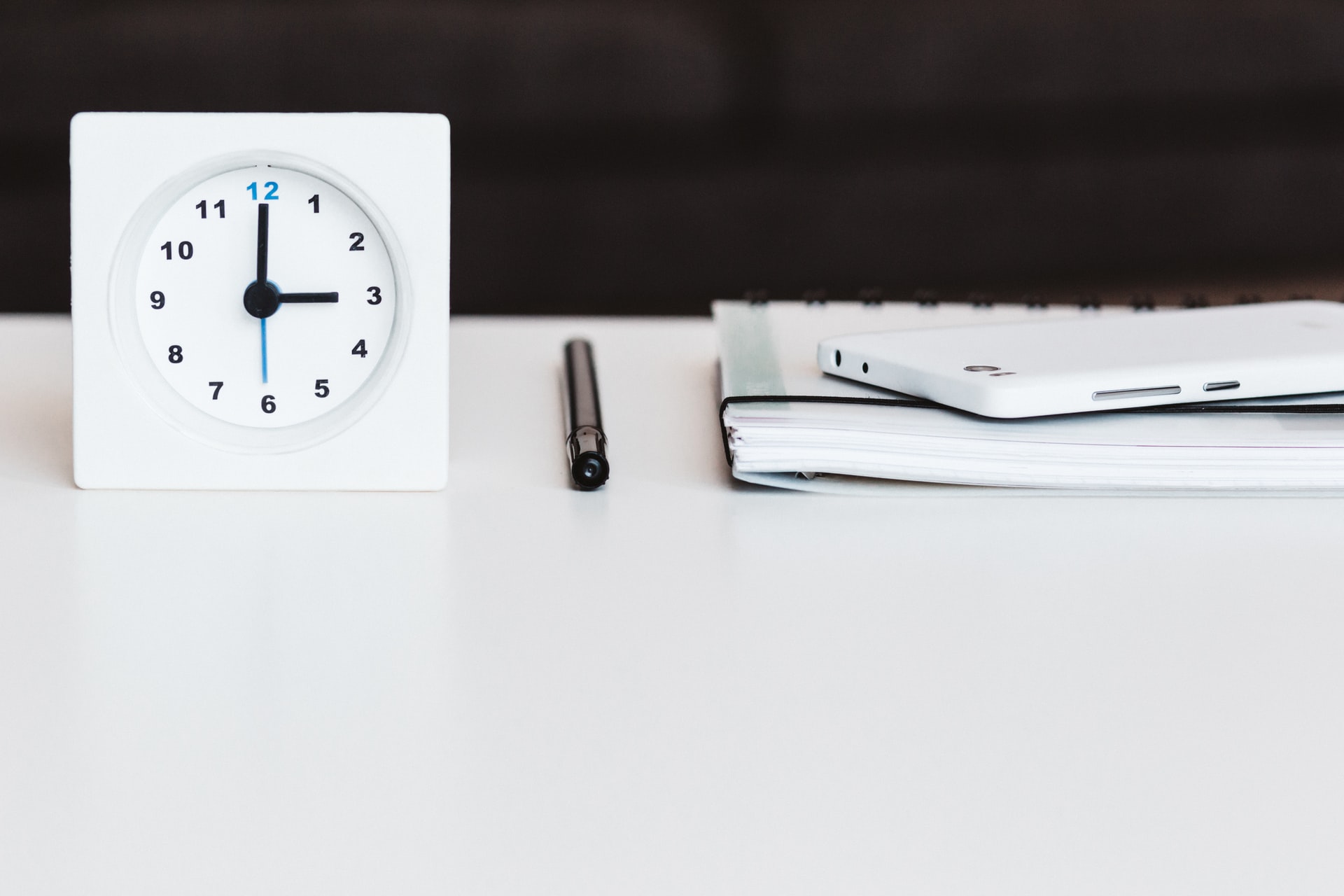 In Daniel 7:25, we read that in the last days, Satan would strive to "wear out the saints of the Most High." The Hebrew word for "wear out" is to "mentally tire, make the mind weary." H. Jack Morris, D. Min., a marriage and family therapist, wrote in his article, "Strength For The Tired And Weary," "Life is too big to handle alone. Living cannot be a one-man operation, yet many people try to cope with their burdens and manage their responsibilities single-handedly. The result is often physical tiredness and weariness that won't go away even with sleep or relaxation. Life was designed to be lived with God's help."
Becoming weary has been a challenge for generations. Rebekah, when having problems with her son, Esau, stated, "I am weary," Genesis 27:46. Job, after his tragic losses, said, "My soul is weary of my life," Job 10:1. David, due to constant stress, wrote, "My soul is weary," Psalm 6:6. And Paul admonished all of us, that it is possible to "grow weary while doing good," Galatians 6:9. A saint of old confessed, "I may not get weary OF His work, but I do become weary IN His work."
Francois de la Moth Fenelon said, "Should we feel at times disheartened and discouraged, a simple movement of heart toward God will renew our powers. Whatever He may demand of us, He will give us at the moment the strength and the courage that we need." Isaiah spoke to those who grow weary in Isaiah 40:29 – 31. He stated, "He (God) increases strength," then gave three examples. First, strength to soar, "They shall mount up with wings like eagles." Here is the possibility to bring Heaven within our grasp, of setting our affections on things above, and living in heavenly communion. Second, strength to run, "They shall run and not be weary." This speaks of strength for emergencies, and the assistance we need in severe difficulties. Third, strength to walk, "They shall walk and not faint." This is the strength we need for the daily plodding and routine of life.
In some parts of India, there are provided along the road, resting places for those who carry heavy loads on their heads. They are called "sumatangas." They have a shelf where the traveler can drop his burden. Beneath is a shady recessed seat where he can rest. Referring to one of these, a native Christian woman said, "Christ is my Sumatanga!"
"Come unto Me, all you who labor and are heavy laden…and you will find rest for your souls," Matthew 11:28 and 29.
Take just 60 seconds, and have something to think about all day! Stimulating articles written by Dave Arnold.