When Abraham Lincoln was a boy, he husked corn three days to pay for a second-hand copy of The Life Of Washington. After he had read the book, he said, "I don't always intend to delve, grub, shuck corn, split rails, and the like." A Mrs. Crawford asked, "What then do you want to be?" "I'll be President," he confidently replied.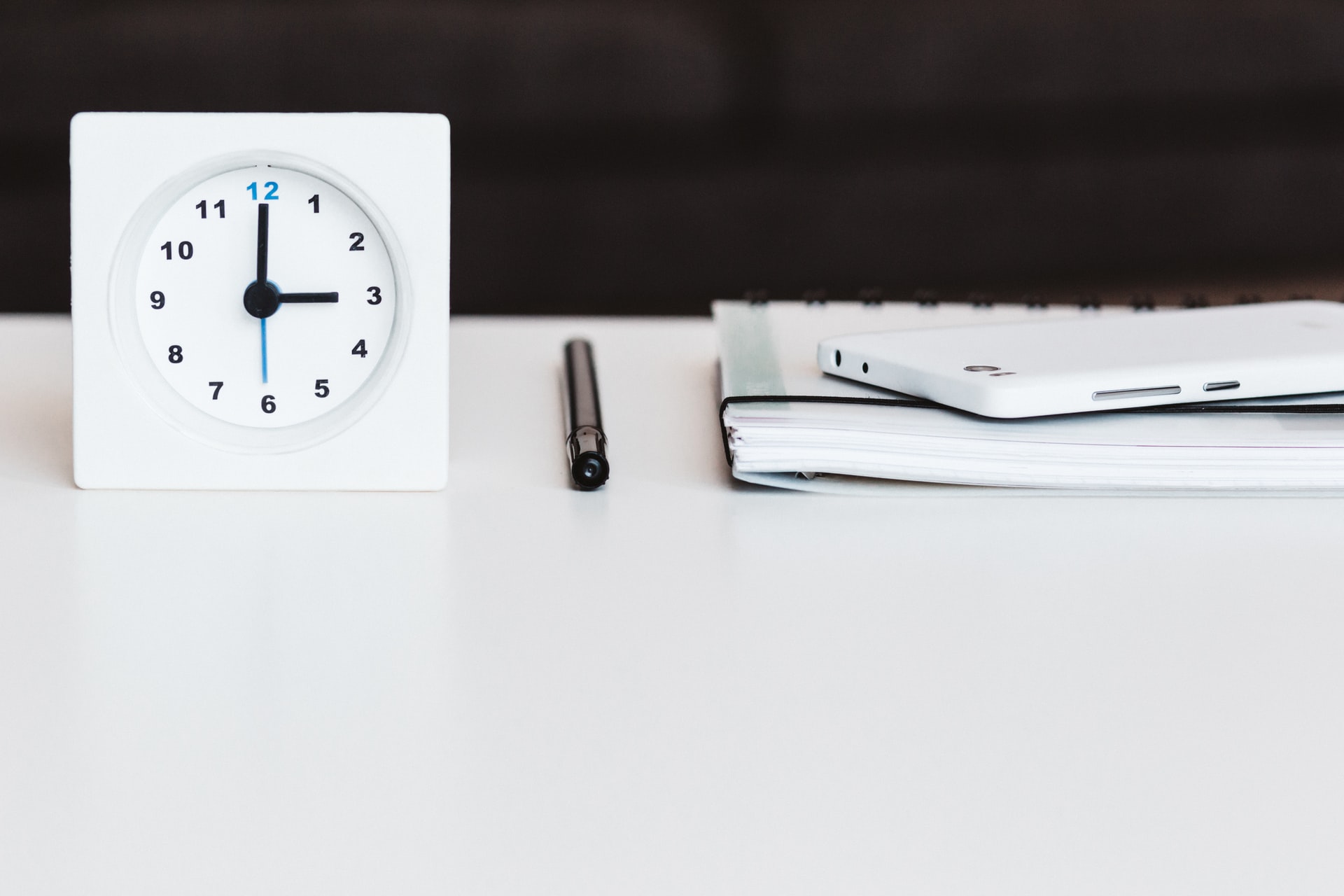 She answered, "You'd make a good president with all your tricks and jokes, wouldn't you?" "I'll study, get ready, and the chance will come," concluded Abe. The chance came, and Abraham Lincoln was ready for the biggest job of the Nineteenth Century.
In Ezra 7:10, it is recorded, "For Ezra had prepared his heart to seek the Law of the Lord, and to do it, and to teach statutes and ordinances in Israel." Ezra was a famous scribe and priest. While residing in Babylon, he prepared himself for God's calling on his life. When given permission to return to Jerusalem, in B.C. 458, he was ready for the task ahead. He was not only a scribe, but a student and interpreter of the Law, teaching it to the people. His ministry guided the development of the religious life, leading to the rise of synagogues all over the country. His influence was still being felt during the time of Christ.
Proverbs 21:31 declares, "The horse is prepared for the day of battle, but deliverance is of the Lord." While all victories and achievements are due to the hand of the Lord, there still must be the preparation on our part. F. B. Meyer said, "In the selection of every man for high office in the service of God and man, there are two sides–the Divine and the human: the election of God and its elaboration in history, the heavenly summons, and the earthly answer to its ringing notes. Fit yourself for God's service and be faithful. He will presently appoint you. Promotion comes neither from the east nor west, but from above."
Once a wild boar of the jungle was whetting his tusks against the trunk of a tree. A fox passing by asked him why he was doing that, seeing that neither hunter nor hound was near. "True," replied the boar, "but, when the danger arises, I will have something else to do than to sharpen my weapons."
"When the time to perform arrives, the time to prepare is past. Chance favors only the mind that is prepared" (Louis Pasteur).
Take just 60 seconds, and have something to think about all day! Stimulating articles written by Dave Arnold.