Resources for Faith & Hope
Finding Strength During the Coronavirus Crisis
Our world is facing a health crisis but it is also a crisis of fear and anxiety. We want to help you discover the hope and peace that only Jesus Christ can offer. If you have a question or need help, we are here for you.
Need Help?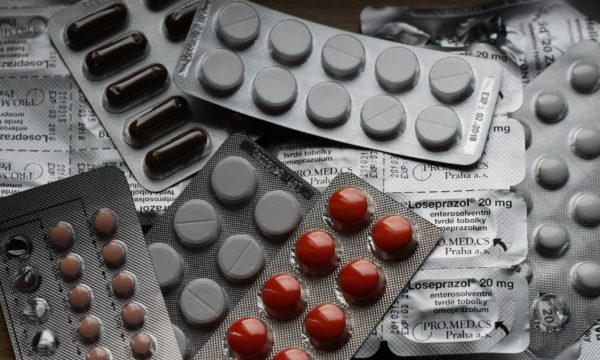 Article / Video
Luke 13:10-17 10 On a Sabbath Jesus was teaching in one of the synagogues, 11 and a woman was there who had been crippled by a spirit for eighteen years. She was bent over and could not straighten up at all. 12 When Jesus saw her,…
1 Part Video Series
The "Who Jesus Is" video reveals the identity of Christ and encourages you to know Jesus in a personal and life-changing way....
Beginner
Get Started
My Journey
Cancer Survivors
Cancer changed my life forever. On October 3, 2004, I went to the Hospital Emergency Room with a low grade fever and a scratch on my leg that wasn't healing, only to be told by the ER doctor that I…
Read My Story