The Psalmist wrote in the Bible the following words: "1 I waited patiently for the Lord to help me, and he turned to me and heard my cry. 2 He lifted me out of the pit of despair, out of the mud and the mire. He set my feet on solid ground and steadied me as I walked along. 3 He has given me a new song to sing, a hymn of praise to our God. Many will see what he has done and be amazed. They will put their trust in the Lord" (Psalm 40:1-3 NLT).
David the king of Israel wrote these words. David tells us that he waited on the Lord. He waited patiently for God to act on his behalf. He had fallen into a pit. His enemies had come against him and he saw no way of escape. He felt trapped. It was like he had fallen into a pit that he could not climb out of. He, therefore, cried out to God. He knew that God was His only hope. He knew that his own strength was not enough. Powers much greater than himself were coming against him.  He, therefore, knew he needed help from heaven. The help of men would not be enough. He needed Almighty God.
THE PIT OF DESPAIR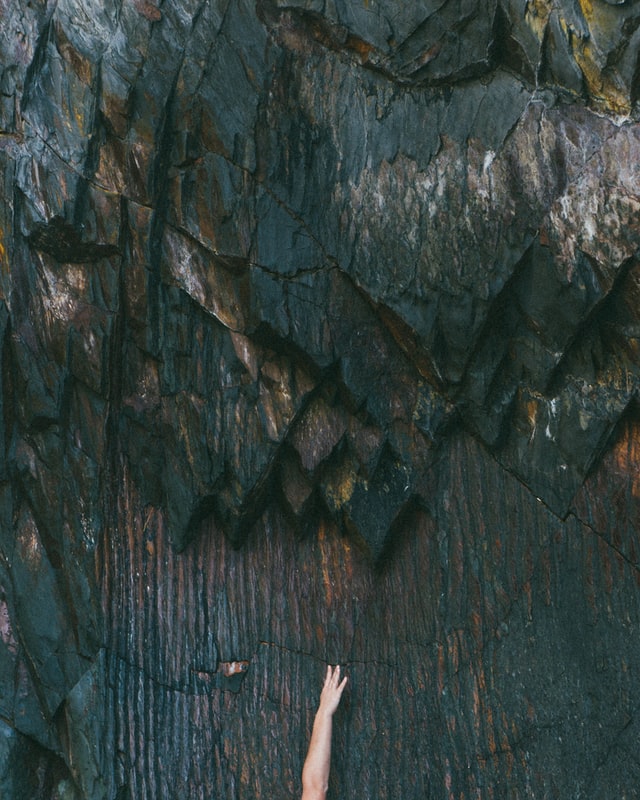 We can find ourselves today in a pit of despair. Life can bring us huge problems that are beyond our own strength and wisdom. We can feel like we have nowhere to turn. We think of those whom we know to whom we might turn to in our despair, but we realize that it will not be enough. We are in the mud and mire of an unfortunate predicament and there is no one to help us pull ourselves out.  We have made mistakes, unwise decisions, and we have gone in the wrong direction. We have ended up in the wrong place. Like a lost sheep, we have wandered off the path that God had for our lives.
We must be like King David. We need to remember God and turn to Him. We need to cry out in our despair to a God who is in heaven, who is waiting to hear our cry. There is a God in heaven who is full of compassion and mercy. He hears and answers the prayers of His children. God, through His eternal Word, can set our feet on solid ground. It is not God's will that we slip into a pit and remain there. It is not His will that we fail. He comes to steady us as we walk along. As we call on Him in faith from the depths of our heart, He comes to rescue us. He brings us deliverance. He becomes our hope for living.
MOVING FORWARD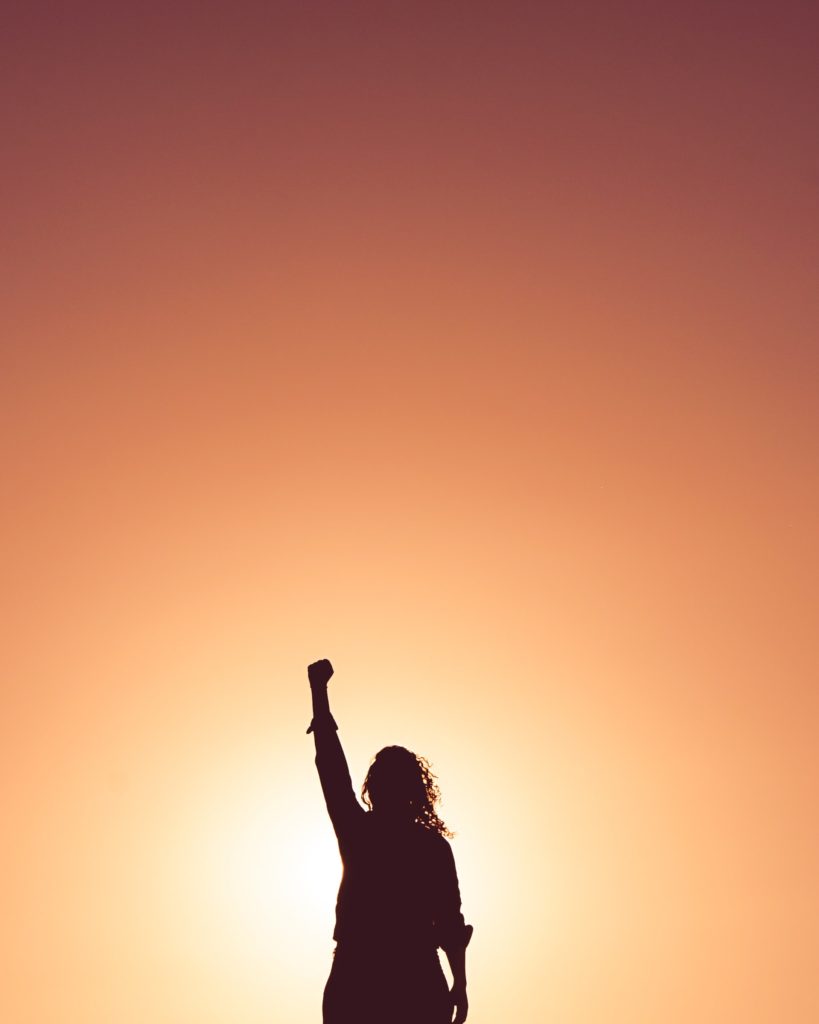 He gives us a song to sing. We move forward with our lives as we fill our mouths with His praise. He gives us a new song, our own song of how God has helped us, saved us, and brought us out of the pit of despair and confusion. We are no longer hopeless. God has given us hope. He has given us a new direction. He strengthens us to do His will. His word enters our hearts and sanctifies us, removing the old and bringing in the new.
Hopelessness turns into a bright future because God is now leading us in His plan. Through the grace of God, our lives are no longer empty. He has become our eternal hope. We know He is near and He will never fail. Like David, we have a testimony. Others will see the goodness of God that He has brought into our lives. They will see His deliverance and they will be amazed. Others will then put their trust in Almighty God.
JESUS DELIVERS US
We have a deliverer today. His name is Jesus. Jesus came to rescue us. No matter what problem we face, no matter how desperate we may feel, no matter how impossible the situation may seem, Jesus is just a cry away.
My friend, if you are in despair, let me assure you, you can call on Him and He will answer.  He will show you a way out. He will provide a way of escape and bring you to solid ground. He will steady your life and meet your every need.  As you trust Him and walk with Him, He will bring you out of the mud and mire of your life.
Jesus came into the world to save us. He died upon the cross to save us. He took our place. He became sin's sacrifice. Three days later He arose from the dead and conquered sin and death. Help begins by putting your full trust in Him. He will forgive you of your sins and give you the gift of eternal life. You must respond in following Him with all of your heart.
Please contact us by clicking one of the buttons below if you desire to follow Jesus, have a question or a prayer request. Someone is waiting to answer you.