Nearly everyone feels insignificant at one time or another. You may be great on the football field and terrible in a chemistry lab. Maybe you are the star of the show with one group and totally ignored in another. Insignificance has more to do with how we feel about ourselves than our real value as people.
Feelings versus Fact
It is easy to feel totally worthless when people ignore us. It's hard to stand up and be counted when we feel alone against the crowd. So, where can you discover your true value?
Feeling insignificant really hurts but regardless of our feelings, we do have real value. We are made in God's image; created for great things! Life chips away at our souls, but God sees us as priceless. So much so, that God sent His only Son into our world to take away our pain and offer us a new start.
How God Sees You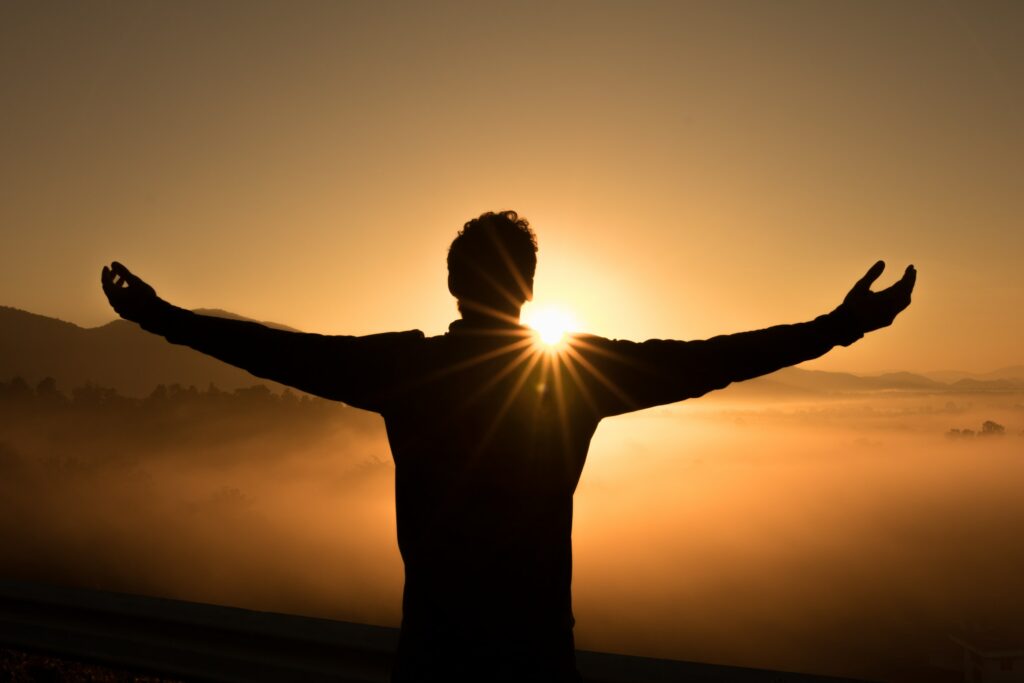 Jesus Christ sees you as an incredibly valuable person. He sees past your hurt and pain and recognizes that you have real worth. Better still, He is ready to take away the mess your life has become and offer you healing and forgiveness for whatever wrong things you have done. Instead of feeling insignificant, you can feel treasured by God. You can know the joy of belonging.
"You can feel treasured by God"
When we receive God's gift of forgiveness, we discover that we were chosen, hand selected by God for a relationship with Jesus Christ that will never end. It leads us to a whole new way of living where we are valued and value others. Instead of feeling invisible in the crowd, we understand that God sees us and our needs every moment of every day.
What to Do Now
If you are tired of feeling insignificant, if you are tired of feeling invisible in a crowd, it is time to receive Jesus' offer of new life.
It begins with a simple prayer like this:
"Dear Jesus, I am sorry for the wrong things I have done. I am tired of feeling insignificant. I want to have a relationship with you. Please become the Lord of my life. Thank you for seeing the value in me and help me to see myself through Your eyes. In Jesus' name I pray, amen!"
If you prayed that prayer, please click the button that says: "Yes, I prayed." We would love to know more about your story.