In Psalm 90, Moses contrasts the frailty of man and the brevity of life, with the power and the eternity of God. All that leads to this prayer: "Teach us to number our days, that we may gain a heart of wisdom," (Psalm 90:12, New International Version).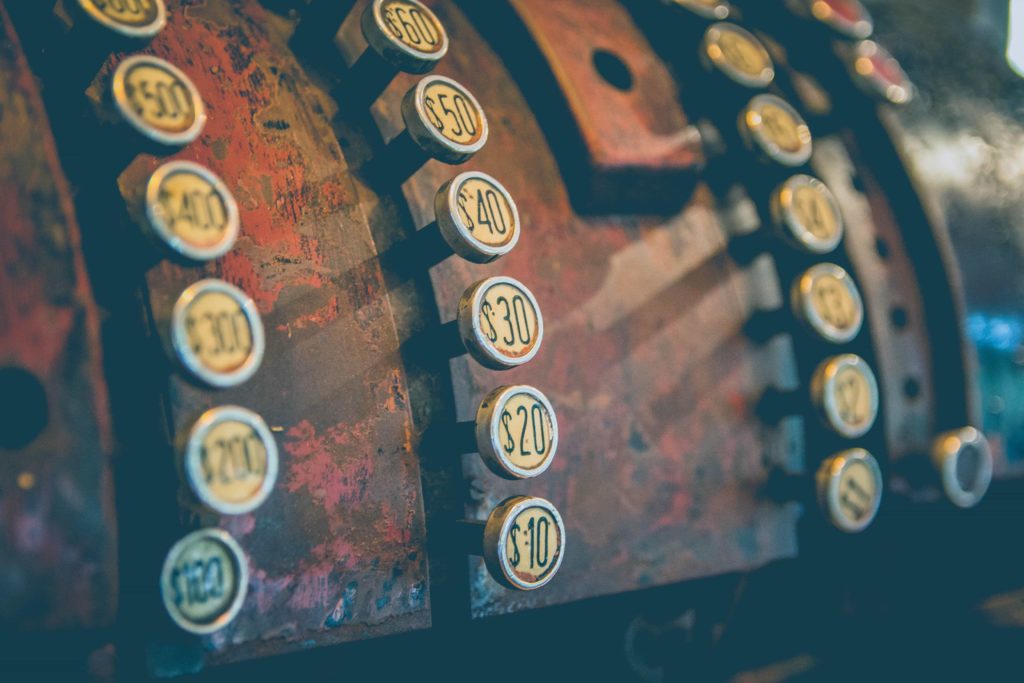 Moses who was learned in all the sciences of the Egyptians (among which arithmetic was one) desired to learn the point of God's arithmetic of life.
Why? Our days are numbered, so we should number our days.
Lately, I've been thinking about how important it is for me to be focused on what really matters. As I started one whole year into a new decade, I need to make "the most of every opportunity" (Ephesians 5:16) since I have less of it in front of me.
Someone has said, "The bad news is that time flies. The good news is that you're the pilot."
So, if you are the pilot of your time, how are you navigating or managing the time that has been given to you?
In my effort to be more intentional with time and more focused than ever, I am coming to grips with three things.
1. The number of distractions is on the increase.
My phone, iPad, and computer provide non-stop distractions. Add to that all the books, magazines and articles I'd like to read, the motorcycle I like to ride, all the movies I'd love to see; and all the golf I want to play.
My point is that it's very easy to expend countless hours in pursuits that end up being nothing more than amusement. I am not saying these things are bad or should be entirely avoided—instead, they must be managed.
2. It's easy to fill my life with the good, but it may not be the best.
Sometimes at the end of the day, I look back and wonder if the way I spent my time was my best investment, or just good.
I realize that not every moment can be the best. Lots of life is simply doing what must be done, and some of that can be pretty mundane. Good, but not best.
In addition, we have considerable discretion about how we spend our time, and it is important to choose the best over the good when we can.
3. As a Christ follower, no matter what season of life you are in, once you name and understand the season you're in, it's possible to be fully present there.
You and I don't have control over the season were are in, but we can control how we live in that season. Whether you are aware of it or not, God has had a major hand in the season that you find yourself in. He has appointed it for a purpose. And we have the responsibility to live rightly in it.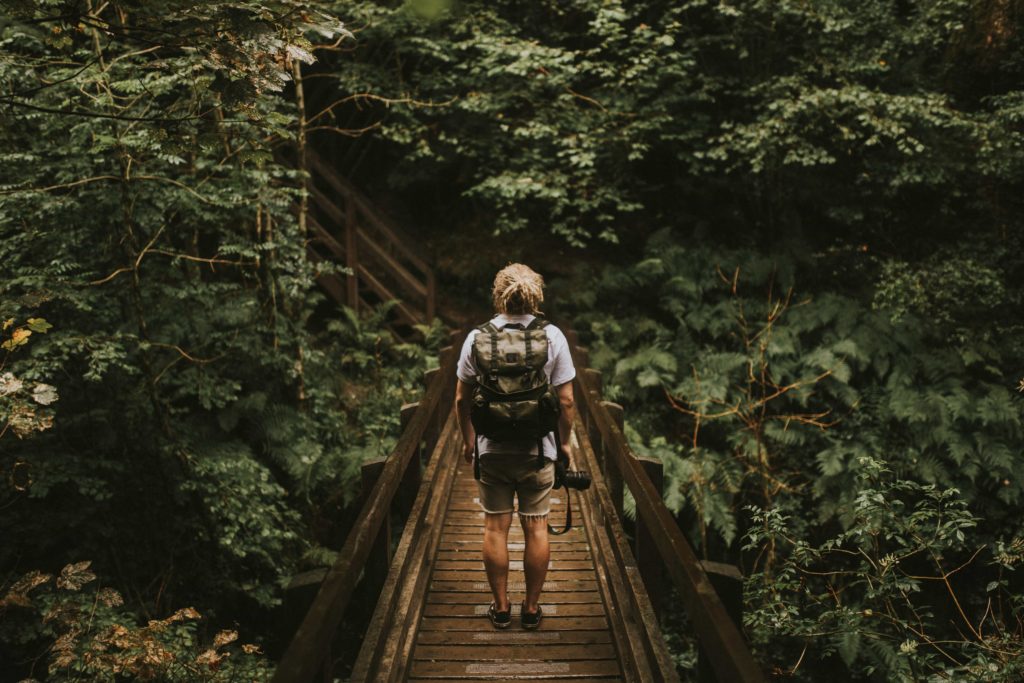 Success in life is based on delighting in the season God sets before us even if the season, by its nature, is not delightful. I am reminded of a quote from Elizabeth Elliot, "God will not protect you from anything that will make you more like Jesus."
None of us ever writes the last sentence in the book of our lives. That is in the hands of God. God completes our earthly story with his holy benediction and escorts us across the great divide into eternity. So I take comfort in Paul's expressed words: "He who began a good work in you will carry it on to completion until the day of Christ Jesus," (Philippians 1:6).