Destined to Use Your Discontent
"As Paul was waiting for them in Athens, he was greatly distressed to see that the city was full of idols. So he reasoned in the synagogue with both the Jews and the God-fearing Greeks as well as in the market place day by day with those who happened to be there." Acts 17:16-17 NIV
What burdens your heart? Is it a child needing a home or a family lacking food? How about a new person that needs a friend or the crumbling marriage next door? Is it the daunting demands of a single mom or middle school girls without a mentor? How about a friend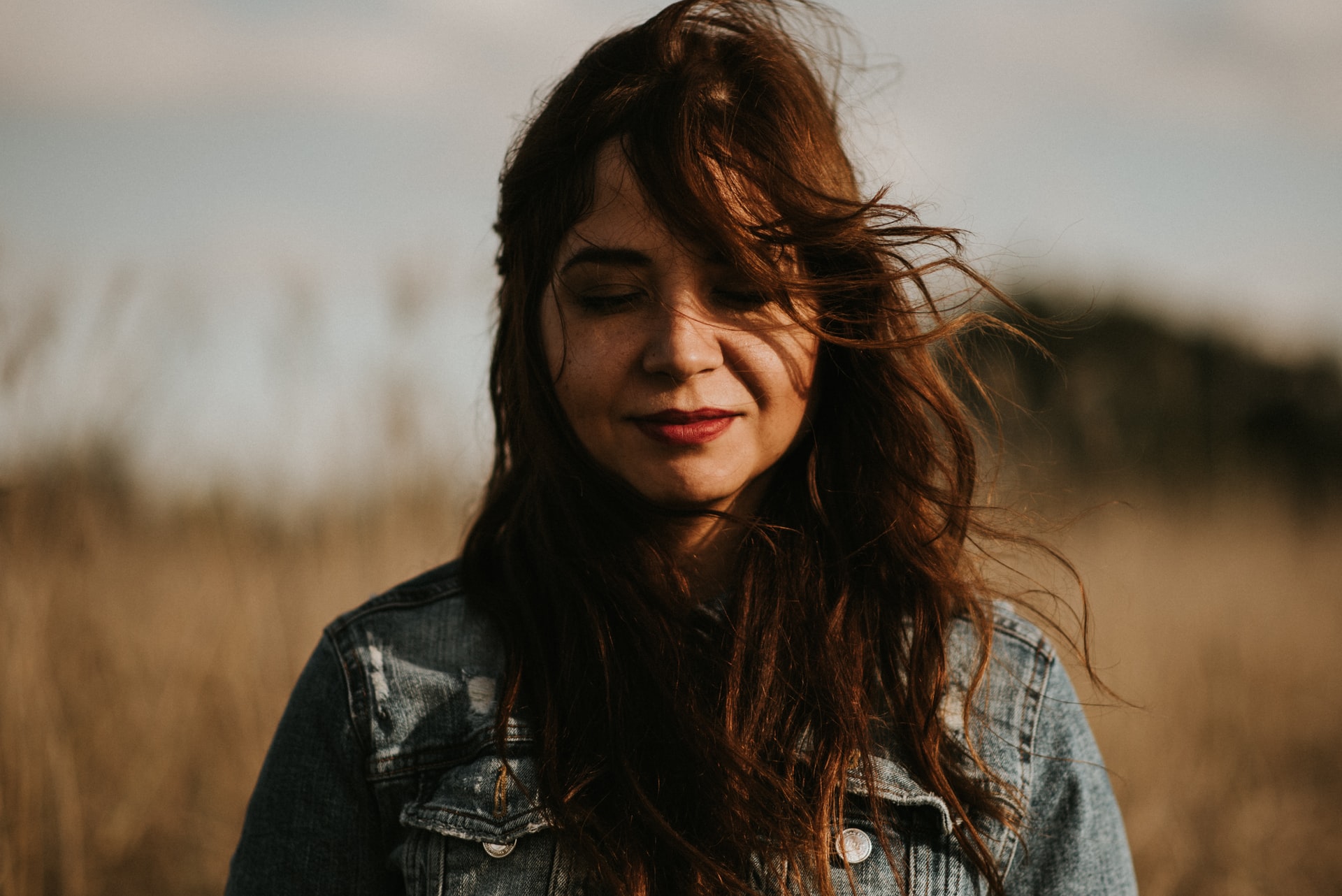 not knowing God's love or a heart that is silently screaming for help? Maybe it's the faded flowers in the church pots or a vision that requires your leadership and organization.
What if instead of consuming or complaining we attune our ear to our divine discontent and courageously step into our destined appointments. Have you ever considered that what bothers you most, you're meant to fix? Have you ever considered that your woes are clues to writing the next chapter of your story?
"As Paul was waiting for them in Athens, he was greatly distressed to see that the city was full of idols. So he reasoned in the synagogue with both the Jews and the God-fearing Greeks as well as in the market place day by day with those who happened to be there" (Acts 17:16-17).
Throughout what is presently known as southern Europe, Paul was on a second of three missionary journeys. He was God's messenger to this region with the message of Jesus Christ. He was inviting everyone else (also know as the Gentiles) into the Kingdom of God, while previously the invitation only extended to the Jews.
On this journey he stopped in Athens, Greece. As he strolled around the city, he saw statues everywhere. Each was inscribed with a name of a different god. To ensure they didn't miss any, there was even an inscription under one that said, "To an unknown god."
At this, Paul was greatly distressed. He was stirred up! Why? Because his calling was to reveal to the Grecians the one true God, the great I AM, and their rescuer, Jesus Christ. All these idols flew in the face of his purpose, so he took his divine discontent and did something about it. He conversed and reasoned with anyone that would listen, in the synagogues or in the market place. He was determined to make known to them, this "unknown" God.
Throughout my journey there have been issues that stir me up. My typical response was often to complain and wait for someone else to step in. However, I have since realized I should stop waiting and start walking.
One such example was with some high school girls who didn't have any consistent women encouraging them. It bothered me that no other women saw their need and stepped into their lives. Then one day, as if I received a wake up call, God opened my eyes to see he was leading me to engage in their lives. I felt incompetent. I was old by their standards. I had no clue what I'd say. I didn't think I could connect. And if those weren't enough hurdles to overcome, the only time that would work was 9am on a Sunday. I thought I should just wave a flag surrender before we even started.
But they came. In our time together, I witnessed girls' hungry hearts transformed, tender tears shed, encouraging words shared, and real relationships formed. I'm so glad I didn't let someone else step in.
I'm so glad I got to witness God work in their lives from the front lines rather than a critics seat.
God works that way. He unsettles our heart right where he wants us to step out into our callings. He unearths a discontent in our souls that will lead us to his divine plan. He knows the plans he has for us and they are good (Jer. 29:11). Our job is to attune our ears to our heart's discontent and act when he calls.
"For we are God's masterpiece. He has created us anew in Christ Jesus, so we can do the good things he planned for us long ago" (Eph. 2:10).
Father, you are the one true God. We are your masterpieces. You have placed passions in our hearts and allowed our hands to gain skills for your divine purposes. Help us to understand the story you are writing with our lives so we can co-author our futures with you. Then give us the courage to step out with you. Love, Your Daughters
Next Lesson