Destined to Declare His Glory – Part: 1
"A final word: Be strong in the Lord and in his mighty power. For we are not fighting against flesh-and-blood enemies, but against evil rulers and authorities of the unseen world, against mighty powers in this dark world, and against evil spirits in the heavenly places. Therefore, put on every piece of God's armor so you will be able to resist the enemy in the time of evil. Then after the battle you will still be standing firm." Ephesians 6:10-14
My primary divine destiny is M-O-M, Mom. And wow, that is one daunting destiny! If I was only trying to control my kids behaviors that would be one thing, but ultimately I am trying to shepherd their hearts. In those days of terrible two's, extreme emotions and an ironclad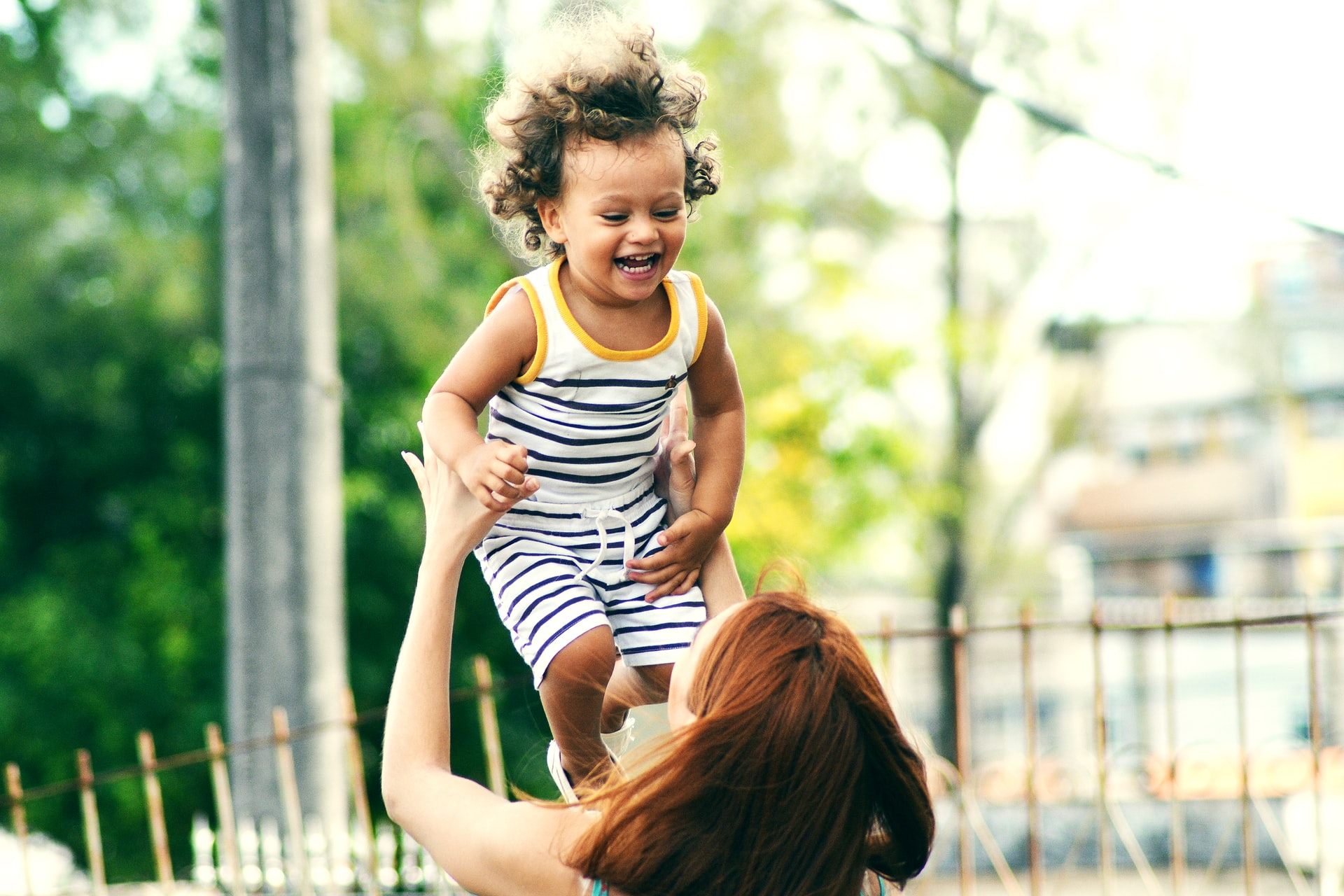 will, just about brought our house down. One night at bedtime, my son was beside himself. Like going to the IMAX 3D, I got a front row seat to one of the most desperate and intense tantrums I have witnessed yet.
After I got over my own impatience, I laid beside his writhing body and my heart was broken for him. All I could think to do was pray out loud with passion, sing songs filled with God's truth, and cry out the name of Jesus. It was an all-out battle for my son's well being. It was my job to fight for him. To cover him with prayer, to coat his heart with songs of truth, and to cry out for God's protection over him and our house. Some days I wonder why each day is so difficult and why I am so weary. Well, I found my answer.
"A final word: Be strong in the Lord and in his mighty power. For we are not fighting against flesh- and-blood enemies, but against evil rulers and authorities of the unseen world, against mighty powers in this dark world, and against evil spirits in the heavenly places. Therefore, put on every piece of God's armor so you will be able to resist the enemy in the time of evil. Then after the battle you will still be standing firm" (Eph. 6:10-14).
The answer? It starts with some bad news before it gets to the good stuff.
Bad news, we are in a battle. An all out good verses evil fight. There are good guys. There are bad guys. Our days are difficult because there is an unseen, spiritual war going on around us. We are often just too busy to realize it. I imagine if we lived in a war torn state in the Middle East this wouldn't be a problem. But we need to adjust our expectations for each day, knowing that we are fighting for our families, our freedom in Christ, and for the advancement of his Kingdom on earth.
Some more bad news, we have an enemy. His name is Satan and he is the head bad guy. His drive, what gets him up in the morning, is to steal, kill, and destroy whatever God is trying to build (Jn. 10:10). The problem? He is good at it. He is not creative, but he uses whatever has led to our downfalls in the past to burden us again. We can gain ground by uncovering the real culprit in the challenges in our lives.
Time for the good stuff. As God's girls, we are the good guys. And the Bible promises we are more than conquerors (Rom. 8:37)! Scripture refers to our gear as the "armor of God." We will explore our gear in the "Restore" section. But our armor activates the power of the Holy Spirit to overthrow the enemy. We are on the winning team. The Lord is faithful and he fights for us!
You might have already known all this at some level. But the question is, do you wake up in the morning and put on your war paint of prayer? When you get dressed do you realize you need to put on more than clothing? Tomorrow, let our wardrobe remind us that we are at war.
That as daughters of destinies, our efforts will not go unchallenged, but that our battle belongs to the Lord!
Father, you are victorious! There is a battle going on around us but we are on the winning team! Help us to see the attack of the enemy as it comes our way and to put on our armor to fight the good fight for our faith and our families. Love, Your Daughters.
Next Lesson