Destined to Declare His Glory – Part: 2
"Now all glory to God, who is able, through his mighty power at work within us, to accomplish infinitely more than we might ask or think. Glory to him in the church and in Christ Jesus through all generations forever and ever! Amen." Ephesians 3:20-21
"God is able to accomplish infinitely more than we ask or think" (Eph. 3:20). Did you know that the stomachs of thousands were filled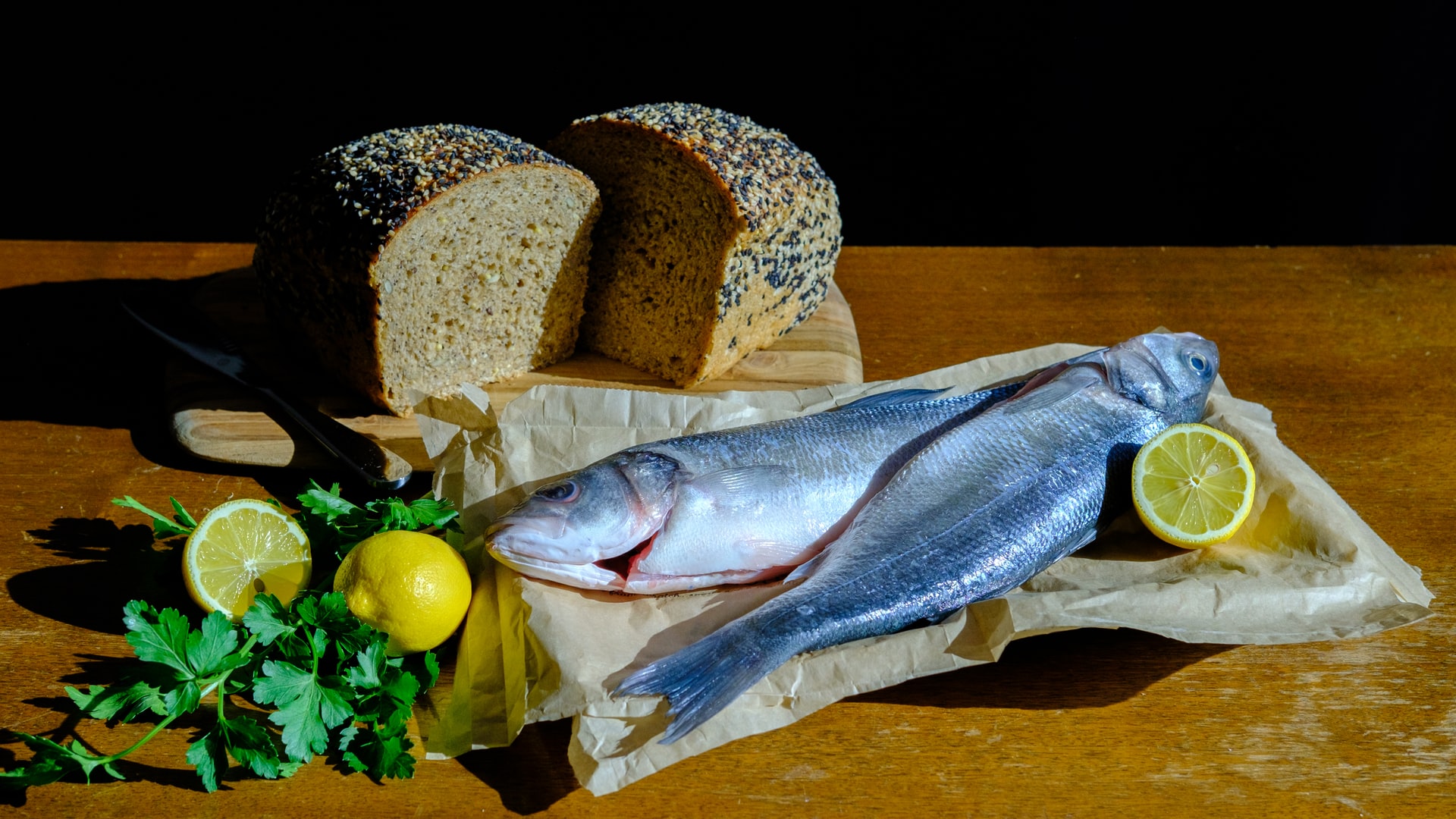 from a few sardines and a couple Pillsbury dough rolls? Have you seen a small group of average individuals grow into a thriving church community? Did you know that a little encouraging newsletter has transformed into an inspirational devotional received globally? Have you heard of a person's story that saved thousands of lives? Have you witnessed a marriage nearly dead, find life again? Have you known the prayers of generations before, that set you on a path to the presence and purpose of God? I have. That last one, that life is mine.
What one would dare to fathom, our God forges into existence.
"Now all glory to God, who is able, through his mighty power at work within us, to accomplish infinitely more than we might ask or think. Glory to him in the church and in Christ Jesus through all generations forever and ever! Amen" (Eph. 3:201-21).
The same power that raised Jesus Christ from the dead, lives inside of you and me. This irrefutable power is willing and working to reveal God's glory to us and through us. Our destiny is to let the story of our lives declare the radiance of a glorious and gracious God to a dark and damaged world.
When we dream big, God dreams bigger. "Bigger" might mean a richer experience, a fuller life, a wider impact, a deeper healing, a greater victory, or a stronger family. But with that smidgen of a dream cultivating in your heart, God is conspiring to use beyond your comprehension.
Why? So you might know him and make him known.
God wants us to know the power of his presence in our lives. He wants us to taste his love, to take hold of his healing, to experience his freedom, and to see his glory. We were made to know him and feel known by him.
We are also called to make him known. We are to reveal his glory, his majesty, as seen in Scripture and creation, but also through our lives. We don't add to his glory, but we are called to recognize and reveal it. Our job is to make him known to our generation and the ones to come. What better, than for God to use our lives in a way no one would ever see coming.
What we cannot comprehend; he can make known. What cannot be accomplished; he can achieve. When it requires a miracle; he makes miracles happen. What we couldn't dream to come true; he can set before us. We know not the breath or the length of impact our lives might have. But if he can make the lame walk, the deaf hear, the dead rise, the food multiply, the blind see, you can only fathom how he might use you and me.
He has a place for you to go. A calling for you to claim. Therefore, you cannot let your circumstances or lack of credentials determine your destination. You have to let the dreams of God propel your destiny so that you may declare his glory to a desperate world!
Begin to dream! What can God do if right now, we let him open our hearts, embolden our steps, envision our eyes, enlighten our minds, and enable our hands. All for his great glory. And all God's daughters said, "Amen." So be it.
Father, we are your designed and delighted in daughters. You give us dignity, deliverance, and a divine destiny. We have been chosen for such a time as this. Penetrate our hearts with your presence that we may know you and make you known. All for your glory! Love, Your Daughters.