Devotional Series:
Journey to Pentecost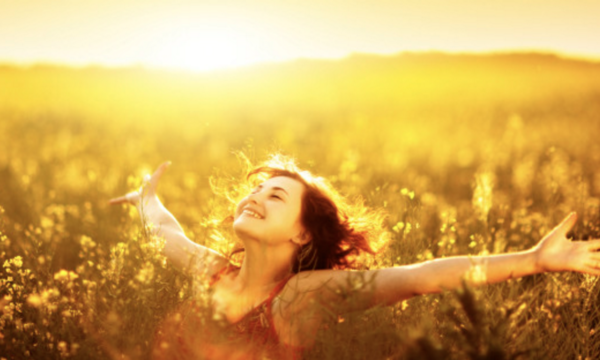 Article
The greatest miracle that we experience in our lives should…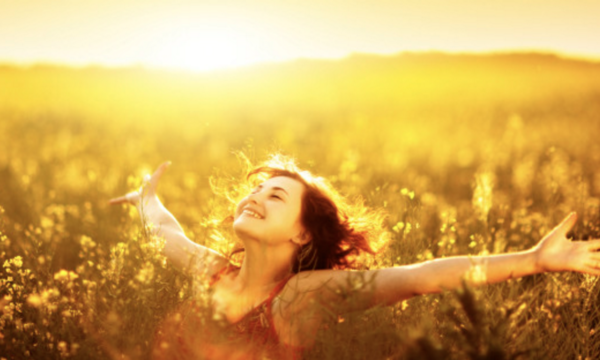 Article
I love prizes. I love giving them. I love getting them. For…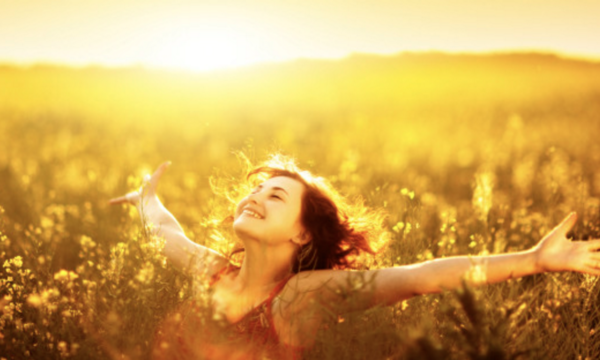 Article
In a world full of moral relativism, cultural decadence,…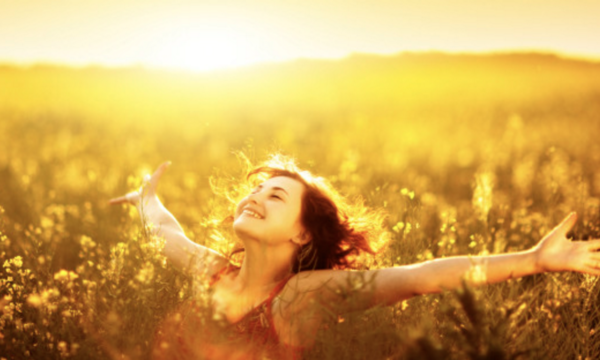 Article
The dynamic of foreign languages was birthed at the tower of…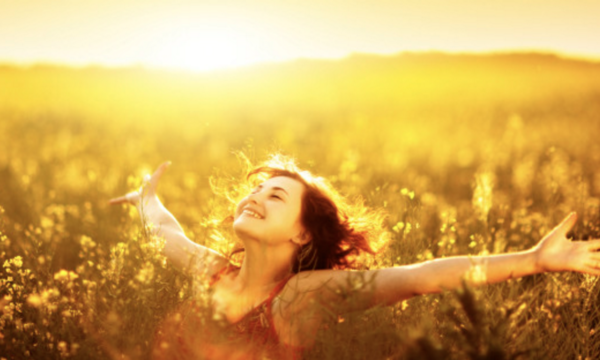 Article
After Moses led the people of Israel out of Egypt, God…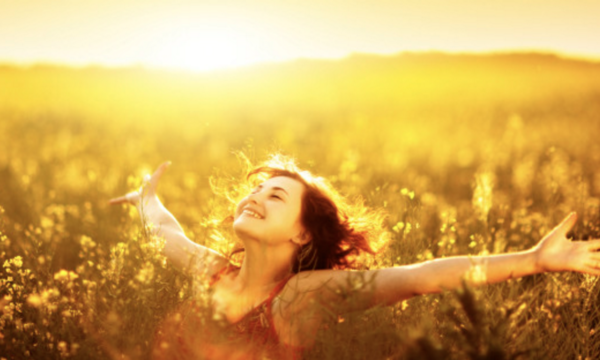 Article
The outpouring of the Holy Spirit on the Day of Pentecost as…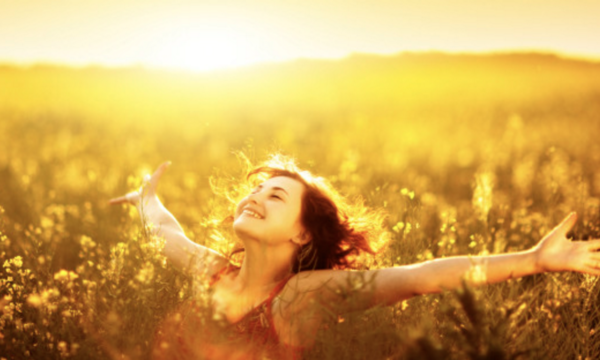 Article
God is looking for people to prepare Jerusalem for the King.…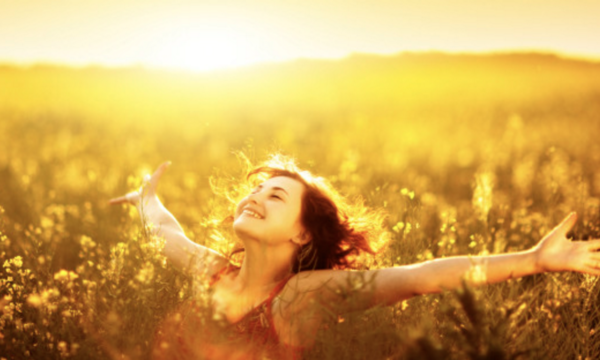 Article
Prayerfulness can be described as a "culture" of…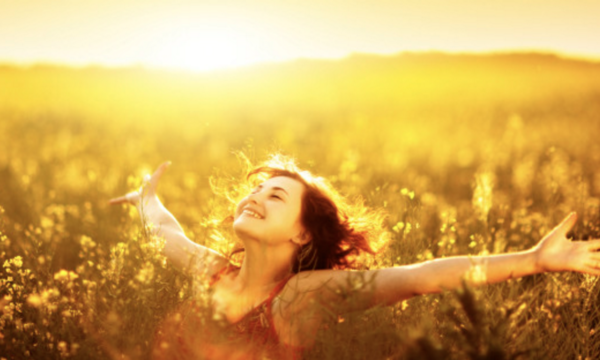 Article
The Korean church might be one of the most conspicuous…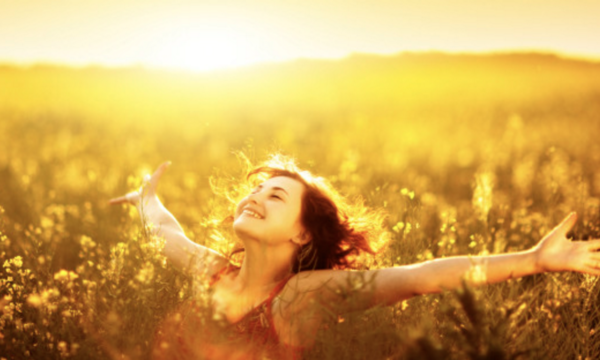 Article
This passage, I feel, holds a very interesting spiritual…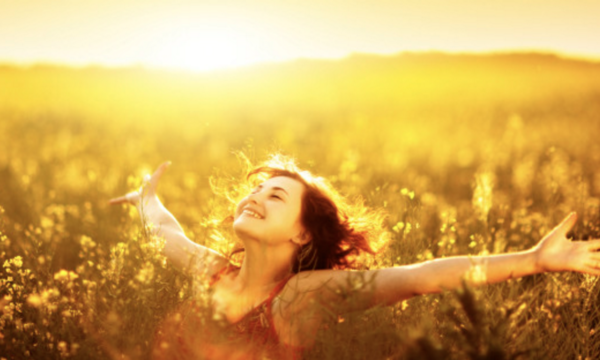 Article
How is it possible that some of us in the Church have…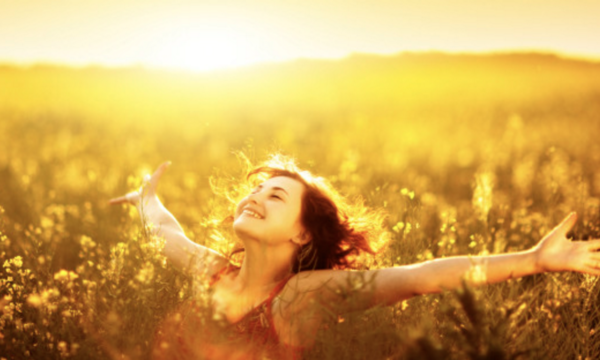 Article
The Holy Spirit is amazing! As the revealer of all truth, He…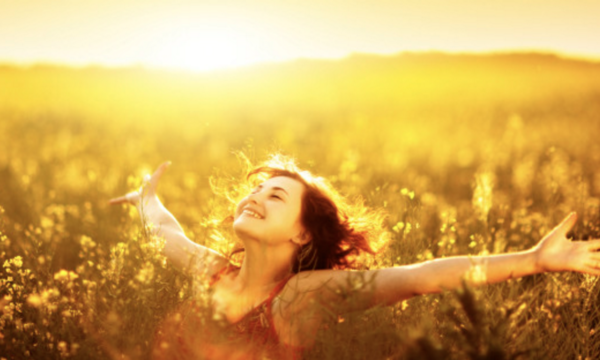 Article
Pentecost Sunday is very special to all of us here in…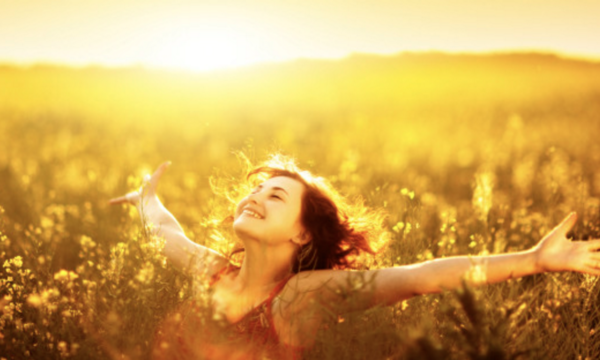 Article
We come now to another lesson that Jesus taught His…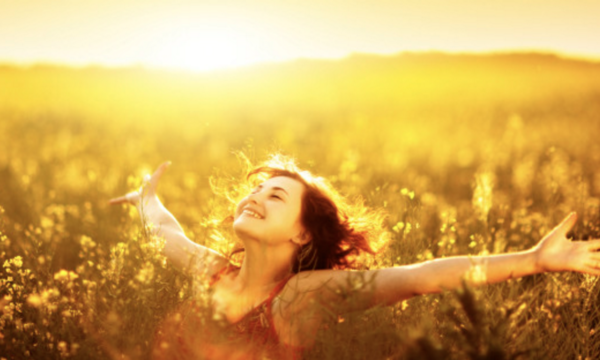 Article
Here is a lesson Jesus taught His followers about the Holy…
.