It turns out there were a lot of number one songs in the 80's about "love."
It began in 1980 with Queen singing about "A Crazy Little Thing Called Love." Diana Ross and Lionel Richie followed with an ode to "Endless Love." REO Speed wagon promised to "Keep On Loving You." Tina Turner asked, "What's Love Got to Do with It?" Huey Lewis and the News reminded us of "The Power of Love." And there were half a dozen more I won't bother to mention.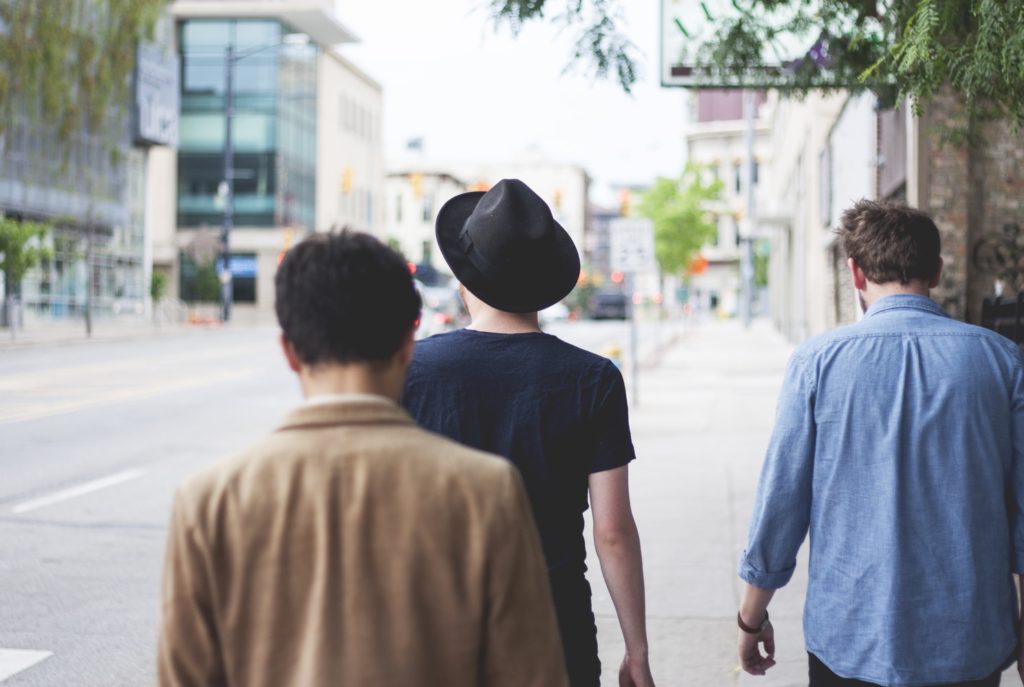 It seems, however, the song played more often than any of them, nearly 35 years later, is "I Wanna Know What Love Is,' by Foreigner. I can't get the chorus out of my head: "I wanna know what love is. I want you to show me. I want to feel what love is. I know you can show me." People want to know what love is. They want to see it, feel it, and experience it.
One of Jesus' followers, John, highlights the answer in one of his letters: "We know what real love is because Jesus gave up his life for us. So we also ought to give up our lives for our brothers and sisters… let's not merely say that we love each other; let us show the truth by our actions." I John 3:16,18 (NLT) The first thing that strikes me is that according to John, love is something you do. It's an action. God didn't just tell us he loved us. He showed us he loved us by sending his Son into the world. Secondly, love is giving of yourself for the good of others—to meet a need, to serve a purpose. Jesus didn't lay down his life just to prove how devoted he was. He laid down his life for us, to pay for our sins so we could be forgiven and we might live through him.
Love is giving of yourself for the good of others—to meet a need, to serve a purpose
Additionally, love is giving of yourself for the good of others, even for those with whom you have differences. Now to say we had "differences" with God is to put it mildly. The remarkable thing about God's love is that he extends it to people who aren't even interested in it. "But God showed his great love for us by sending Christ to die for us while we were still sinners." Romans 5:8 (NLT) The point is we don't get to choose who we love. We're not called to love only those who like us or who agree with us or who ask for our love. We're called to love those who are different from us, who disagree with us, and even those who may be actively against us.
This past Veterans' Day, I was talking with my dad about the incident for which he received the Purple Heart. He told me how he was wounded by shrapnel from a mortar explosion. He was fortunate to survive the explosion because he was on the edge of the blast radius. A "blast-radius," is defined as the distance from the source that will be affected when an explosion occurs. Each one of us should have love-radiuses—anyone within our reach or influence should know it and be positively affected by our love.