Michal, King David's wife, leaned against the window frame, watching the Ark of the Covenant come home after many years of being excluded from Jerusalem.
In the road, King David leaped and danced to show his joy at the return of the Ark. It symbolized the Presence of God. Michal watched, perhaps from behind a curtain, and loathing filled her heart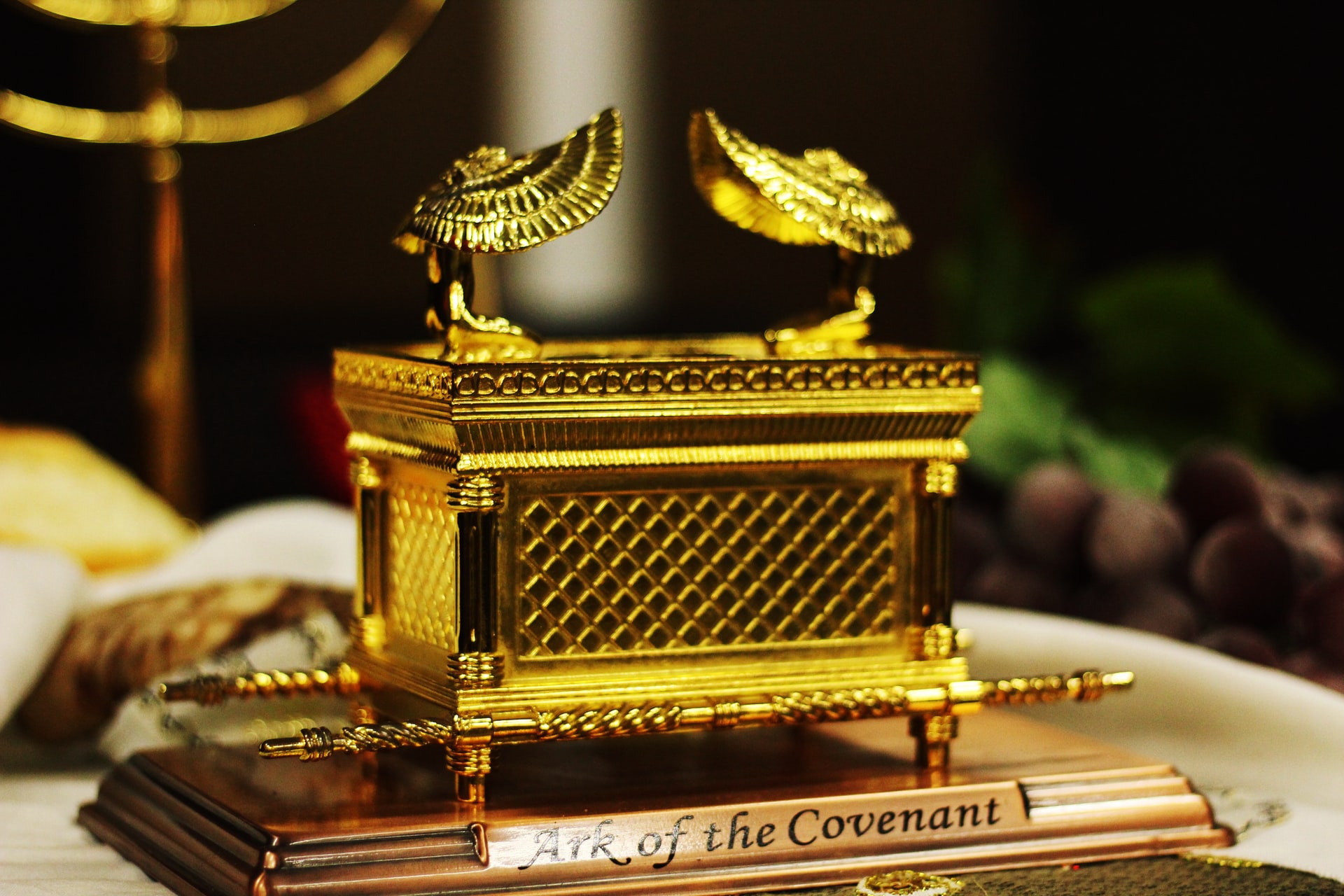 that her husband, a king, could act so crudely, even disrobing in his desire to be transparent before God.
When all of the sacrifices had been offered, the Ark of the Covenant had been set in its place, and the celebrating had died down, King David returned home to be greeted by an acid-tongued wife. 'How 'kingly' you were today, dancing and leaping about and disrobing in front of the servant girls of our slaves!" she commented. 'How bawdy you are to be so lewd and vulgar!" (2 Sam. 6:20-21, author's paraphrase).
David's wife despised him! Her sour-hearted soul spilled out verbal bitterness on the man whose life she had once protected—the man she had once loved (1 Sam. 19:11-17)![1] Michal had developed into a self-focused woman who concerned herself with appearances and who hid her spiritual deficiencies behind a well-kept façade.
The prophet Samuel and the apostle Paul both testify that David was 'a man after God's own heart" (1 Sam. 13:14; Acts 13:22). David had learned a lesson that Michal had not: 'Man looks on the outward appearance, but the Lord looks at the heart" (1 Sam. 16:7).
In the Psalms, David laid his soul bare before the Lord, telling God exactly how he felt and what he was thinking. Many times, when David felt despair, he came to God in prayer and laid his heart open before God. He cried out to God: 'Search me, O God, and know my heart; test me and know my anxious thoughts. See if there is any offensive way in me, and lead me in the way everlasting" (Ps. 139:23-24). Just as Jesus had said of Nathaniel, it could be said of David: 'Here is a true Israelite, in whom there is nothing false" (John 1:47).
David learned the source of his strength and fidelity early in life. He wrote: 'How can a young man keep his way pure? By living according to your word. I seek you with all my heart. . . . I have hidden your word in my heart that I might not sin against you" (Ps. 119:9-11).
How can a young man keep his way pure? By living according to your word…
Unfortunately, later in life David forgot the lessons of his youth. He became involved with another man's wife and even devised a plan in which her husband would die (2 Sam. 11). However, when the prophet Nathan confronted him, David didn't let his act of folly keep him from repentance. He laid his soul naked before the Lord, begging for forgiveness and mercy.
What a contrast between the hearts of David and Michal. Michal allowed her heart to grow bitter. Had she placed God first in her heart, she could have been as sweet and joyful as she had been in her youth. However, she made herself, her wants, and her opinions the watershed between what was acceptable and what was not. God's judgment fell on her body because of the sourness of her spirit, and she was never able to bear children (2 Samuel 6:23). We can only hope that, in her later years, she learned the joys and delights of developing a heart for God.
Will we follow Michal's example? Or will we, like David, have a heart for God, standing before Him with a naked soul and 'without fault" in the light of His piercing gaze?