I was raised to avoid the word "hate." I could use the words "dislike" or "detest." So my language sounded a lot like Dr. Seuss in his classic, Green Eggs and Ham. "I do not like them Sam-I-am."
Eventually, the day arrived when I read Romans 12:9 and could no longer avoid the "H" word.
"Love must be sincere. Hate what is evil; cling to what is good,"
– Romans 12:9, New International Version
Many, many years ago the Beatles sang, "All You Need is Love." I'm not quite sure what they meant by that. Whatever the case is, I have this sneaking suspicion what they meant love to be in their song was not what the Apostle Paul meant in his letter.
The Apostle Paul doesn't leave you guessing here. In fact, his rapid-fire exhortations could be very aptly designated as Paul's description of what love is and what it isn't.
Within Paul's 3 short commands he describes real love. Real love both hates and clings.
Hate What is Evil
It may seem odd at first to read the phrase, "hate what is evil" in the context of sincere love. However, it does make perfect sense. Remember, love seeks the highest good and serves the best interest of others. Evil, conversely, is destructive.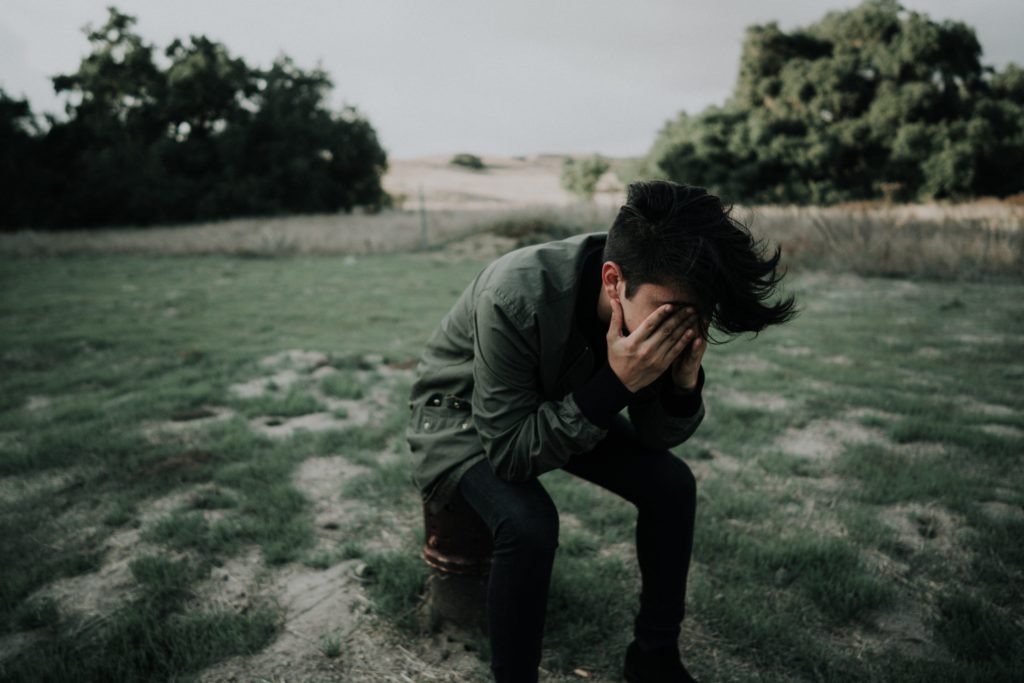 In my 30 plus years of ministry, I have witnessed much devastation brought about by the impact of evil. I hate the things that bring devastation to people's lives. The pain seldom hurts only one person. Evil hurts people directly and evil also hurts those around them indirectly. Evil obscures God's beautiful plan for abundant life.
We must pause and understand that as Christ followers, we are not to hate people. When Paul says "hate what is evil," he means "to shudder with horror." He is more than suggesting we run in the opposite direction from evil. We are not just to run from evil but run to what is good and cling to it. This is what genuine love does. Love both "hates" and "clings."
Someone once said, "The person who cannot be angry at evil lacks enthusiasm for good."
Cling to What is Good
I understand "cling" in two ways: Static cling (especially in the winter) and plastic wrap. "Cling" means to stick like glue or cement. Paul is telling us to take hold of what is good and bind yourself to it.
Solomon gives us a picture of what this looks like. "…when I found the one my heart loves, I held him and would not let him go," Song of Solomon 3:4 (NIV).
What is "good?"
In Romans 12:2 Paul presents the path to "good." "Do not conform any longer to the pattern of this world, but be transformed by the renewing of your mind. Then you will be able to test and approve what God's will is–his good, pleasing and perfect will."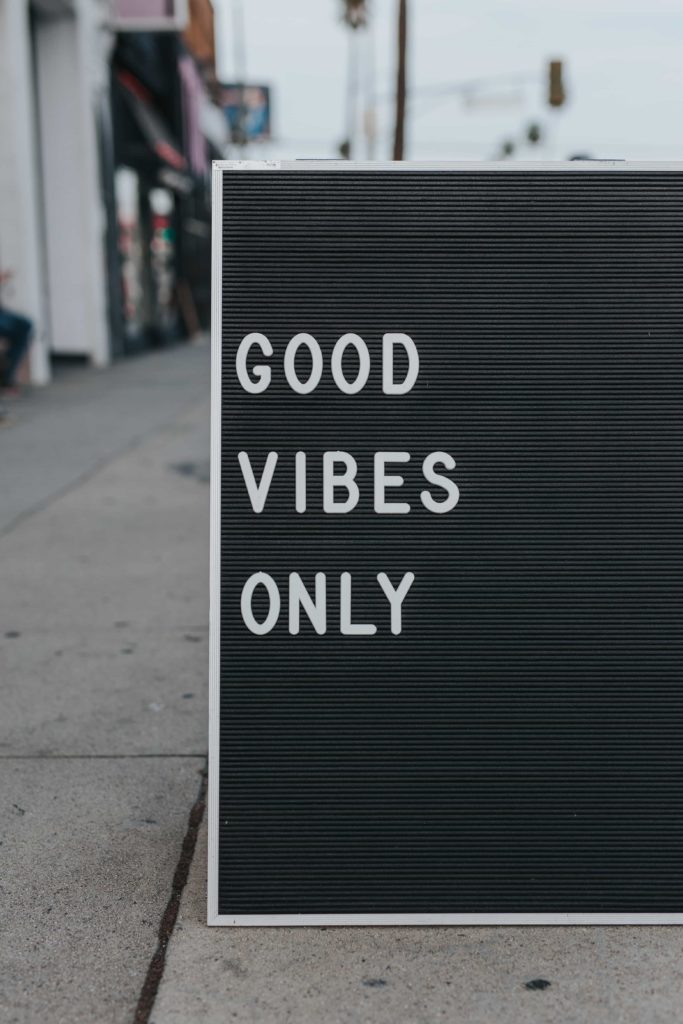 In essence, Paul says, "good" is one way of describing the will of God.
There is good and evil in the world. Ask: What is good? Cling to it and do it. That is the way of sincere love. In other words, clinging to what is good is walking in the will of God.
Love must be sincere.
There are people who are great actors. They are the best in the world at pretending to be someone they are not in real life. It's amazing the amount of money and fame they achieve. Really good actors and actresses can play different roles. In each role, they are so convincing you believe them–they are that good!
Paul said love must be without hypocrisy; without pretending. Don't pretend to love. It will eventually be evident if you really love or if you're just pretending.
Be a lover, not a pretender.