Delivered to Victory
"Can anything ever separate us from Christ's love? Does it mean he no longer loves us if we have trouble or calamity, or are persecuted, or hungry, or destitute, or in danger, or threatened with death? No, despite all these things overwhelming victory is ours through Christ, who loved us." Romans 8:35-37
I'm learning there is a real and constant internal battle to fight the drumroll of defeat and feelings of failure in my life. I didn't do this. I forgot that. Shoot, I ate this instead of that. I said this, other than that. I reacted like this, not that. I'm this, not that. Can you relate to the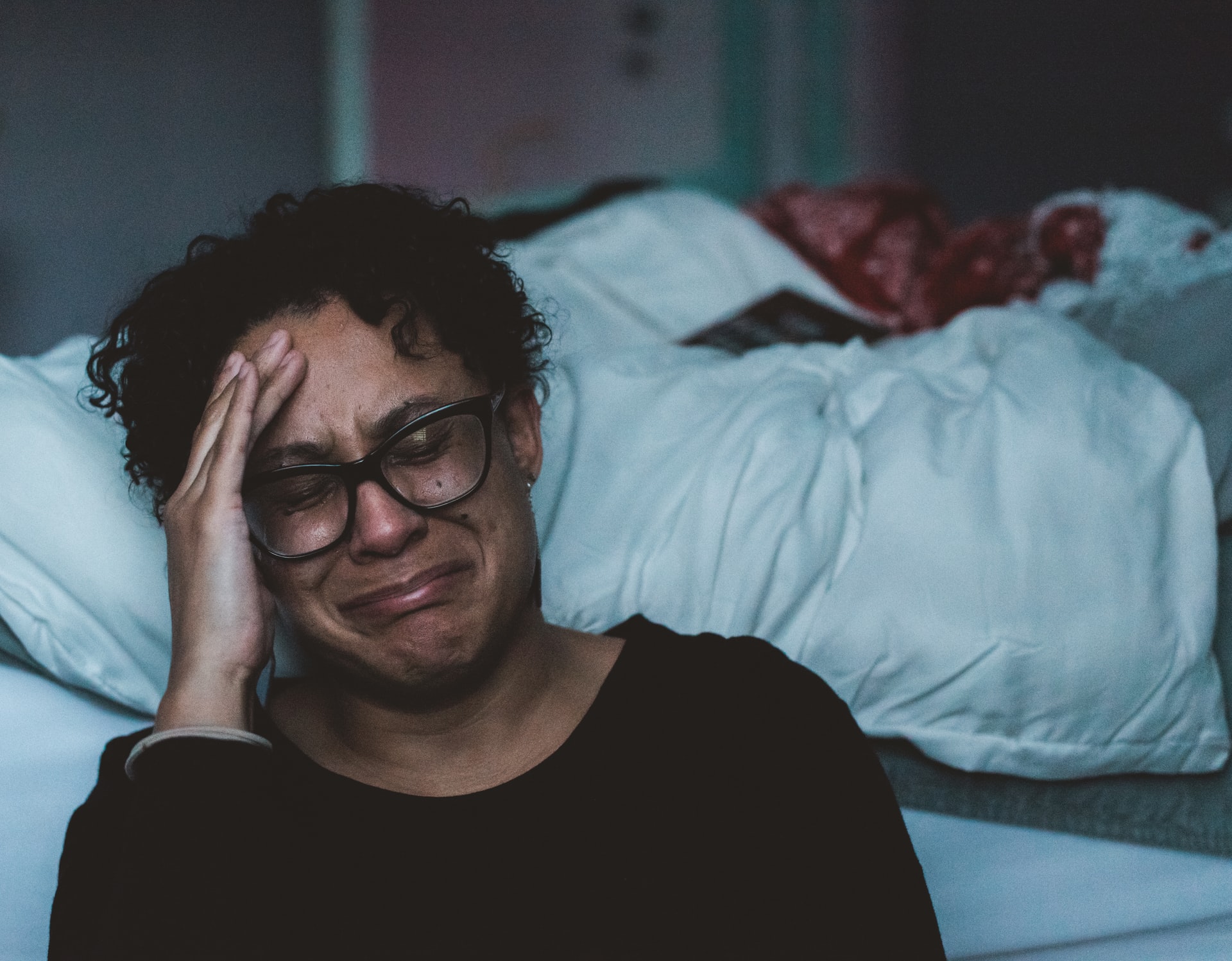 drill?
We lay our heads in bed at night defeated by the did-nots, can-nots, and what-nots of our day. Then we are supposed to pop back up the next morning, recharged, to tackle another round of weary emotions, deceptive lies, lofty goals, and draining challenges. It is a vicious cycle that needs to be broken.
What can unearth the belief of the I'm-nots? What can lift the burden of the did-nots? What can break the bondage of the can-nots? How can we claim victory over our feelings of failure and deafen the drumroll of defeat?
Love.
Christ's.
Love.
"Can anything ever separate us from Christ's love? Does it mean he no longer loves us if we have trouble or calamity, or are persecuted, or hungry, or destitute, or in danger, or threatened with death? No, despite   all these things overwhelming victory is ours through Christ, who loved us" (Rom. 8:35-37).
Overwhelming victory is ours through Christ because nothing can separate us from his love. "Love" might seem like a weird answer but "Christ's love" activates his truth and power in our lives. His love overpowers all and allows us to prevail mightily.
Because of love, he came to earth and dwelled as a man. Because of love, he healed the blind and freed the captive. Because of love, he fed the hungry and quenched the thirsty. Because of love, he calmed the storms and staggered to the cross. Because of love, he conquered death and rose from the grave. Because of love, he got up each and every morning to fight for our soul and all the souls of all time.
This love is truth. This love is power. If nothing can separate us from the love of God then there is nothing that can stop us. It pours into our lives and then out into others. Like fuel to a car, his love compels us forward to overcome the I'm-nots, did-nots, and can-nots. His love powers us to live as am, I-did, and I-can through the great and strong name of Jesus Christ.
"Victory" is a Latin word originally applied to warfare. And a war is what we are in. There is a battle for our life and others. Satan is plotting our defeat, but triumph comes when we let God's truth define us. Conquest comes when we let God's love compel us. Victory comes when let God's power enable us. And all God's daughters said, "A-men."
Father, you are a mighty conqueror and have claimed victory for us through your son! We are secure and redeemed in your love. On a daily basis, fill us with your powerful love from head to toe. Overcome our hurts and hurdles. Help us to live not under the shadow of defeat, but in the light of your victory! Love, Your Daughters
Next Lesson