"As soon as we get inside, I'll stop at the bench and retie my boots,"
I told my husband as we walked briskly toward the mall. "They feel too loose, and I don't want to trip."
"Where's the bench?" I asked as we approached the spot where I had stopped so many times.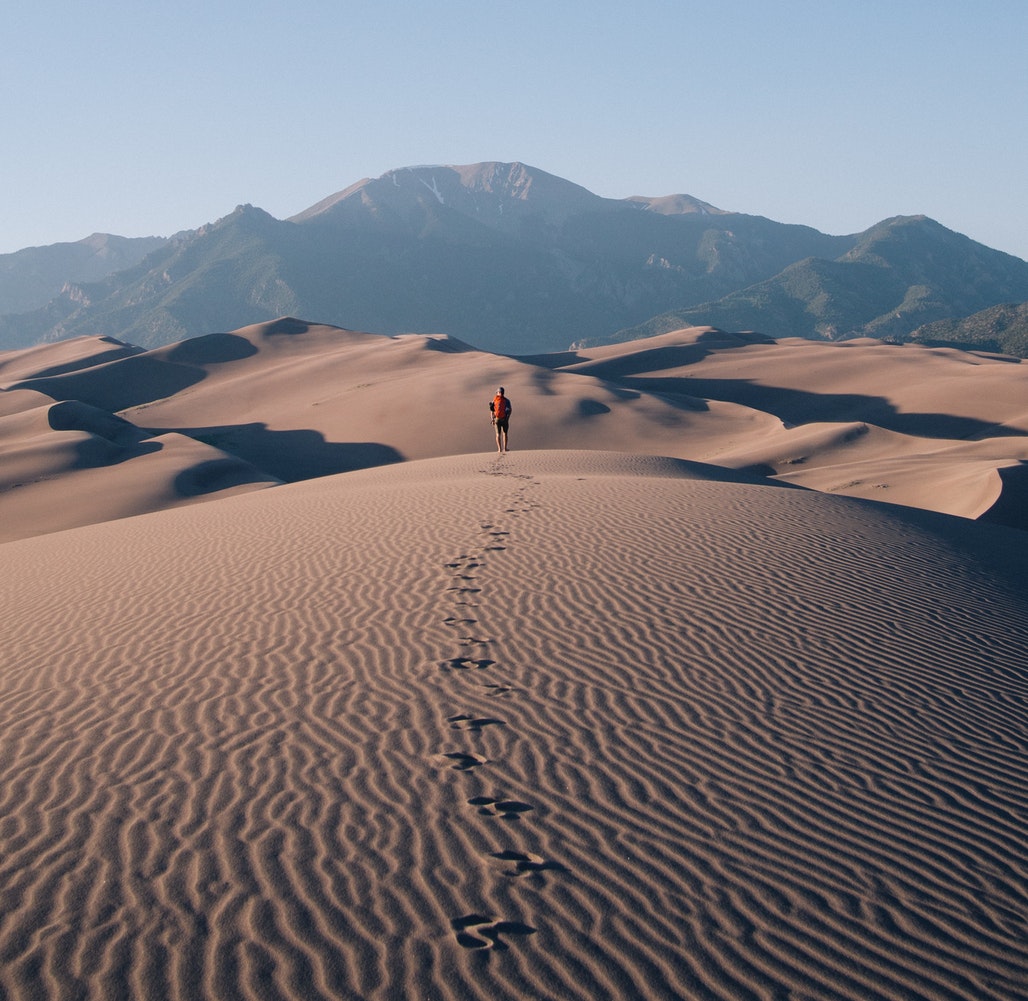 "Someone must have moved it because of the construction work," my husband responded. "It's probably just a short distance away."
The mall management generously provides many benches so that mall walkers can stop and relax and weary shoppers can rest their feet. As we continued walking, I expected to find a bench around the next corner. But after turning many corners and not finding one, I felt frustrated. "I can't believe that someone moved all of the benches! I wonder where they put them."
"There has to be a bench around here somewhere," my husband reassured me.
After walking about a mile, we finally found a bench–the only one in the entire mall–but it was occupied. My inflamed feet longed for a place to rest, but we continued walking with no benches in sight.
As we approached a department store, my husband suggested, "Why don't you sit on that short wall by the store?"
After resting a bit and retying my boots, we resumed our trek.
I had come to rely on the benches as places of rest at which I could retie my hiking boots and relax for a minute before resuming my daily walk with renewed energy and enthusiasm.
I thought about the Israelites walking through the desert, traveling from place to place as the Lord commanded. They camped at Rephidim, only to discover that there was no water for the people to drink. They had expected an oasis; instead, they found more desert. Their hopes dried up, and they grumbled against Moses (see Exodus 17:1-4).
Although they didn't realize it, God had already planned for their need through a completely unexpected means. He told Moses to take his staff and some of the elders and walk ahead of the people to the rock at Horeb. "I will stand there before you by the rock," He reassured Moses (Exodus 17:6, NIV). Then Moses obeyed God's command and struck the rock. Out flowed cool, sweet water that satisfied the people's thirst and refreshed them. God turned a terrible disappointment into a display of His loving care for them.
Perhaps you miss a familiar oasis that made walking through your desert a more pleasant journey. God will sustain you and provide the strength you need until He brings you to a place of refreshment. He never runs short of methods to encourage and reassure His children.
"Blessed are those whose strength is in you, who have set their hearts on pilgrimage. As they pass through the Valley of Baca, they make it a place of springs; the autumn rains also cover it with pools. They go from strength to strength, till each appears before God in Zion" (Psalm 84:5-7, NIV).