The Ministry of Comfort During Loss
Reflection on John 11:1-44 NIV
Every culture has its traditions in how to proceed with a funeral after the loss of a loved one. In Africa, though women prepare the body for burial, often only the men are allowed at the gravesite. Through these traditions, people generally know what to expect, where to go, what to do during the funeral, and what to do following the funeral. There are also traditions to indicate how support is to be given to those who are grieving. People often come from a long distance away to show their support and to weep with those who have suffered the loss. The funeral mourning may continue for several weeks.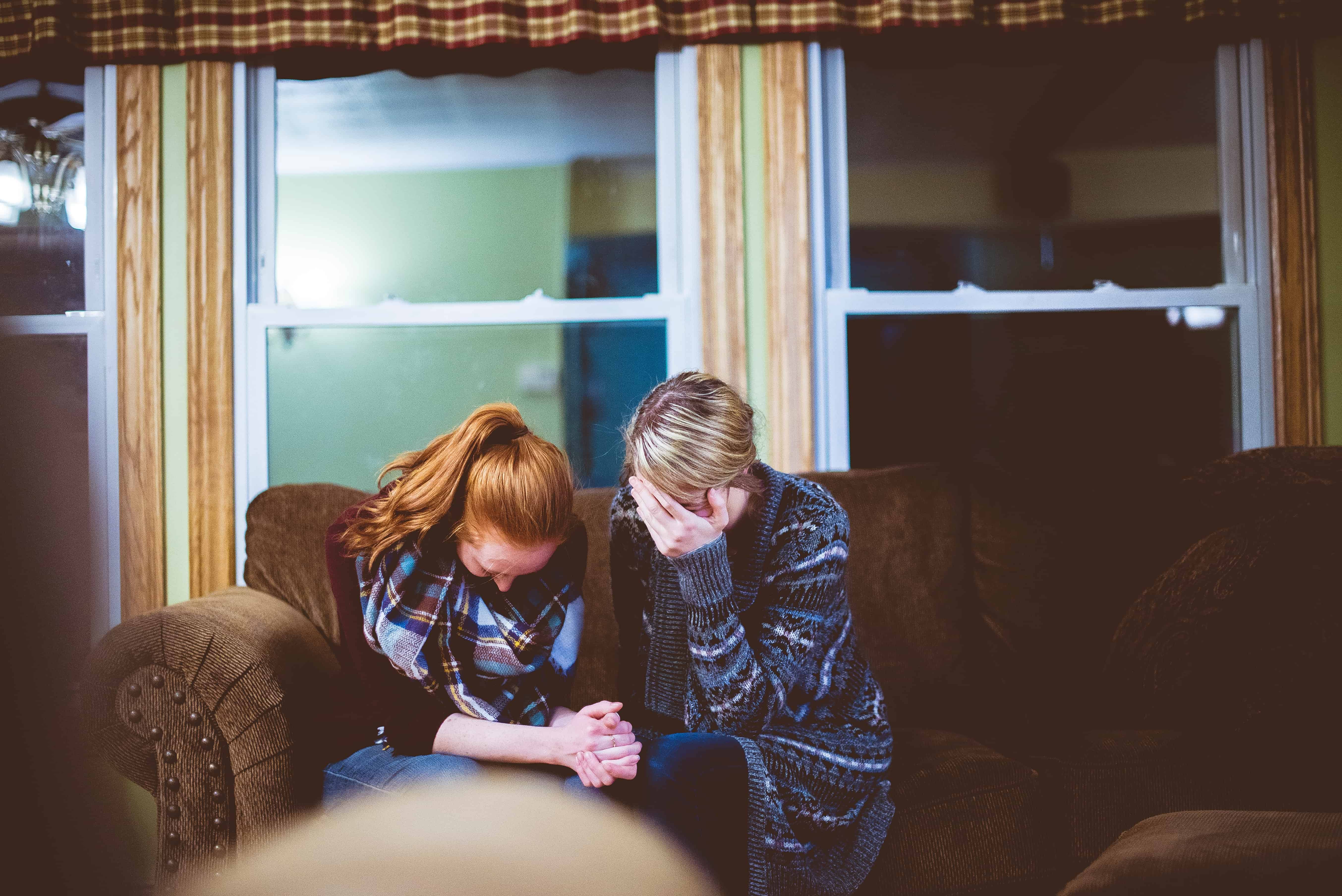 We can learn how to bring comfort to the grieving by observing the life of Jesus as He ministered to Mary and Martha in their time of sorrow because of the loss of their brother Lazarus.  In John 11:4 NIV we read, "When he heard this, Jesus said, "This sickness will not end in death. No, it is for God's glory so that God's Son may be glorified through it." This reminds us that when God brings difficulty into our lives because of the loss of a loved one, the focus should be on Jesus. This is the focus of God (Jesus' preeminence) and therefore should be our focus.
COMFORT THROUGH PRESENCE
We need to ask God in prayer saying, "Lord how can I come to my relative, my friend or my neighbor, and support them in a way that glorifies the name of Jesus?" It will help the grieving person when they sense that we have not come with our own agenda. They will be blessed when they see that we have come for the ultimate purpose of glorifying God. This focus helps us set aside self-righteousness, and condemning legalism as we realize that we need God and His grace as much as them. We know that one day we will need someone else to come and comfort us in our loss.
John 11:5 NIV tells us: "Now Jesus loved Martha and her sister and Lazarus." Jesus came to comfort Martha and Mary because of the love of God within Him. This is what motivates us to go and wrap our arms around someone suffering a loss. We know that what the person needs at this moment is not advice, not many words, but a realization that God is there in His love to sustain and bring the person through to a brighter day. By God's grace, we can be a channel of the love of God as we open our hearts to the Holy Spirit and allow Him to fill us with heavenly love. A kind touch, and simple kind words of reassurance, brings God's love into the atmosphere of grieving.
We read further in the story (John 11:8-9 NIV), "But Rabbi," they said, "a short while ago the Jews there tried to stone you, and yet you are going back?" Jesus answered, "Are there not twelve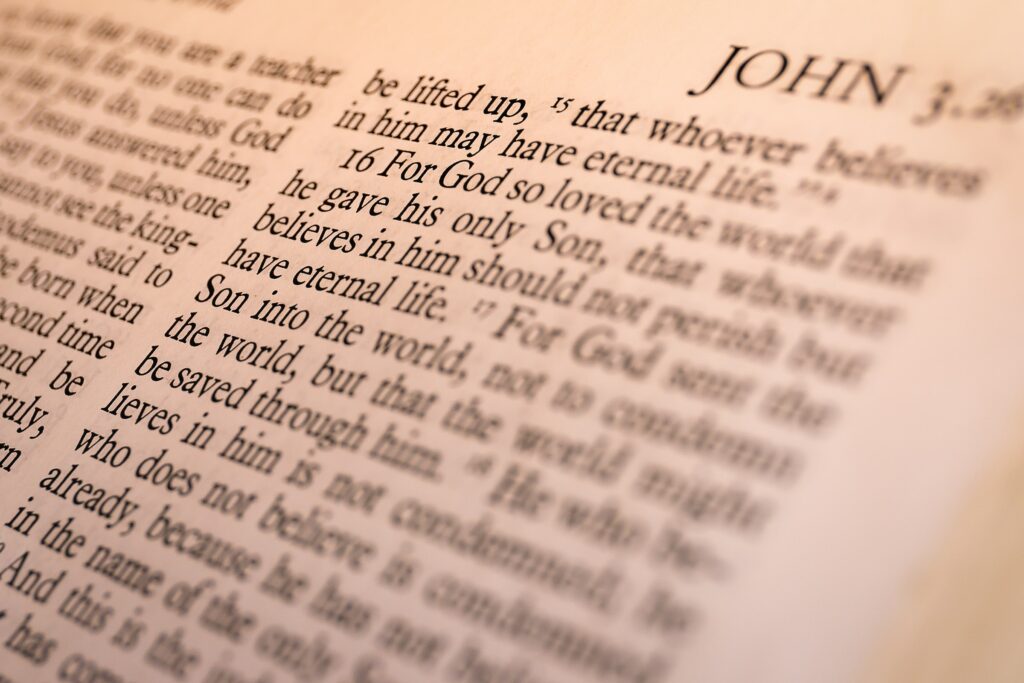 hours of daylight? Anyone who walks in the daytime will not stumble, for they see by this world's light. It is when a person walks at night that they stumble, for they have no light." The disciples were taken aback at seeing that Jesus was willing to go into a situation that was dangerous for him. This reminds us of the need for commitment on our part to the one who is grieving. Many may come to the funeral of the deceased, but it is after the funeral that often the person who has suffered loss needs the most support and prayer. Often, we need to be the one who commits himself to bring long-term comfort and support to the one that now feels separation. They will need a friend who is there to listen to their heartbreak and ambivalent feelings of anger and confusion. Someone who will not judge, but be there to let them weep and grieve. Like Jesus, we want to take advantage of the moment of opportunity for ministry that God has given us though we know it will cost us something.
COMFORT THROUGH SYMPATHY
Our story tells us how Jesus brought hope, Jesus said to her (John 11:23-27 NIV), "Your brother will rise again. "Martha answered, "I know he will rise again in the resurrection at the last day. "Jesus said to her, "I am the resurrection and the life. The one who believes in me will live, even though they die; and whoever lives by believing in me will never die. Do you believe this?"  "Yes, Lord," she replied, "I believe that you are the Messiah, the Son of God, who is to come into the world." The hope we can bring to the grieving is the hope of the gospel. Our friend who is suffering does not need a sermon, but they do need a reminder that there is eternal hope in Christ. He is the resurrection and eternal life. When we die in Him, life has only just begun. If we are a follower of Jesus, and the one who passed away was a follower of Christ, we will meet again on the other side. This is our hope. This is the promise that God himself has given us. So, we can gently remind others, in difficult times of loss, at the appropriate moment, of this blessed hope we have in Christ.
Like Jesus, we can bring our heartfelt sympathy. The Bible goes on to say (John 11:33-36 NIV) "When Jesus saw her weeping, and the Jews who had come along with her also weeping, he was deeply moved in spirit and troubled. 34 "Where have you laid him?" he asked. "Come and see, Lord," they replied.35 Jesus wept. 36 Then the Jews said, "See how he loved him!" The Bible says in Romans 12:15, "Rejoice with those who rejoice, weep with those who weep." We do not go and force tears to come out of our eyes. But certainly, in following the example of Jesus, weeping with those who weep is appropriate. We do not need to hide our feelings. We can show that we too are suffering in the time of loss. We too are searching for God's help in our suffering. We demonstrate that we are sympathetic fellow-sufferer.
COMFORT THROUGH PRAYER
Finally, we can follow the Lord in His example of prayer.  We prayerfully minister, bringing comfort to the bereaved.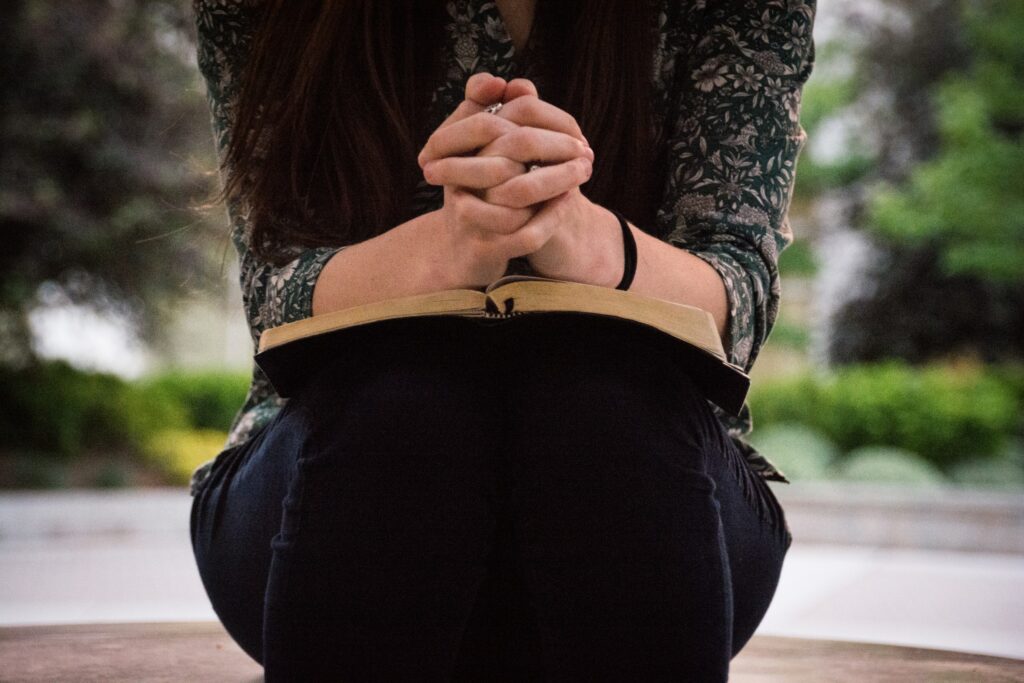 The Bible tells us (John 11:41-44 NIV), "So they took away the stone. Then Jesus looked up and said, "Father, I thank you that you have heard me. I knew that you always hear me, but I said this for the benefit of the people standing here, that they may believe that you sent me." When he had said this, Jesus called in a loud voice, "Lazarus, come out!" The dead man came out, his hands and feet wrapped with strips of linen, and a cloth around his face. Jesus said to them, "Take off the grave clothes and let him go." Lazarus was raised from the dead. Jesus prayed and God answered his prayer. God raised the dead to life. We may not be called upon to have the faith to raise the dead, but our prayers are still indispensable as we care for those suffering a loss of a loved one. More than anyone else, it is the help of God that the person needs in their time of grief. Only God can touch deeply enough to reach our hearts, and bring the assurance that all is safe in His hands.
HELP FROM GOD
We might not know what the future may bring but we know our future is in the hands of Him who is totally faithful. Therefore, we pray. First, we pray in our hearts bringing the sufferer to God and His unfailing mercy. Then, after some time has passed, at the appropriate time, we can pray with the person, bringing them and their need to the throne of grace to find help in their time of need. All help from God is based upon the grace that comes to us from the cross. Jesus gave His life on the cross and took our sin and the punishment for our sin upon himself. We, therefore, can be forgiven, and be given freely the gift of everlasting life. Jesus died in our place. He was buried. But the Bible tells us that three days later He arose from the dead. We are saved when we put our full trust in Jesus alone and His death and resurrection for us. We decide to follow Him as Savior and Lord of our lives.
Please contact us by clicking one of the buttons below if you desire to follow Jesus, have a question, or a prayer request. Someone is waiting to answer you.