Describe Jesus Christ.
Call Him a teacher, a prophet, a good man, or the Son of God.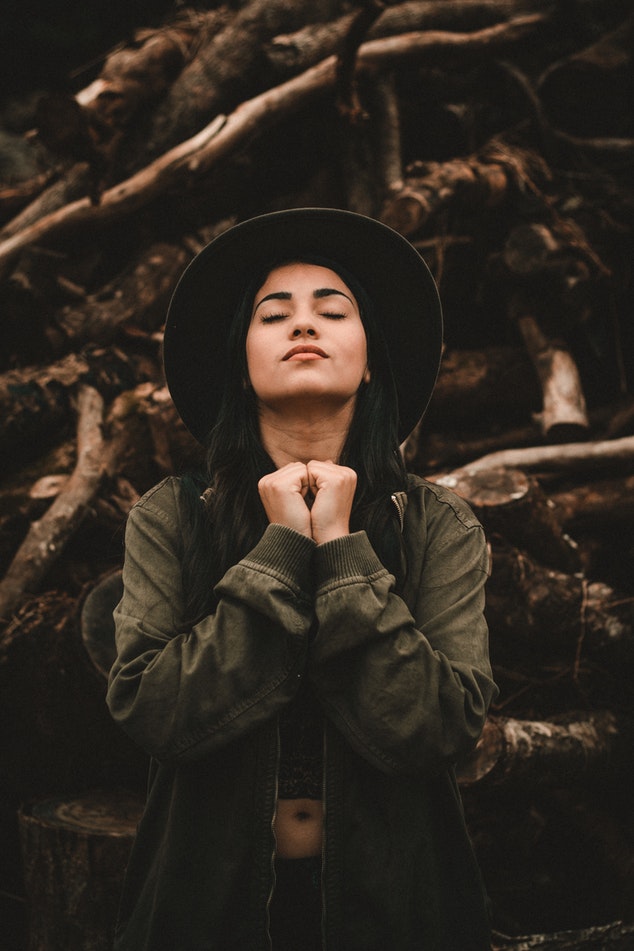 But whatever your beliefs, at some point you will exhaust the capabilities of the English language–or any language–to fully portray the wonders and mysteries of His Being. To the born-again Christian, He is truly indescribable. He is more, and He means more than human language can adequately express.
We know, without qualification, that He is the Son of God, the One who is able to meet every human need. But we must present Him to our world in understandable, graspable words so that each human being has the opportunity to know Him. And we must answer His call. For He has commissioned each Christian to proclaim His Name throughout all the earth.
Then where do we start? At the only place we know–the alphabet, from A to Z! Even then, at our very best, we can only attempt to describe Him in the human languages that we know. For He is, indeed, the indescribable, wonderful, magnificent Christ!
Jesus Christ our Lord
And he said unto me, My grace is sufficient for thee: for my strength is made perfect in weakness. Most gladly therefore will I rather glory in my infirmities, that the power of Christ may rest upon me. (2 Cor. 12:9)
Jesus saith unto him, I am the way, the truth, and the life: no man cometh unto the Father, but by me. (John 14:6)
I will not leave you comfortless: I will come to you. (John 14:18)
And the Lord shall deliver me from every evil work, and will preserve me unto his heavenly kingdom: to whom be glory for ever and ever. (2 Timothy 4:18)
Now our Lord Jesus Christ himself, and God, even our Father, which hath loved us, and hath given us everlasting consolation and good hope through grace, Comfort your hearts, and stablish you in every good word and work. (2 Thess. 2: 16,17)
Faithful is he that calleth you, who also will do it. (1 Thessalonians 5:24)
And the Word was made flesh, and dwelt among us, (and we beheld his glory, the glory as of the only begotten of the Father,) full of grace and truth. (John 1:14)
The Spirit of the Lord is upon me, because he hath anointed me to preach the gospel to the poor; he hath sent me to heal the brokenhearted, to preach deliverance to the captives, and recovering of sight to the blind, to set at liberty them that are bruised. (Luke 4:18)
Come unto me, all ye that labour and are heavy laden, and I will give you rest. (Matthew 11:28)
If we confess our sins, he is faithful and just to forgive us our sins, and to cleanse us from all unrighteousness. (1 John 1:9)
That in the ages to come he might shew the exceeding riches of his grace in his kindness toward us through Christ Jesus. (Ephesians 2:7)
The thief cometh not, but for to steal, and to kill, and to destroy: I am come that they might have life, and that they might have it more abundantly. (John 10:10)
Blessed be the God and Father of our Lord Jesus Christ, which according to his abundant mercy hath begotten us again unto a lively hope by the resurrection of Jesus Christ from the dead. (1 Peter 1:3)
… for he hath said, I will never leave thee, nor forsake thee. (Hebrews 13:5)
These things I have spoken unto you, that in me ye might have peace. In the world ye shall have tribulation: but be of good cheer; I have overcome the world. (John 16:33)
Peace I leave with you, my peace I give unto you: not as the world giveth, give I unto you. Let not your heart be troubled, neither let it be afraid. (John 14:27)
For the word of God is quick, and powerful, and sharper than any twoedged sword, piercing even to the dividing asunder of soul and spirit, and of the joints and marrow, and is a discerner of the thoughts and intents of the heart. (Hebrews 4:12)
Let us hold fast the profession of our faith without wavering; (for he is faithful that promised;) (Hebrews 10:23)
I can do all things through Christ, which strengtheneth me. (Phil. 4:13)
Jesus saith unto him, I am the way, the truth, and the life: no man cometh unto the Father, but by me. (John 14:6)
And Jesus said unto her, Neither do I condemn thee: go, and sin no more. (John 8:11)
But thanks be to God, which giveth us the victory through our Lord Jesus Christ. (1 Corinthians 15:57)
For unto us a child is born, unto us a son is given: and the government shall be upon his shoulder: and his name shall be called Wonderful, Counsellor, The mighty God, The everlasting Father, The Prince of Peace. (Isaiah 9:6)
Wherefore God also hath highly exalted him, and given him a name which is above every name: (Philippians 2:9)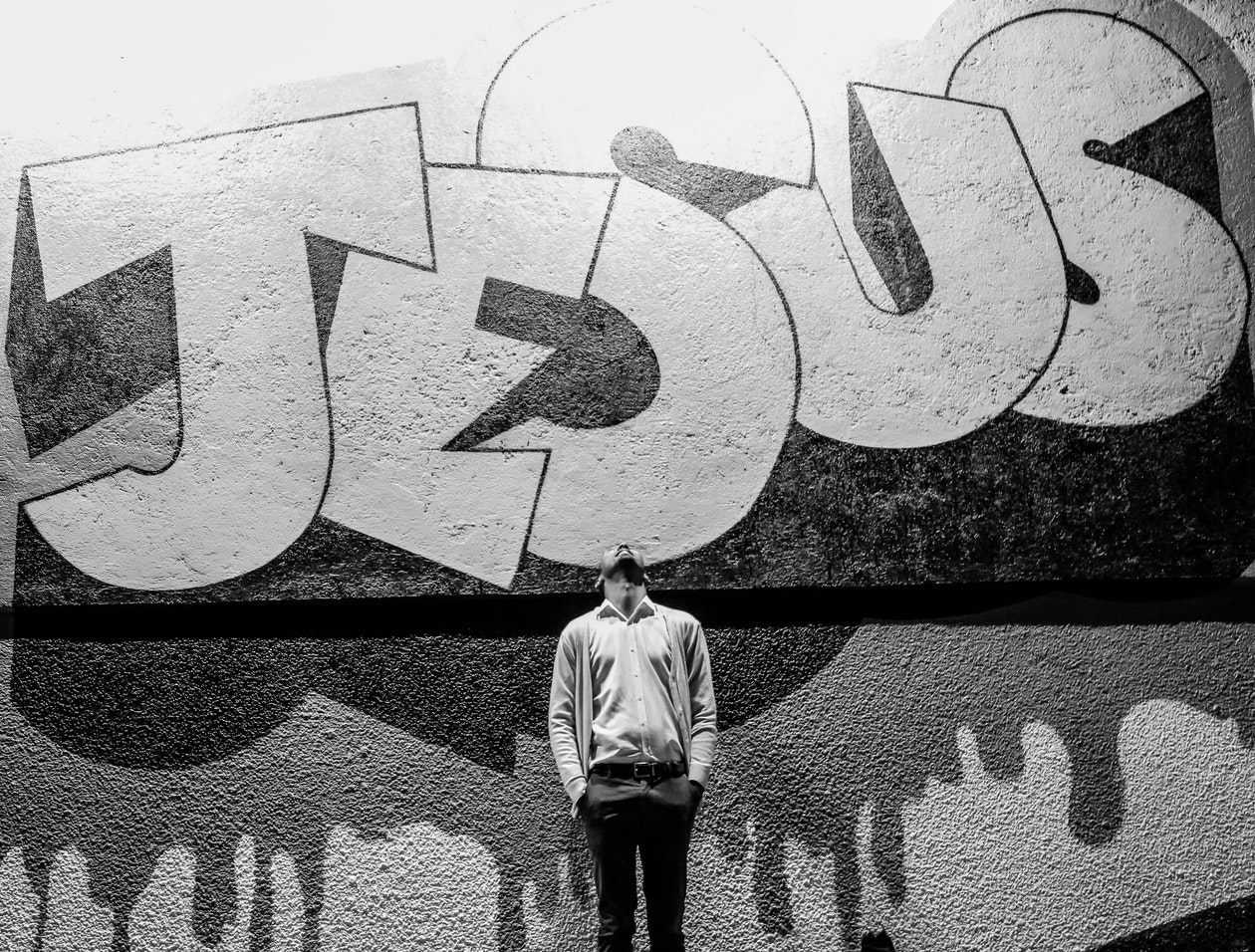 O Jerusalem, Jerusalem, which killest the prophets, and stonest them that are sent unto thee; how often would I have gathered thy children together, as a hen doth gather her brood under her wings, and ye would not! (Luke 13:34)
Zzzzz … and He never sleeps!
Behold, he that keepeth Israel shall neither slumber nor sleep. (Psalms 121:4)
Copyright by Peggie C. Bohanon, Springfield, MO. All rights reserved. NOTE: Bible verses are from King James Version. You may use Bible Gateway to check out another Bible translation, if you wish.