Promises In Our Lifetime
" By faith Abraham, when God tested him, offered Isaac as a sacrifice. He who had embraced the promises was about to sacrifice his one and only son, 18 even though God had said to him, "It is through Isaac that your offspring will be reckoned." Abraham reasoned that God could even raise the dead, and so in a manner of speaking he did receive Isaac back from death. By faith Isaac blessed Jacob and Esau in regard to their future. By faith Jacob, when he was dying, blessed each of Joseph's sons, and worshiped as he leaned on the top of his staff. By faith Joseph, when his end was near, spoke about the exodus of the Israelites from Egypt and gave instructions concerning the burial of his bones."
– Heb. 11:17-22 New International Version
It was the first semester of my junior year in college, and her name was Cheri. She was a joy to look at, a woman of God, and the daughter of a pastor who was also my homiletics professor. For a brief while, I was mighty stricken by her. I didn't know her long enough to say I loved her, but given half a chance I would have. In fact, I wanted to, and I was working on it. But God had other plans.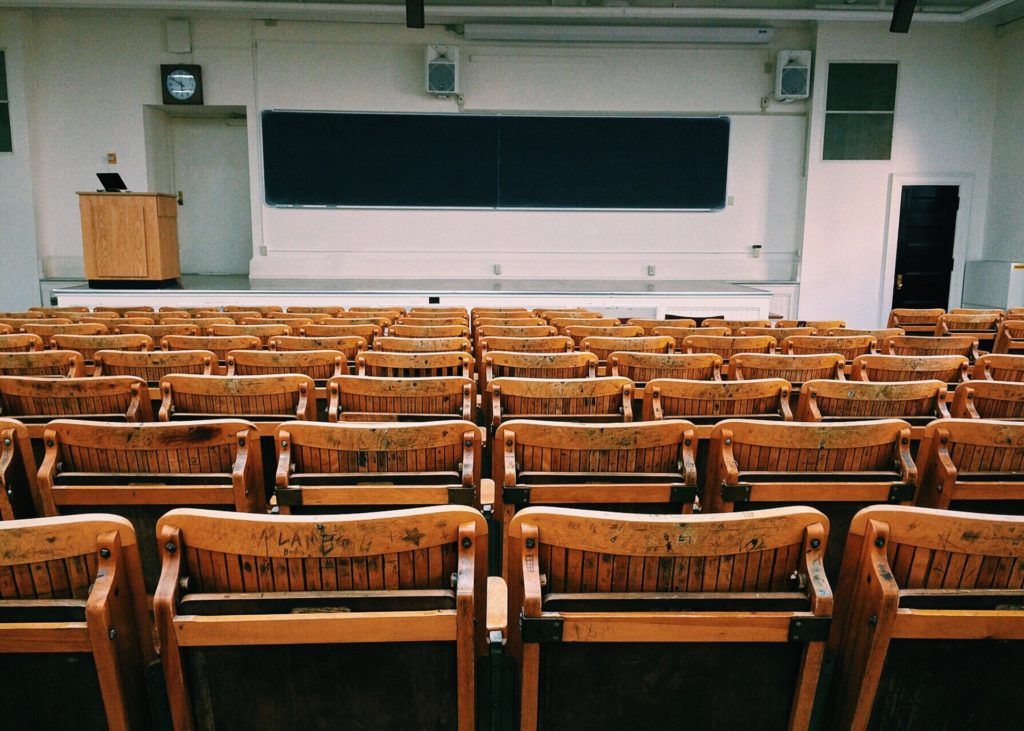 We were becoming good friends in a hurry, a process that I was not trying to discourage. When my second semester as a junior rolled around, however, I had to spend it about sixty miles north of Bethany Bible College in Hayward, California. There I earned twelve credits hours working in a church as an intern. When it was over in May, Cheri and I drove to the beach. Sitting on the sand and enjoying the sun, I brought up the subject of "us." She said that she had been growing closer to Jeff since I was away. "You were gone and he was here" was her explanation. I was devastated. I really liked Jeff and didn't know whether to go back to campus and hug him or hit him. Eventually I congratulated him. I hear they now have a number of children.
As I was walking a little ahead of Cheri back toward the car, I felt the Lord speak to my heart. "Jim, will you remain single for Me?" I thought to myself, "You ask me that on the day I am at the beach with one of the most beautiful women I know?" I gave it a while, and then I said, "Sure, Lord. If I sacrifice marriage today, can I have it back later?" But we both knew that answer was unacceptable, and again He asked, and again I hesitated. In fact, I hesitated to answer until March of my senior year. By then I was so miserable in my disobedience that, with a push toward the chapel from another pastor's daughter, who said to me, "Jim, you KNOW what you have to do," I finally answered the Lord's question. In the chapel I got on my face between the pews (we called this type of praying, "sucking carpet") and talked to God. I pictured in my mind an Old Testament altar of stone. I placed upon it the word marriage, and I lit it on fire. As I watched the smoke and flames rise to God, I said, "Yes, Lord, I give You marriage. And I hope you are satisfied with that, because I didn't like having to do it." With that I got up and walked out of the chapel.
That night I had a dream. I was neatly arranging everything in my dorm room, putting everything in its place. Then I walked outside, knelt down in front of the library, and I died. Four days later I was brought back to life–you know, a Lazarus kind of thing. I asked the Lord what it meant. He made me understand that He accepted my sacrifice. I asked about the four days, but He remained silent on that subject. So I waited four days, four weeks, and four months. Nothing. It would be many years before He revealed to me the rest of the story.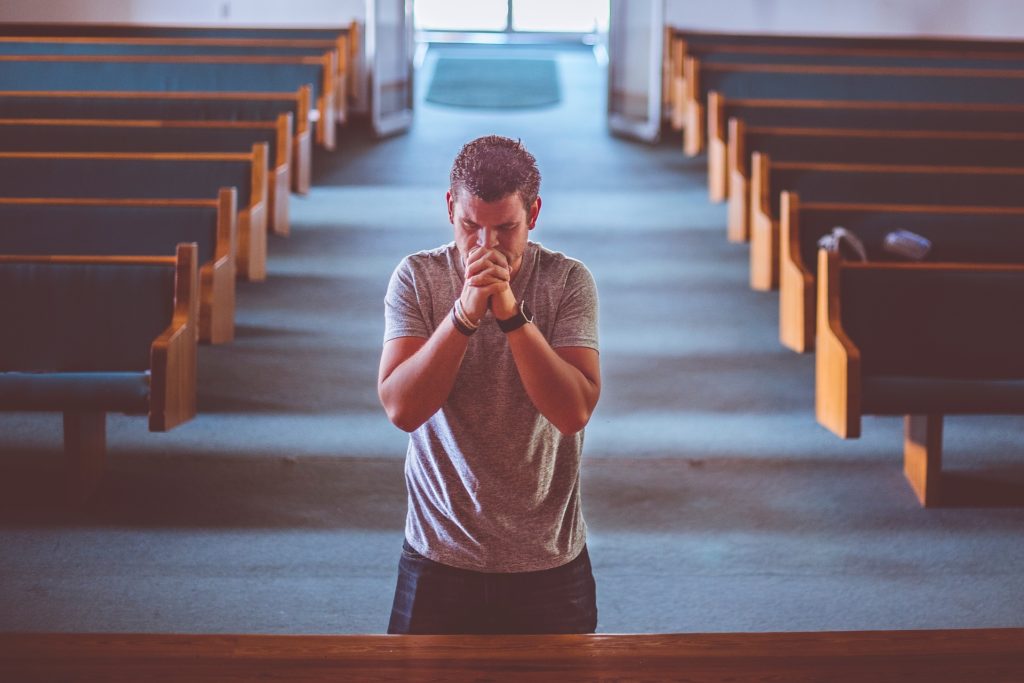 The Lord was asking me to die to those things that I held as supremely important. I had told God when I started college that I would wait until my senior year before I entered into any serious romantic relationship. He had other plans. Ours is not to inform God of our faithfulness and then expect Him to comply with our sincere desires. Instead, ours is to report for duty. God showed me that I had lived with two lovers, God and marriage. He showed me that He was jealous of the other and was going to put her away. In a most striking way He showed me just how far He was willing to go to purge me of my other affections, knowing that the purity of my heart determined the health of my soul.
Although I didn't know it at the time, part of God's fulfillment of that dream came four years later when, in 1988, I joined the Brothers and Sisters of Charity at the Little Portion Hermitage in Eureka Springs, Arkansas. It is a Catholic-based, ecumenical monastic community founded by singer/songwriter John Michael Talbot. For four years I was the world's only Assemblies of God minister who was also a monk, having taken the vows of poverty, chastity, and obedience. It was quite a crossroads in my life. It was a severe way of dying to the idea of marriage, and I don't recommend it for everybody, even if it was necessary for me.
Abraham came to a similar, yet much more dramatic, crossroads. He too was asked to sacrifice what was so very dear to him. Loyalty to God must come first in all areas of our lives, or He is simply not Lord of any part of our lives. Many of us are ready and willing to give to God those things we have little use for. How many of us are really ready to sacrifice our closest and dearest possessions?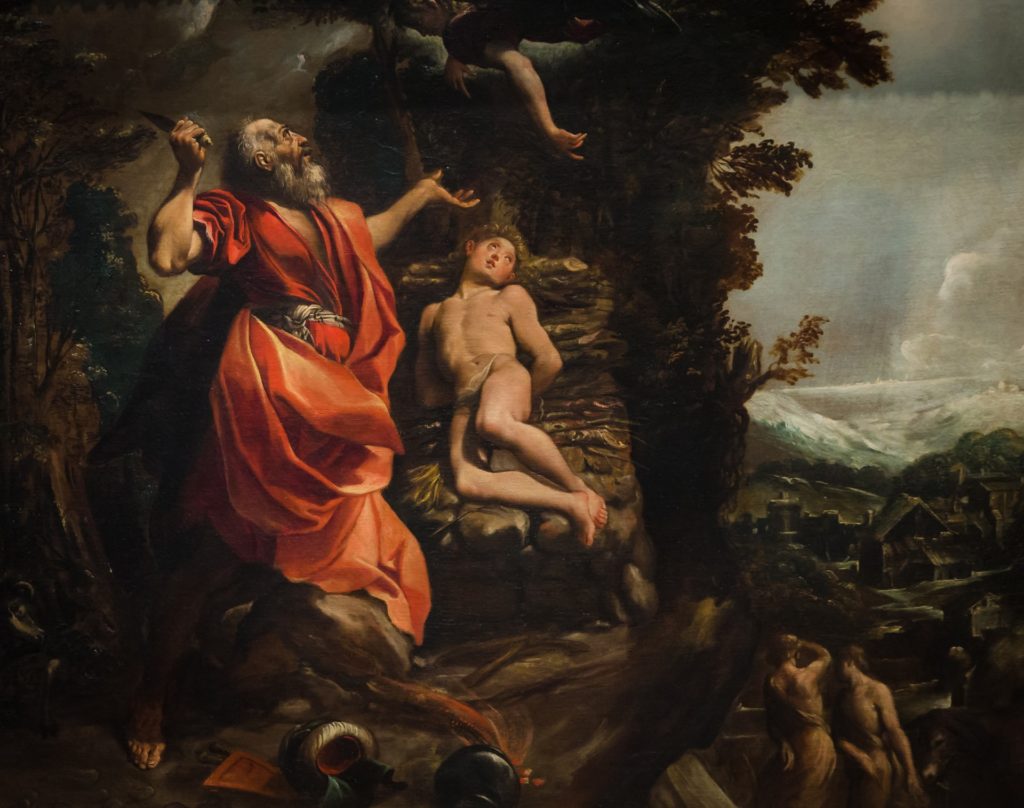 Abraham teaches us that there are times when we must accept what we cannot understand. Of course, God's commandment to him made no sense. This was Isaac that God was asking Abraham to sacrifice–Isaac, the son promised to Abraham by God long after the natural hope and ability of Abraham and Sarah to produce children were gone. Isaac was the son through whom God said He would establish a covenant (Gen. 18:21) and build a nation. Isaac was irreplaceable, unique, the "one and only son" (Heb. 11:17). Sure Abraham had other children, but Isaac was the only one through whom God said He was going to fulfill His promises. God knew what Isaac meant to Abraham, for He said, "Take your son, your only son, whom you love—Isaac—and go to the region of Moriah. Sacrifice him there as a burnt offering on a mountain I will show you," (Gen. 22:2).
Now we have a problem. If the fulfillment of God's promises was to come only through Isaac, and now Isaac was to be sacrificed, how could the promises of God be fulfilled? What was Abraham to do? How was he to reconcile the promises of God through Isaac with the command of God to sacrifice him? But apparently that was God's problem. God spoke, and Abraham faithfully obeyed, knowing God could safely be trusted to fulfill His own responsibility in the situation. Abraham accepted those things he could not understand. Solomon knew this when he said, "Trust in the Lord with all your heart and lean not on your own understanding; in all your ways submit to him, and he will make your paths straight," (Prov. 3:5-6). Abraham acted beyond his understanding, and God straightened it out in the end.
This is where the similarities between Abraham and Jim Thornber end. Unfortunately for me and my devious mind, I had already read this story and, unlike Abraham, I knew how it ended; God provided a ram for Abraham to sacrifice in the place of Isaac. I offered marriage as a sacrifice to God with one eye on God and the other eye searching for a ram in the bushes. Only when I finally gave it all to God did God accept my sacrifice. Sometimes, as it did for me, our knowledge of this story distracts us from pure faith as we try to reason our way out of complete obedience.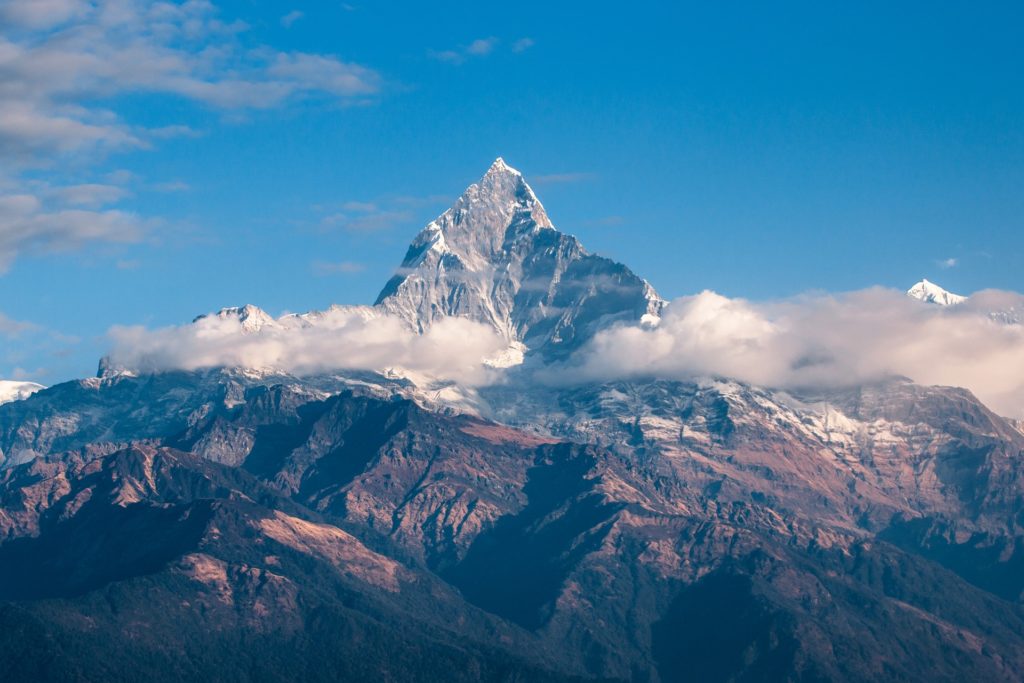 So Abraham didn't really sacrifice Isaac. Or did he? Heb. 11:17 says Abraham "offered" Isaac–not "attempted to offer," or "went to offer," or "reluctantly headed in the direction to offer, hoping as he walked that God would see His obedience and change his mind," but "offered." To Abraham the offering was as good as done as soon as he heard God's instructions. Had God not intervened, Abraham would have plunged the knife into the body of his one and only son. Abraham showed confidence, physically and verbally, that God could even raise Isaac from the dead if He wanted to. We know about the ram in the bushes, but to Abraham, Isaac was as good as dead. But his faith was in God's ability to resurrect Isaac (11:19), not replace him, for he told his servants, "we will worship and then we will come back to you" (Gen. 22:5, italics mine); and they did. God accepted Abraham's sacrifice and fulfilled both His command and His promise.
Next Lesson