For many people, these are anxious times! Whether they are concerned about finances, how a relationship will develop, or even how their past is affecting their present and future, anxiety often rules the day. When anxiety takes over, everything changes!
Where Anxiety Comes From
Anxiety grows out of broken dreams, failed relationships, and sometimes poor decisions we make along life's journey. One frustration leads to another and soon they form a framework that shapes our lives and our attitudes.
But does it need to be that way? Is there a way to live life free of anxiety? Books fill the shelves that promise to help us conquer anxiety, but time and again people return to the bookstore looking for a new and better answer. It really comes down to whether or not we can control our own lives.
There is Hope
The truth is, that most people will never master their own anxiety, let alone know how to help someone else. But, there is good news. There is someone who promises to walk through life with you.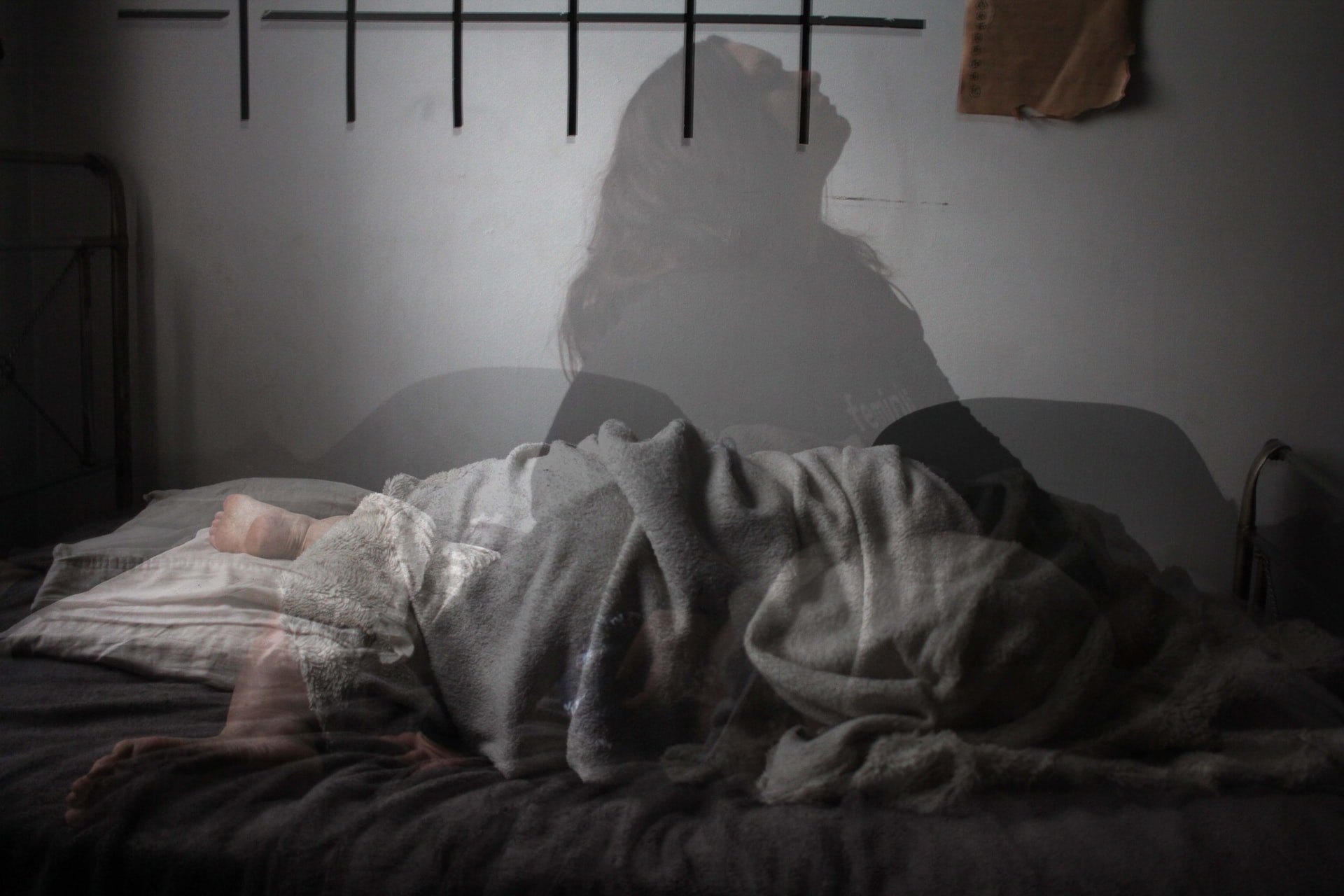 He is available 24 hours a day and best of all, He promises never to leave you nor forsake you. He is Jesus.
Jesus Christ is God's son, but He lived among us. Jesus understands the cares of this life. He knows how often we make mistakes and live with the consequences. Because He understands the depth of our pain, He offers to guide us through life's journey.
Jesus offers you a solution for anxiety. It is simply a matter of giving Him control over our lives. The Bible teaches that you can overcome anxiety once you learn to "cast all your anxiety on him because he cares for you," (I Peter 5:7 NIV). By giving your cares to Jesus, you can begin a journey from anxiety to peace. Along the way, it is quite likely that you will find a new joy in living too!
It May Take Time
Leaving your anxiety with Jesus will likely be a process. You may be tempted to try and reclaim the things that make you anxious. But, if you ask Him, Jesus can help you to overcome the thought patterns that make you anxious and cause you frustration.
Pray with me:
Dear Jesus, I feel so anxious about my life. I am tired of thinking about everything going wrong. I need to change the way I live and think. Please forgive me for the wrong things I have done. I want You to be My Lord and Savior. Help me make a new start in life. Please take my anxiety and help me discover peace that comes from knowing You. In Jesus' name, Amen!
If you prayed that prayer, please click the button that says: "Yes, I prayed." We will contact you soon.