Holy Love
In your struggle against sin you have not yet resisted to the point of shedding your blood.
And have you forgotten the exhortation that addresses you as sons? "My son, do not regard lightly the discipline of the Lord, nor be weary when reproved by him. For the Lord disciplines the one he loves, and chastises every son whom he receives." It is for discipline that you have to endure. God is treating you as sons. For what son is there whom his father does not discipline? If you are left without discipline, in which all have participated, then you are illegitimate children and not sons. Besides this, we have had earthly fathers who disciplined us and we respected them. Shall we not much more be subject to the Father of spirits and live? For they disciplined us for a short time as it seemed best to them, but he disciplines us for our good, that we may share his holiness. For the moment all discipline seems painful rather than pleasant, but later on it yields the peaceful fruit of righteousness to those who have been trained by it. Hebrews 12:4–11
In our passage the author cites Proverbs 3:11-12, assuring his readers that the discipline of God was not unique to them or their generation.
It has always been God's way to discipline and correct those in whom He delights. Yet, he begins verse 5 by saying, "And you have forgotten . . ." It was not posed as a question ("Have you forgotten . . . ?"), but a as a statement of fact: They had forgotten God's instructions to them, and this was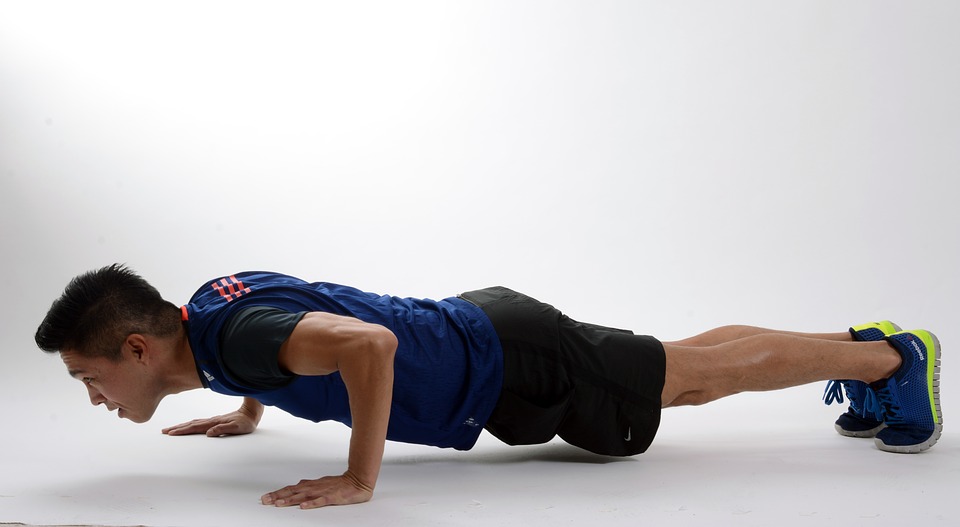 the disease that was causing them distress. Twice in three verses the author has exhorted his readers not to "grow weary or fainthearted" (vv. 3, 5), and he does so by calling their memory into action. First, they were to persevere in faith by recalling the Old Testament saints who went before them and finished the race marked out for them (12:1). Second, they were to consider Jesus and His complete life and death (12:2-3). Now they were to remember that the disciplines of God are because He loves them, and life as a child of God will have no value apart from His loving discipline.
"But I don't like being disciplined," some will say. Fine, but do you like freshly mowed grass or a lawn that is wild and overgrown and out of control? Most would respond they prefer lawns that are neat and trimmed and weed free. Have you noticed that the grass that is frequently mowed is the grass that is close to the house, and the grass in the field is knocked down maybe once or twice a year? It is the same thing in the kingdom of God. The nearer we are to God's kingdom, the more frequent will be our training schedule, and the more likely we are to be cut, pruned and prepared for a harvest of righteousness and peace.
The author now points out that we may go to two extremes in our reactions to God's discipline:
First, we may "regard lightly the discipline of the Lord,"
and second, we may "be weary" when He rebukes us.
When we make light of the Lord's discipline, when we shrug off, place little value, or simply despise the avenues He is using to chastise us, we are actually taking the valuable gift of God's training and treating it as if it were commonplace. It would be like going to art school and having the privilege of studying painting under the watchful eye of Rembrandt or Monet, and shrugging them off as old and outdated. Or, finding ourselves a student of music, we see Mozart enter the room and we make light of his melodies because they don't sound like the pop station on the radio. The words chastise, chaste, and chastity originate from the Latin word castus, which means pure. God chastises to purify us, making us holy, without spot or wrinkle or blemish. It is His desire to train and educate us so that we may "share his holiness."
Unfortunately, some people choose to shrug off the Lord's discipline and make light of His warnings in their lives, which doesn't make any more sense than rejecting the teachings of Rembrandt or Mozart.
These people, of their own free will, decided to become Christians, but when Christ the teacher enters the room to begin their education, they shrug Him off as an old prude with outdated morals and ancient values. These people have become calloused in their hearts, thinking that since all people suffer then this period must just take its course and sooner or later we will get back to our comfortable living. They have a philosophy of endurance, not education; of gritting their teeth and bearing it; having a stiff upper lip; waiting out the hard times for "the good times will return." These people are nothing more than stiff-necked frauds loitering on the fringes of the Lord's presence, and although they claim to be of the family of God, they reveal themselves to be illegitimate children of a foreign god called self. Only those with a bent knee and an open heart will learn the lessons needed from the rod of the Lord.
The author also warns us against losing heart when the discipline of the Lord greets our lives.
To lose heart, from the Greek eklyo, means to collapse, give up, unloose (as a bow string); to relax, grow weary. It is the word used by Jesus in Matthew 15:32 when He said of the crowds He had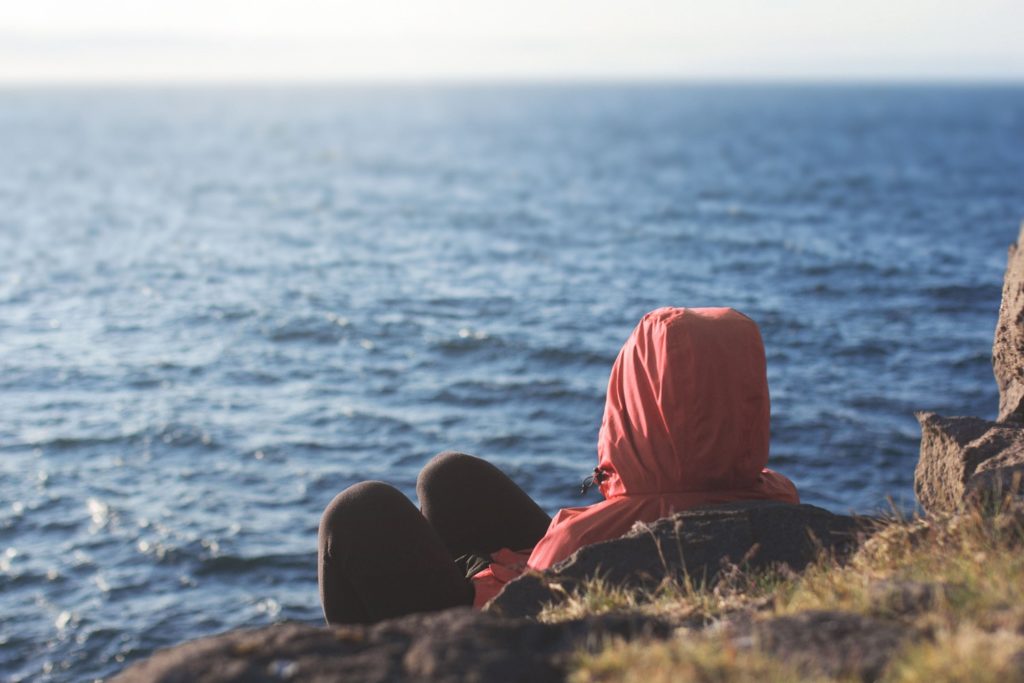 been teaching, "I have compassion on the crowd because they have been with me now three days and have nothing to eat. And I am unwilling to send them away hungry, lest they faint on the way." Paul used this word in Galatians 6:9, "Let us not grow weary of doing good, for in due season we will reap, if we do not give up." There are times when we may grow weary in the body and the soul. Not only is God concerned about our physical strength, He also wants us to endure in our souls and spirits. Paul exhorted the Galatians not to grow weary in the discharging of their responsibilities to the Lord. In Hebrews 12:3 the author exhorts us not to grow weary in our strife over sin, and now in verse 5 he encourages us not to lose heart when we are under the discipline of God's hand. The opposite of growing weary is to gird up, to prepare our minds for action. This is what Peter was referring to when he said, "Therefore, preparing your minds for action, and being sober-minded, set your hope fully on the grace that will be brought to you at the revelation of Jesus Christ" (1 Peter 1:13).
In all of this two things must be remembered so that we will not make light of the Lord's discipline or lose heart when life becomes difficult.
First, God disciplines us because He loves us. Regardless of what is currently in vogue among liberal parenting circles, it would not be a mark of love to let a son or daughter do whatever they like and have nothing but an easy way in life. That is not love; that is deceptive manipulation, because even the parents know that life is not easy and always fair.
The second thing to keep in mind is that God is training us in His holiness, maturing us to produce "the peaceful fruit of righteousness to those who have been trained by it." By looking around us at the world, we can see that God is a lavish, creative, prodigal God who enjoys an infinite variety. God wants all of His creation to be fruitful and abundant in their own manner, and that includes man. But whereas the natural man desires to be fruitful in money and power and prestige, the spiritual man sees that everlasting fruitfulness comes in the form of being rightly related to God and living in the peace that follows.