Luke 6:6-11
6 On another Sabbath, he entered the synagogue and was teaching, and a man was there whose right hand was withered. 7 And the scribes and the Pharisees watched him, to see whether he would heal on the Sabbath, so that they might find a reason to accuse him. 8 But he knew their thoughts, and he said to the man with the withered hand, "Come and stand here." And he rose and stood there. 9 And Jesus said to them, "I ask you, is it lawful on the Sabbath to do good or to do harm, to save life or to destroy it?" 10 And after looking around at them all he said to him, "Stretch out your hand." And he did so, and his hand was restored.  11 But the Pharisees and the teachers of the law were furious and began to discuss with one another what they might do to Jesus.
THE WITHERED HAND
This is one of the miracle stories of Jesus we find in the Gospels. It shows forth the love and mercy of God. The God who made heaven and earth is a God whose very nature it is to heal. He comes to us in His grace with every desire to bless us. He comes to fill our souls with His heavenly blessings. He restores our souls and gives meaning to our lives. We no longer need to wander in life. In following the Savior, we have purpose and direction for our lives.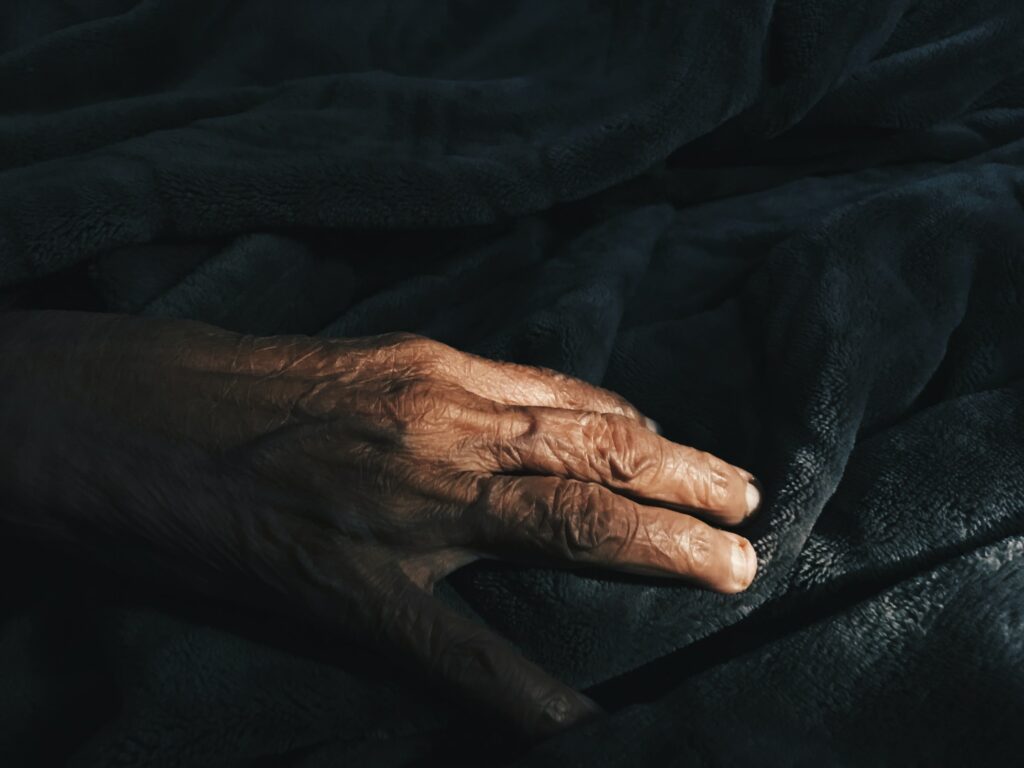 In this story, we read how Jesus was in a synagogue teaching. Teaching was always a priority in the life of Jesus as He looked to bring healing to the human soul. But as he was teaching, there was a man there who had an obvious physical need. Everyone's eyes were on this man. Everyone knew that Jesus had the power to heal, and they wanted to see if He would extend the mercy of God towards this man and make him well. The religious leaders who were present were looking for a reason to accuse Jesus. In their minds, if Jesus healed this man on their holy day, a day when no one was to work, He would be sinning against the Law of God. Jesus had no patience with their twisted understanding of what God requires of man. Rather, He is touched by the brokenness and emptiness of this man's life. He is compelled to alleviate the pain and remove the emptiness in this man's life.
The man was suffering from a withered hand. To be a whole and complete man, he needed two functioning hands. So, Jesus calls the man out and asks him to stand before everyone. The man obeys and stands up in the middle of the crowd. He asks those present if on the Sabbath, their holy day, if it was right to do good or to do evil, to save life or to destroy it? Jesus knew the hardness of their religious hearts. Therefore, He rebukes them with His gaze. He says to the man with the withered hand, "Stretch out your hand."  And the Bible says his hand was completely restored.
YOUR WITHERED SOUL
You may not have a withered hand, but maybe you have a dried up, withered soul. Life can bring us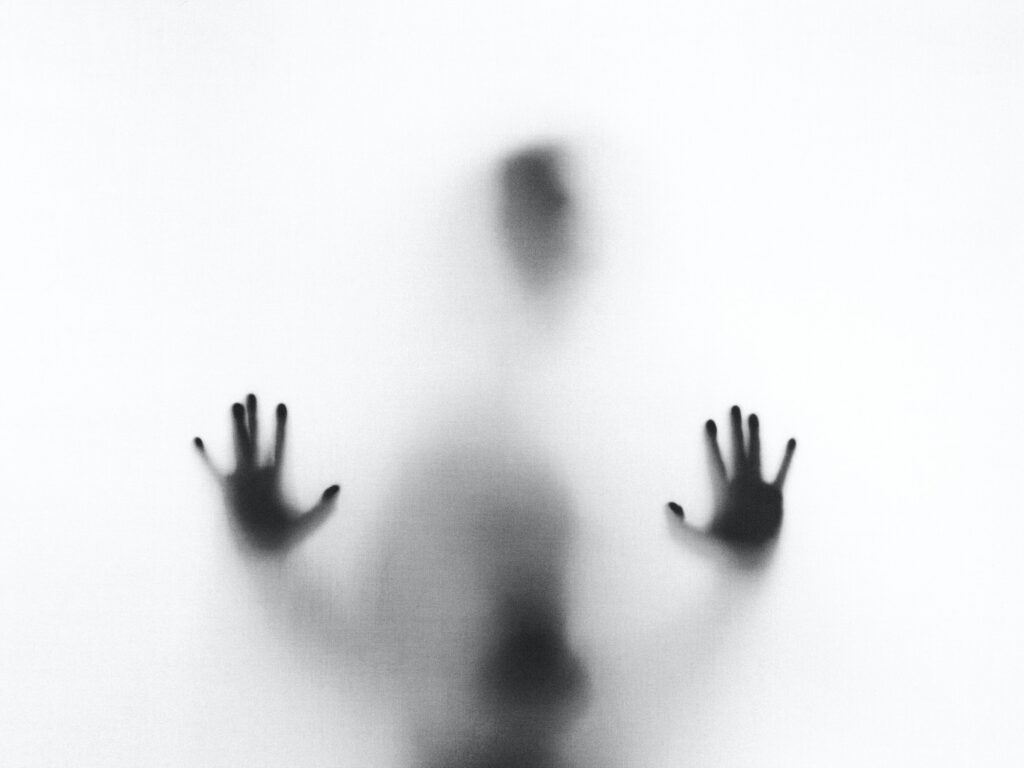 many failures and disappointments that wound us deep within. These failures, whether they are our own personal failures or the failures of others, can wither our souls. We can live with a feeling of emptiness and a lack of purpose for our lives. But we need to know that the same Jesus who healed this man with the withered hand can reach deep down inside of us and heal our withered soul. As Jesus gave this man a new purpose for life by giving him two functioning hands, so He can fill our empty withered souls with His love and grace and take away inner emptiness and fill our lives with His joy.
Joy deep within comes in knowing the Savior. This is more than temporary happiness. It is a contentment that dwells inside of us because Jesus in His grace fills us with an inexpressible and glorious joy. The apostle Peter wrote concerning Jesus: "Though you have not seen him, you love him; and even though you do not see him now, you believe in him and are filled with an inexpressible and glorious joy," (1 Peter 1:8 NIV). This is the supernatural joy that God gives to fill the emptiness within. It is a joy that sustains us in the most difficult times of life. It is the fruit of the Holy Spirit that is produced in our lives when the Spirit of God comes to dwell inside of us.
A LIFE OF FULLNESS
If you are living with a withered soul, having a daily sense of emptiness within, turn toward the Savior. Ask him to fill your life with eternal joy and peace.
New life begins when we choose to follow Jesus. He came into the world to die on the cross for our sins. The Bible says that three days later He arose from the dead. He arose and conquered sin and death and now is seated at the right hand of God in heaven praying for us. Ask Jesus to forgive you of your sins, and put your total trust in him. Then follow Him with all of your heart.
Please contact us by clicking one of the buttons below if you desire to follow Jesus, have a question or a prayer request. Someone is waiting to answer you.