"You've done a good job keeping up the apartment," the new building manager told me.
I breathed a sigh of relief. We had been notified that the exterminator would be spraying the entire building. Although we had anticipated that someone from the building management might accompany him, we knew from past experience that the visit would be very brief and the manager would probably just remain by the front door. We were unaware that the long-term manager had retired, so I was quite surprised when the new manager showed up to inspect the apartment.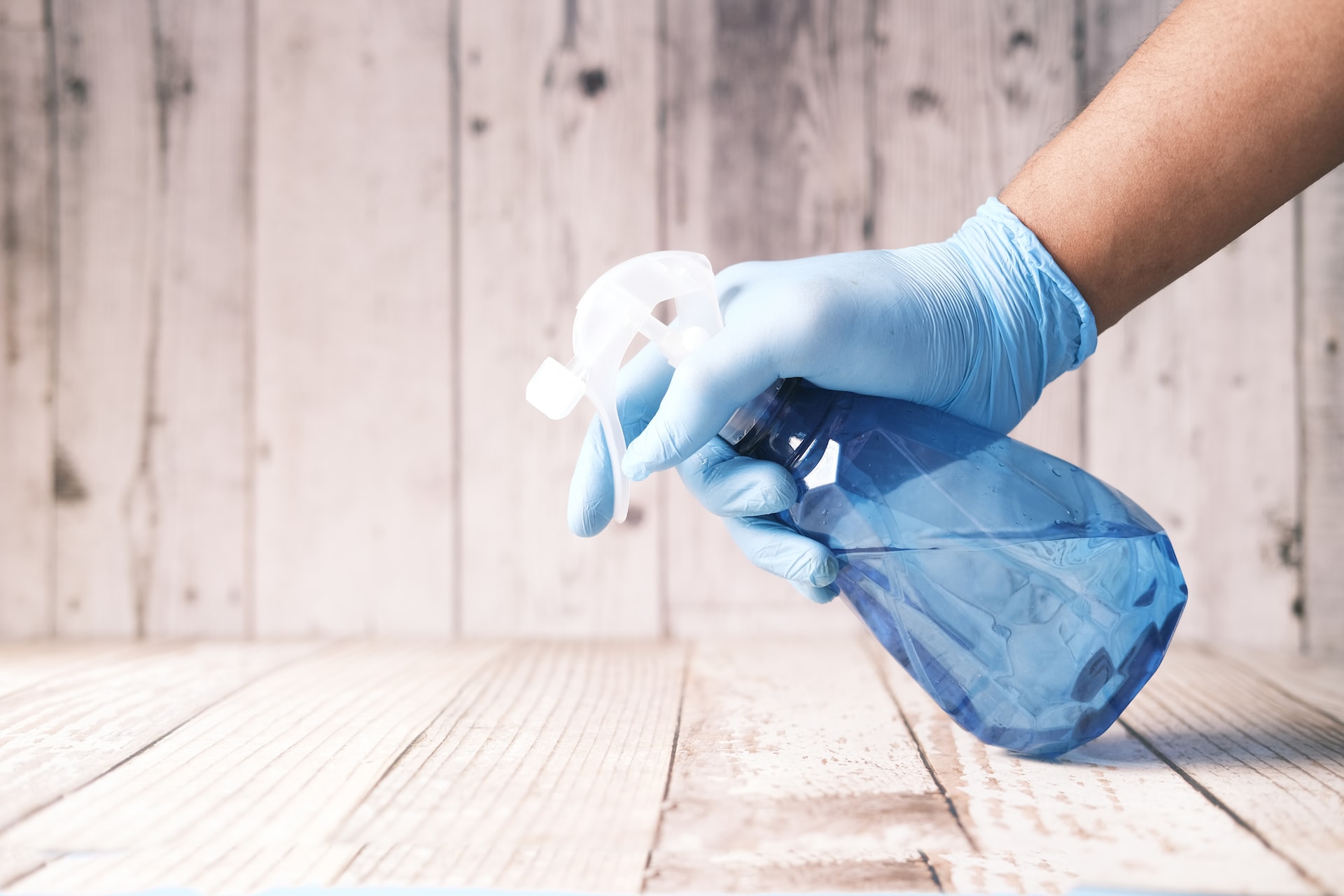 Fortunately, although I had been rushed that morning, I had taken the time to tidy up the apartment, polish the dining room table and bookcases, and put my slippers and boots in the closet.
As the manager walked through our apartment, I thought to myself, Our furniture may be a little worn, but it looks clean and neat.
I was grateful that my husband had vacuumed a couple of days before. I thought of a few things that I would have done if I had known the manager was coming. I would have shined the bathroom faucets and put the drying rack in the closet. But I reminded myself that those were minor chores and we had done our best to keep up with the housekeeping. Our apartment will never be featured in a 'beautiful homes' magazine or on television, but it passed inspection.
Responsibilities
That incident reminded me of the necessity of keeping up with our spiritual housekeeping responsibilities, such as daily prayer and Bible reading. When the manager arrived, I didn't have time to dust or straighten anything. If I wanted the exterminator to spray our apartment, I couldn't tell the manager to come back in 2 or 3 hours. When we face a sudden crisis, we seldom have time to catch up on our daily devotions or memorize Scripture passages. We can confess our sins of neglect, and our merciful Father will forgive us. But how much better if we are living in communion with Him and allowing Him to speak to us from His Word every day. Then, when unforeseen challenges arise, as they will sooner or later, God can bring pertinent Scripture passages to mind that will help us to deal with them.
We may never preach God's Word in public, and we may not be spiritual giants, but God can give amazing insights as we read His Word and stay in fellowship with Him. We can pray with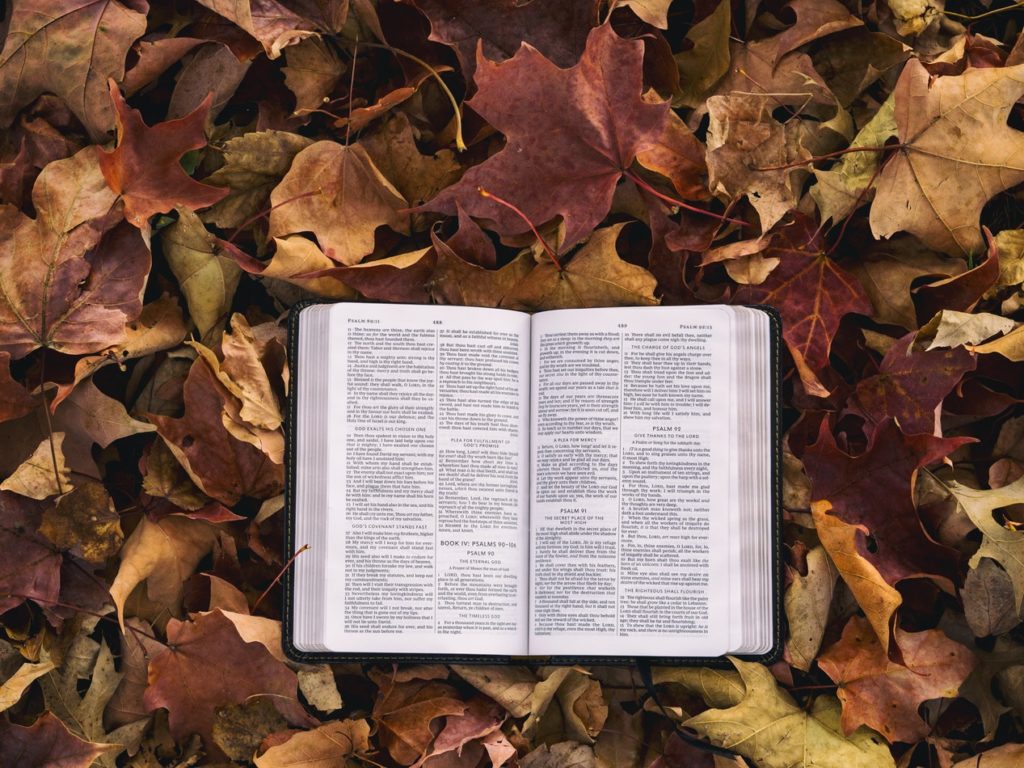 the psalmist, "Open my eyes, that I may behold wondrous things out of your law" (Psalm 119:18).
His Holy Spirit will help us apply what we read to our lives. "Teach me knowledge and good judgment, for I believe in your commands. . . . Direct my footsteps according to your word; let no sin rule over me" (Psalm 119:66 NIV, Psalm 119:133 NIV).
Then, when the crisis has passed, we will say, "Your promise is well tried, and your servant loves it" (Psalm 119:140).