Marguerite Higgins served as a war correspondent during the Korean War.
She received the much-coveted Pulitzer prize for her international reporting of the struggle. Marguerite wrote an account of the Fifth Company of Marines, which originally numbered eighteen thousand, in their combat with more than a hundred thousand Chinese Communists. It was particularly cold – 42 degrees below zero – that morning when reporters were standing around. The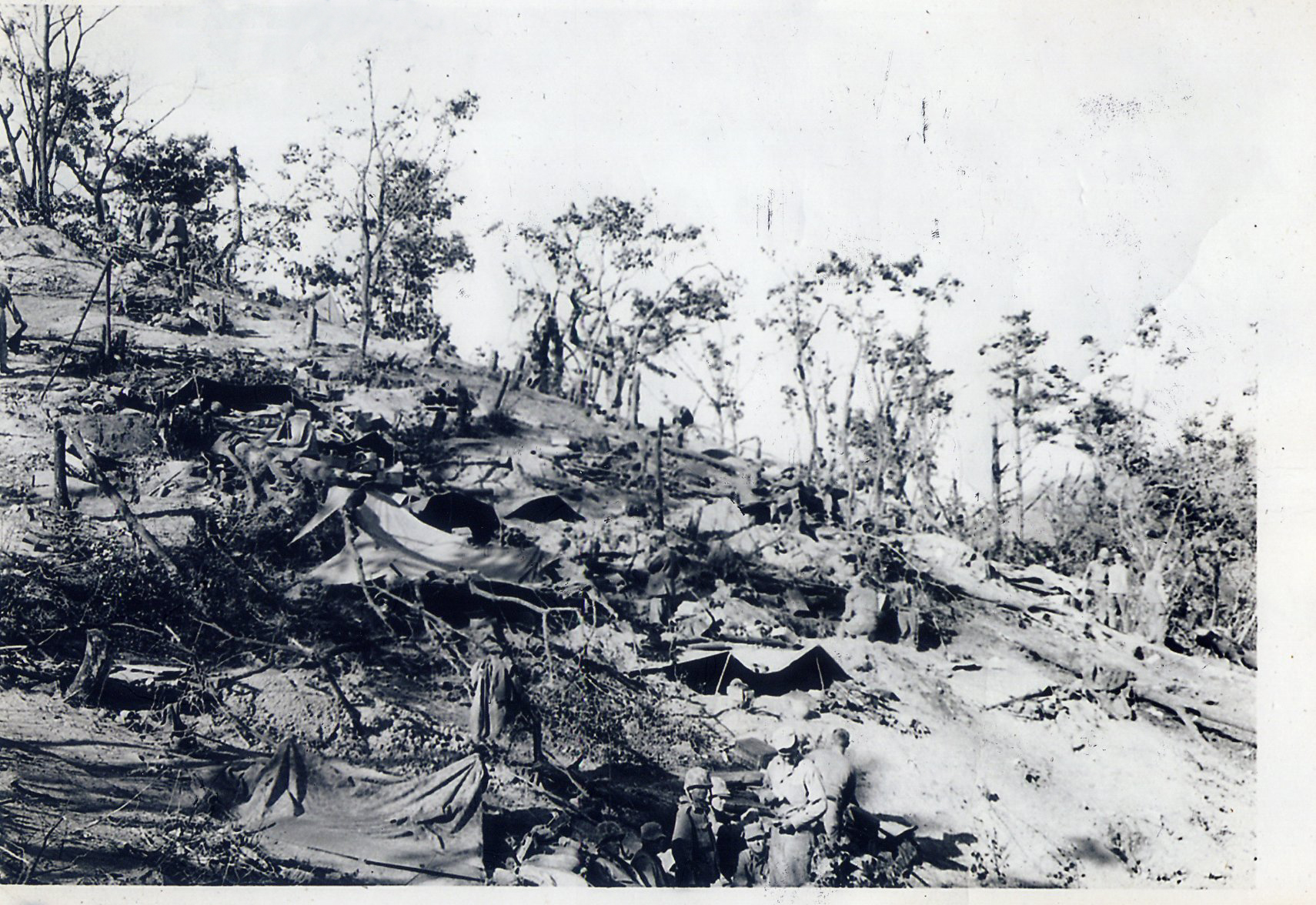 weary soldiers, half frozen, stood by their dirty trucks eating from tin cans. A huge marine was eating cold beans with his trench knife. His clothes were as stiff as a board. His face, covered with a heavy beard, was crusted with mud.
A correspondent asked him,
'If I were God and could grant you anything you wished, what would you most like'
The man stood motionless for a moment. Then he raised his head and replied, 'Give me tomorrow'.
In Acts 17:30-31, God…has given assurance to all by raising Christ from the dead. The late C. M. Ward wrote, "Easter changed the destiny and hopes of all men. It proclaimed and proved that man is not only mortal – he is eternal." Easter made a new world for everyone.
GOD'S FAITHFULNESS TO HIS PROMISES.
In the Messianic Psalm 16, verse 10, Christ expressed prophetically to His Father, For You will not leave my soul in Sheol, nor will You allow Your Holy One to see corruption. Paul declared in Acts 1334 and 35, that the resurrection of Christ was a fulfillment of this promise. Matthew Henry said, We may depend upon God's promises, for He will be as good as His Word. He is so kind that He cannot deceive us, so true that He cannot break His promise. Joshua 2314, Not one of all the good promises the Lord your God gave you has failed. Every promise has been fulfilled (NIV).
GOD'S CARE AND COMPANIONSHIP.
We read that Christ lives to make intercession for us, and He sympathizes with our weaknesses (Hebrews 415 and 725). Concerning Israel's forty years in the wilderness, Scripture declares, He put up with their ways in the wilderness, Acts 13:18. This could be translated, He bare them as a nursing Father, revealing His tender, compassionate, and patient care. The Message Bible says, He took good care of them for nearly forty years in that god-forsaken wilderness. Charles Spurgeon said, I have a promise that hangs up before my eyes whenever I awake every morning, and it has continued in its place for years. It is a stay of my soul. It is this 'I will never leave thee nor forsake thee'. Difficulties arise, funds run short, sickness comes; but somehow or other my text always seems to flow like a fountain – 'I will not fail thee nor forsake thee'.
HOPE.
These words appeared in the Lost And Found section of a newspaper's classifieds "Lost my will to live. If you find it, please return it to me."
The Apostle Peter said that we have a living hope through the resurrection of Jesus Christ from the dead, 1 Peter 13. Kenneth S. Wuest defines this living hope as something more than a hope that is alive. It is actively alive. It's an energizing principle, a spontaneous, overflowing, buoyant thing. It is a hopefulness, a spirit of optimism, a looking ever upon the bright side of things, an expectancy of continued blessing and joy. Romans 15:13, Now may the God of hope fill you with all joy and peace in believing, that you may abound in hope by the power of the Holy Spirit.
LIFE.
In Romans 5:17, Paul said we can reign in life through the One, Jesus Christ. Christ said to Zacchaeus, For the Son of Man has come to seek and save that which was lost, Luke 19:10. The word lost here does not mean lost in the sense of being mislaid. Here it is used in the sense that something may still be possessed, but of no value. One may possess a watch of great value, but if its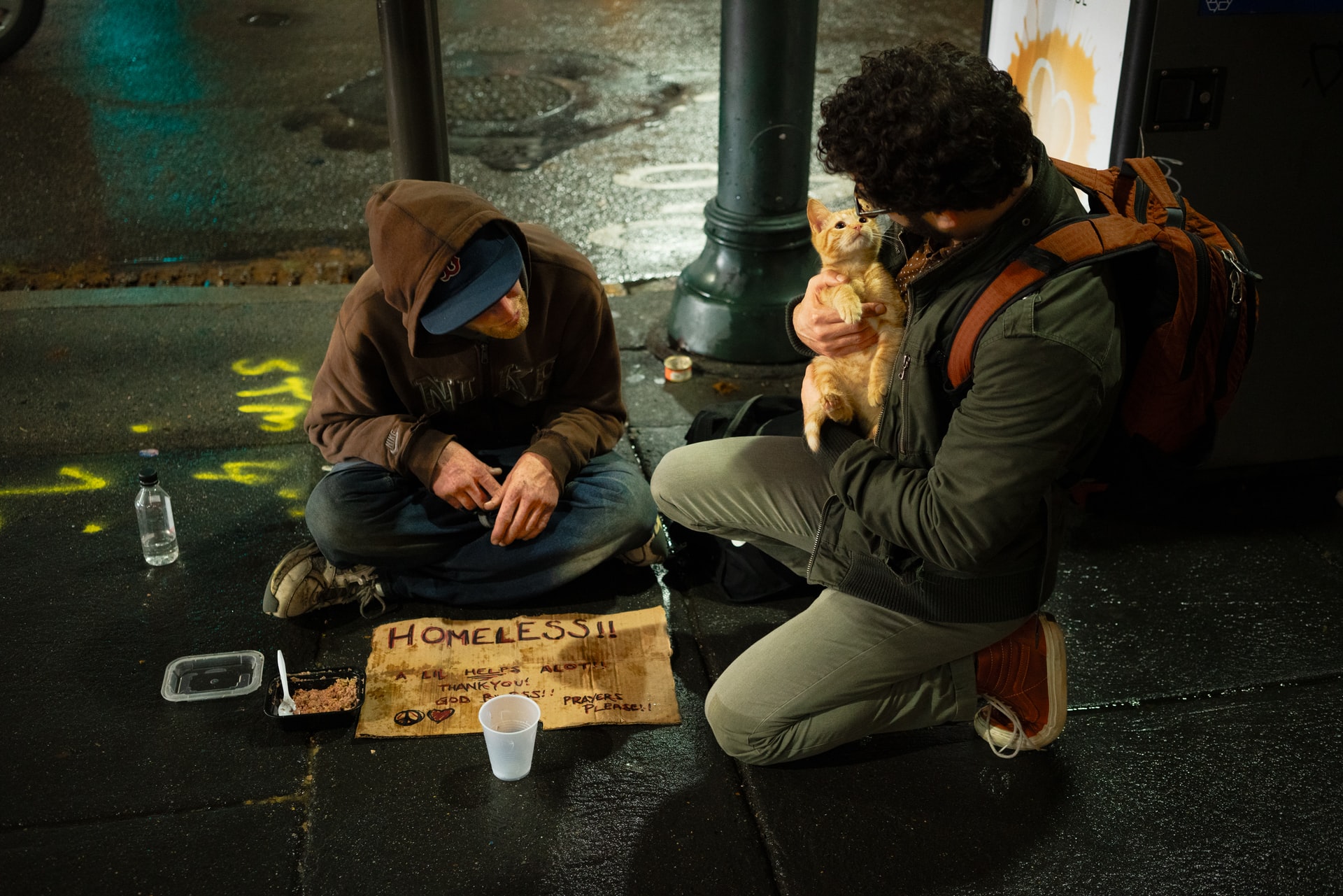 mainspring is destroyed, then it is lost. It is impossible to tell time by it. It is valueless. Zacchaeus, as he was living, in his approach to life, character, and outlook, was of no value to God in this world. He was lost, contributing nothing of purpose in life, morally and spiritually bankrupt. A Communist in Hyde Park, London, pointed to a homeless person and said, Communism will put a new suit on that man. A Christian standing nearby said, Yes, but Christ will put a new man in that suit! Anna Quindlen declared, The life you have led doesn't need to be the only life you have.
FREEDOM FROM THE GUILT OF THE PAST.
Romans 4:25 reminds us, Christ was delivered for our offenses, and was raised again for our justification. Only God, the perfect judge, can declare the guilty perfect. The biblical word for forgiveness, used in both the Old and New Testament, translates, sending the offense away. Christ assumed the burden of human sin on the cross, and, through His resurrection, assures our forgiveness by taking the offenses away. Billy Graham, in his article, Are You Ready To Meet God (Decision, May 2006), expressed, I saw in a cartoon where someone wrote to a pastor and said, 'Dear preacher, what does God mean when He forgives us' The pastor wrote back and said, 'All your files are deleted'. Psalm 18:24 states, God rewrote the text of my life (The Message).
IMMORTALITY.
1 Corinthians 15:53 promises, This mortal must put on immortality. D. L. Moody, before his home-going, exclaimed, Some day you will read in the papers that D. L. Moody is dead. Don't you believe it! At that moment I shall be more alive than I am now. I shall have gone higher, that is all! I was born of the flesh in 1837; I was born of the Spirit in 1856. That which is born of the flesh may die, but that which is born of the Spirit will live forever! For as in Adam all die, even so in Christ all shall be made alive, 1 Corinthians 1522.
A soldier requested, "When I die do not sound taps over my grave, but reveille – the morning call, the summons to rise!"
Dave Arnold, Pastor
Gulf Coast Worship Center, New Port Richey, Florida
His book Discipleship Manual, covering Biblical principles of Leadership, Vision, Servanthood, etc. can be found at httpwww.davidarnoldonline.org or by calling 727-868-2089