Today's Scripture: Psalm 63: 1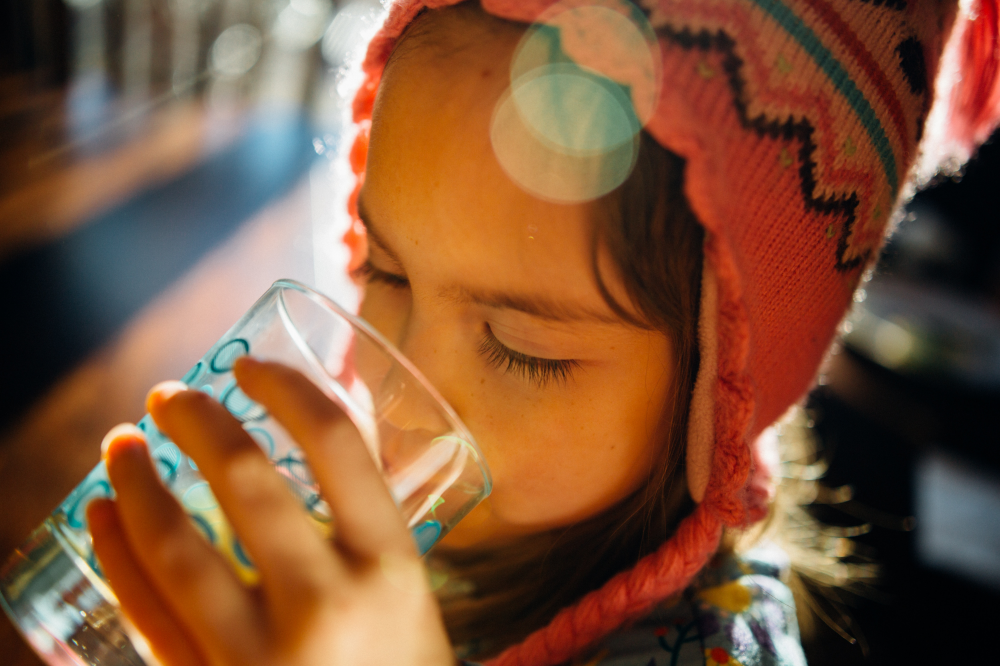 Central Thought: When I, like a deer, am harried in the hunt and become thirsty enough, I will come at dusk to drink from God's brook
When we were children, it was fun to be hunted as we played Hide and Go Seek or Kick the Can. The fright of being the prey was exciting. As we grew up and became adults, however, being on the run lost its appeal.
In Psalm 42:1,2, David compares himself to a hunted deer, panting with thirst, and finally seeking the stream in the gully for a drink. Our struggles to escape the wiles of our enemy make us thirsty for God. Only God and His Living Water can satisfy the soul-thirst we feel.
The Samaritan woman at the well (John 4) was looking for water. Jesus knew her lifestyle and her thirst for love. She had sought love from five men and still had not found it. Instead, she had become an outcast in her community. Jesus told her, 'Everyone who drinks of this water will be thirsty again, but whoever drinks the water that I will give him will never be thirsty forever. The water that I will give him will become in him a spring of water welling up to eternal life" (John 4: 13).
Shouldn't we thank God for whatever hunt drives us to Him? Our thirst for God can only be satisfied by a cool drink of Living Water—God Himself.
Devotional Prayer: Lord, thank you for satisfying my soul-thirst. Help me to drink daily and deeply of Your Living Water.
Today's Bible Reading: Numbers 30:1-31:54; Luke 4:1-30; Psalm 63:1-11; Proverbs 11:20-21