Today's Scripture: 1 Peter 1:2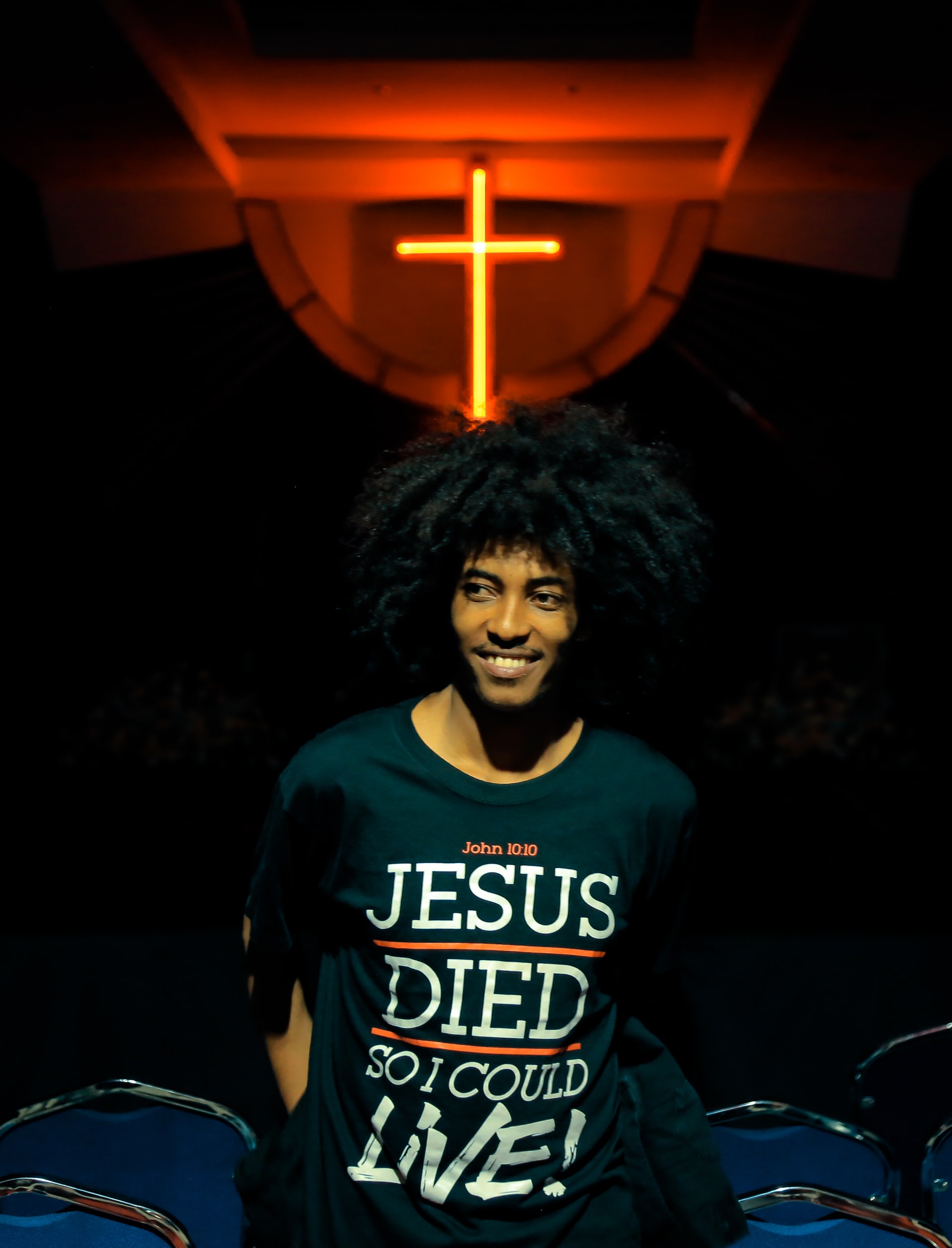 Central Thought: Grace and peace are multiplied to us through knowledge of Jesus.
Greetings! Grace to you and peace be multiplied.
Often I begin my emails or letters with 'Hi" or 'Greetings!" To open a letter with 'Grace to you" as Peter does, takes salutations to another level. Grace has been defined as 'unmerited favor." God is just, but if we are wise, we will pursue not His justice, but His grace. He doesn't give us what we deserve (justice). He grants us that which we do not deserve and could never achieve without His intervention. He channels His grace to us through Jesus and we receive it through humility. He 'gives grace to the humble" (James 4:6, ESV).
First we receive grace, then peace. Peace comes from the Greek word eirene, meaning to join or bind together that which has been separated. In popular vernacular we would say we 'have it all together." Instead of division or dissension, we have unity; instead of war, we have harmony. Peace speaks of inner rest, well being, prosperity. Most of all, it is the result of being reconciled to God and finding peace through grace.
Devotional Prayer: Lord, I humbly receive Your grace. Multiply Your peace as You bring the broken pieces of my life together.
Today's Bible Reading: Ezekiel 44:1-45:12; 1 Peter 1:1-12; Psalm 119:17-32; Proverbs 28:8-10