My Weakness, God's Strength
Today's Scripture: Psalm 62:1-12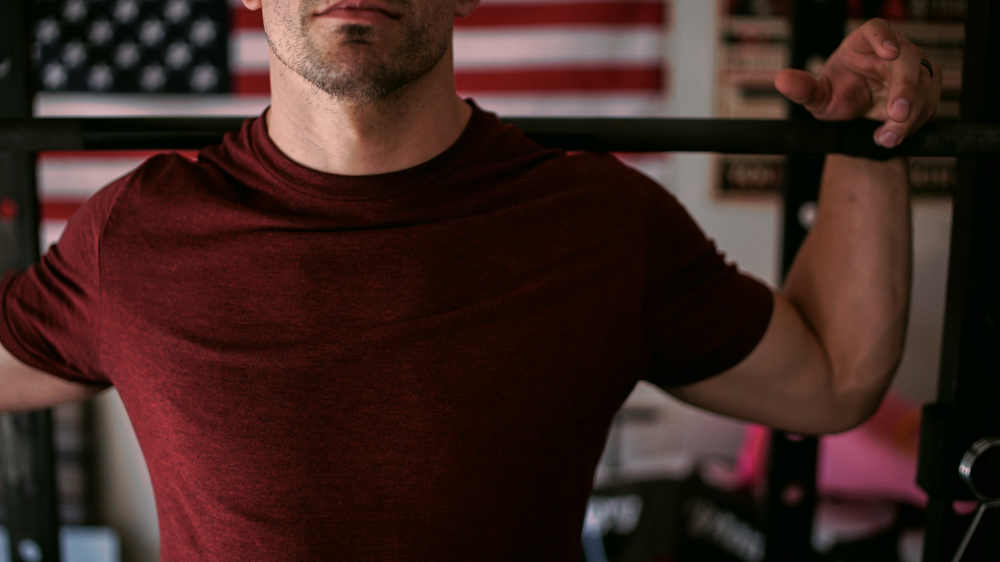 Central Thought: My strength is found only in God
Little boys like to show how strong they are by flexing their muscles. Believers in Christ often do something similar; they rely on their own strength instead of finding their strength in God.
Psalm 22 contrasts man's weakness with God's strength. This Psalm may be divided into five-parts: (a) verses 1,2; (b) verses 3,4; (c) verses 5-8; (d) verses 9,10; and (e) verses 11,12. The first, third, and fifth parts tell of God's power, using words such as rock, salvation, fortress, hope, refuge, glory, power, and love.
The second and fourth parts relate man's weakness with terminology such as attack, batter, leaning, tottering, thrust down, curse, breath, delusion, and vain hopes. Without God's strength to help us stand, keep us upright, and give us substance, we do not amount to much. Many of us are all too familiar with our weaknesses of temper or character. We try to hide behind a façade of our own strength when we should be depending on the arm of the Lord (Isaiah 52:10)—the symbol of God's strength.
Paul admitted that he was weak, human, and mortal. He wrote to the Corinthians, 'Therefore, I will boast all the more gladly of my weaknesses, so that the power of Christ may rest upon me. . . For when I am weak, then I am strong" (2 Corinthians 12:9b,10). Paul was not relying on his own strength but on Christ's power.
Devotional Prayer: Lord, I'm somebody only because You make me somebody; I'm strong only in Your strength. Help me to lean hard on You.
Today's Bible Reading: Numbers 28:16-29:40; Luke 3:23-38; Psalm 62:1-12; Proverbs 11:18-19