There was a salesman in the South who could not spell worth a nickel, but he sure could sell.
In his first letter he wrote back to the home office, he said,
"Boss, dis crowd that ain't never bought nothing of us, I've sold'em more than $25,000 worth of goods!" Then, he journeyed to another city, and wrote back, "I've sold'em over $50,000 worth of products!"
The boss took those two letters, pinned them onto one of his own which he purposely misspelled, and sent it to all the sales force. He said,
"We have been spending too much time around here learning how to spell instead of how to sell. I want you to read these two letters, and do like he dun."1
"Look carefully at your call, brothers and sisters. By human standards, not many of you are deemed to be wise. Not many are considered to be powerful. God selected the common" (1 Corinthians 1:26, 28).
"Experts built the Titanic; amateurs built the ark."2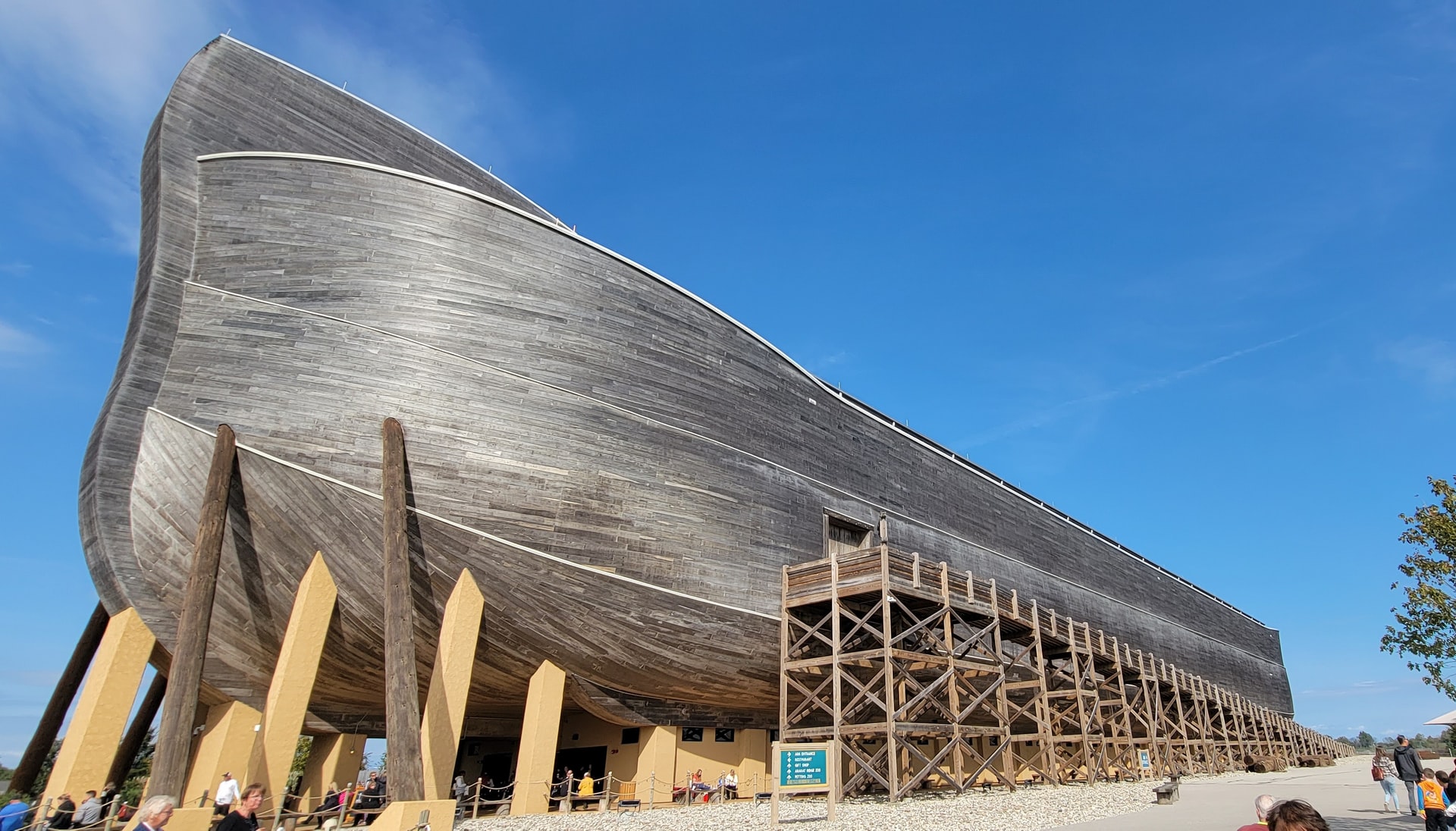 1. Vance Havner, Just a Preacher - https://www.amazon.com/s?k=Vance+Havner%2C+Just+a+Preacher
2. Moody Adams, Christian Clippings, P. O. Box 3867, Holiday, FL., 34692, October 1998