Toscanini, the world-famous conductor, was extraordinarily demanding. While practicing the Ninth Symphony of Beethoven, he first practiced with each group of instruments alone, and then, together, with full orchestra. Finally, the concert was magnificently performed. Afterward, the first violinist said,
"If he scolds us after that, I will jump up and push him off this platform!"
However, Toscanini did not scold. He stood silent – his arms still outstretched, his deep eyes burning with an inner fire, his face glowing, and a spirit of utter contentment enfolding him. After a long silence he spoke,
"Who am I? Who is Toscanini? Who are you? I am nobody. You are nobody!" A great stillness filled the hall, as he added,
"Beethoven is everything – everything!"1
God does matter, and no one else. He is everything. "That He may be all in all [be everything to everyone, the controlling factor in life]" (1 Corinthians 15:28).
"If there is no God, then nothing really matters. But if there is a God, then nothing else really matters!"2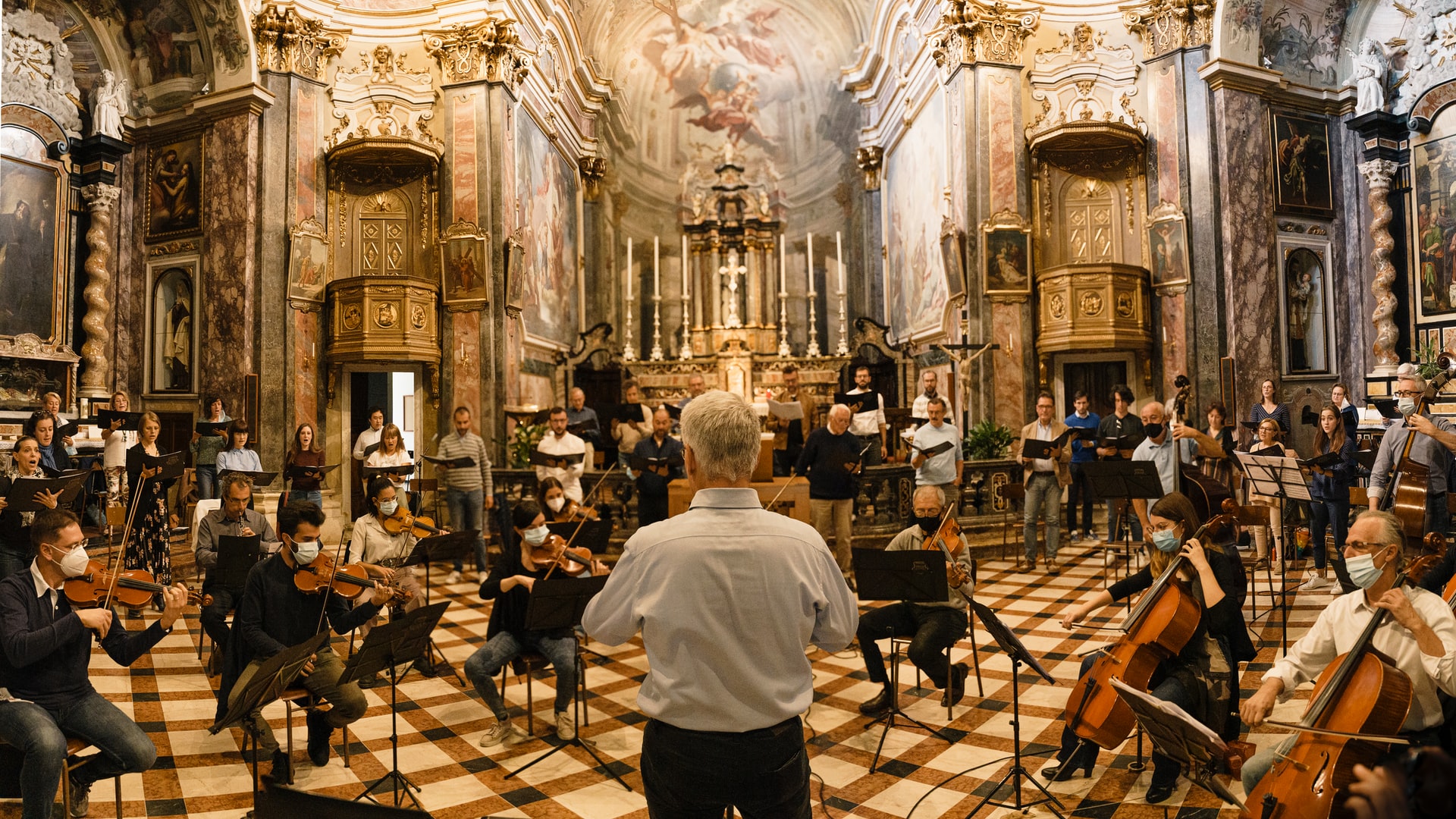 1. Robert G. Lee's Sourcebook of 500 Illustrations, Zondervan Publishing House, Grand Rapids, MI, Copyright 1964, "Toscanini Talks".
2. Pulpit Helps, Chattanooga, TN: AMG International, March 1997.