Today's Scripture: Luke 14:11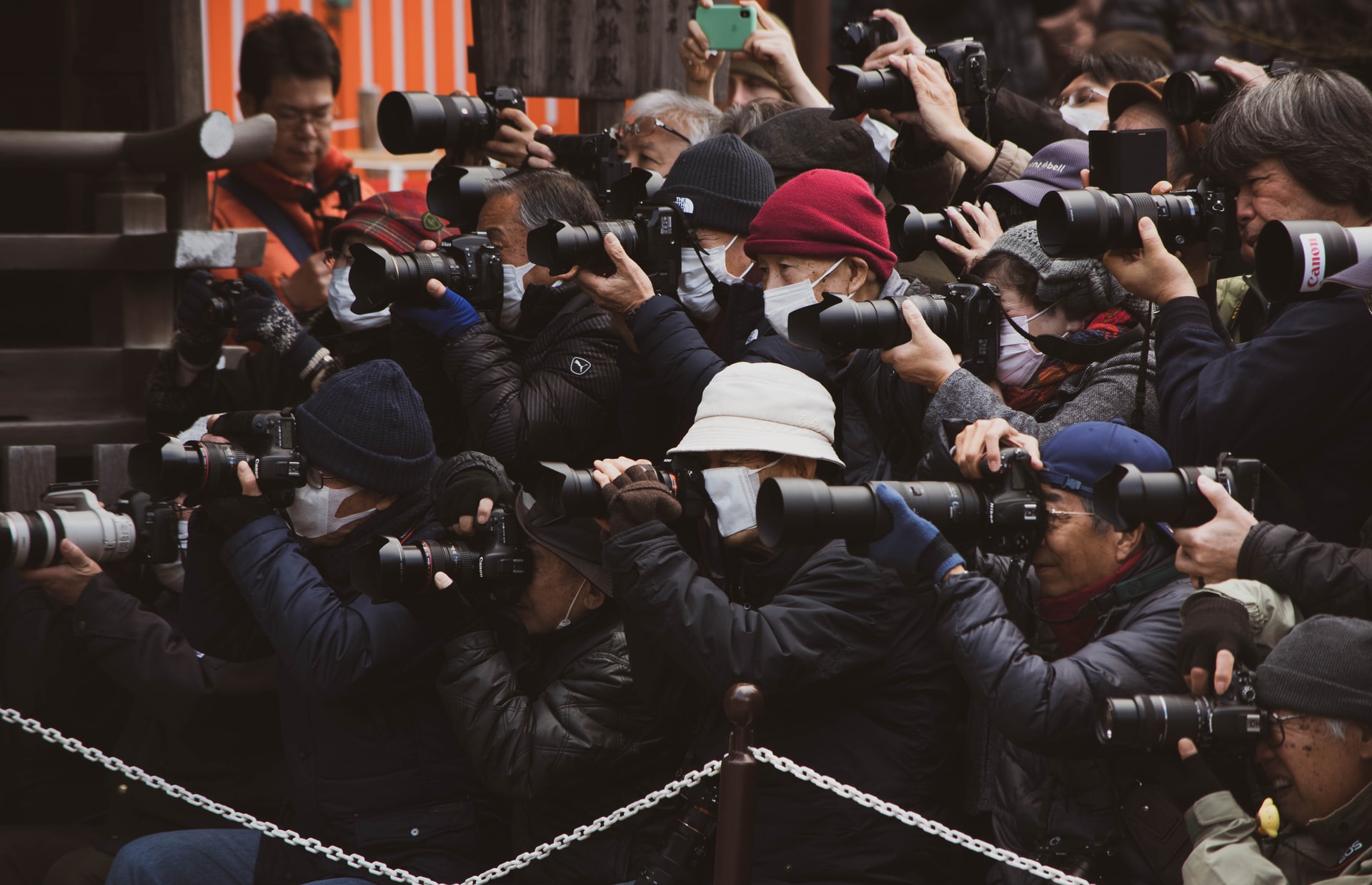 Central Thought: The way to go higher in God's kingdom is to go lower.
Paparazzi love to follow celebrities in hopes of finding them in outrageous situations so they can sell their photos to the tabloids. What drives this industry? It is the public's insatiable hunger to know every detail of the celebrity's life. People dream of fame, beauty, and riches for themselves. When they fail to reach that dream, they vicariously explore it through the lives of famous people.
Fame can become a destructive force in the lives of celebrities. A human being should not be the object of worship. Worship belongs to God alone. Only He can handle the expectations of perfection.
In today's parable, Jesus addresses the leaders of the Pharisees telling them to humble themselves. He says we should always choose the lowest place at the banquet, although He knows that human nature loves to exalt itself. The ways of Jesus often turn upside down the ways of human culture. If a person humbles himself, then the only place to go is up. But if he exalts himself, craving the attention and respect of others, then the only place to go is down.
Humbling oneself is a daily attitude of honoring and respecting others above oneself. Humility can mean swallowing pride or forgiving an offense. This goes against the grain of our independent nature. We need God's help to daily humble ourselves.
Devotional Prayer: Lord, today I humble myself. Only You are great and worthy of fame. Help me to honor and respect others above myself and help me find joy as I serve You.
Today's Bible Reading: Joshua 3:1-4:24; Luke 14:7-35; Psalm 80:1-19; Proverbs 12:27-28