The H. J. Heinz Company, or Heinz, whose slogan is "57 Varieties," is an American food processing company with world headquarters in Pittsburg, Pennsylvania. It was founded by Henry John Heinz (1844 – 1919) in 1869.
He left this testimony: "Looking forward to the end time when my earthly career shall end, I desire to set forth at the very beginning of this will, as the most important item in it, a confession of my faith in Jesus Christ as my Savior. I also desire to bear witness to the fact that throughout my life in which there were the usual joys and sorrows, I have been wonderfully sustained by my faith in God, through Jesus Christ".
"This legacy was left me by my sacred mother, who was a woman of strong faith, and to it I attribute any success I may have attained during my life."1
They "obtained a good testimony through faith" (Hebrews 11:39).
"Faith is loved and honored by God more than any other single thing" (Billy Graham).2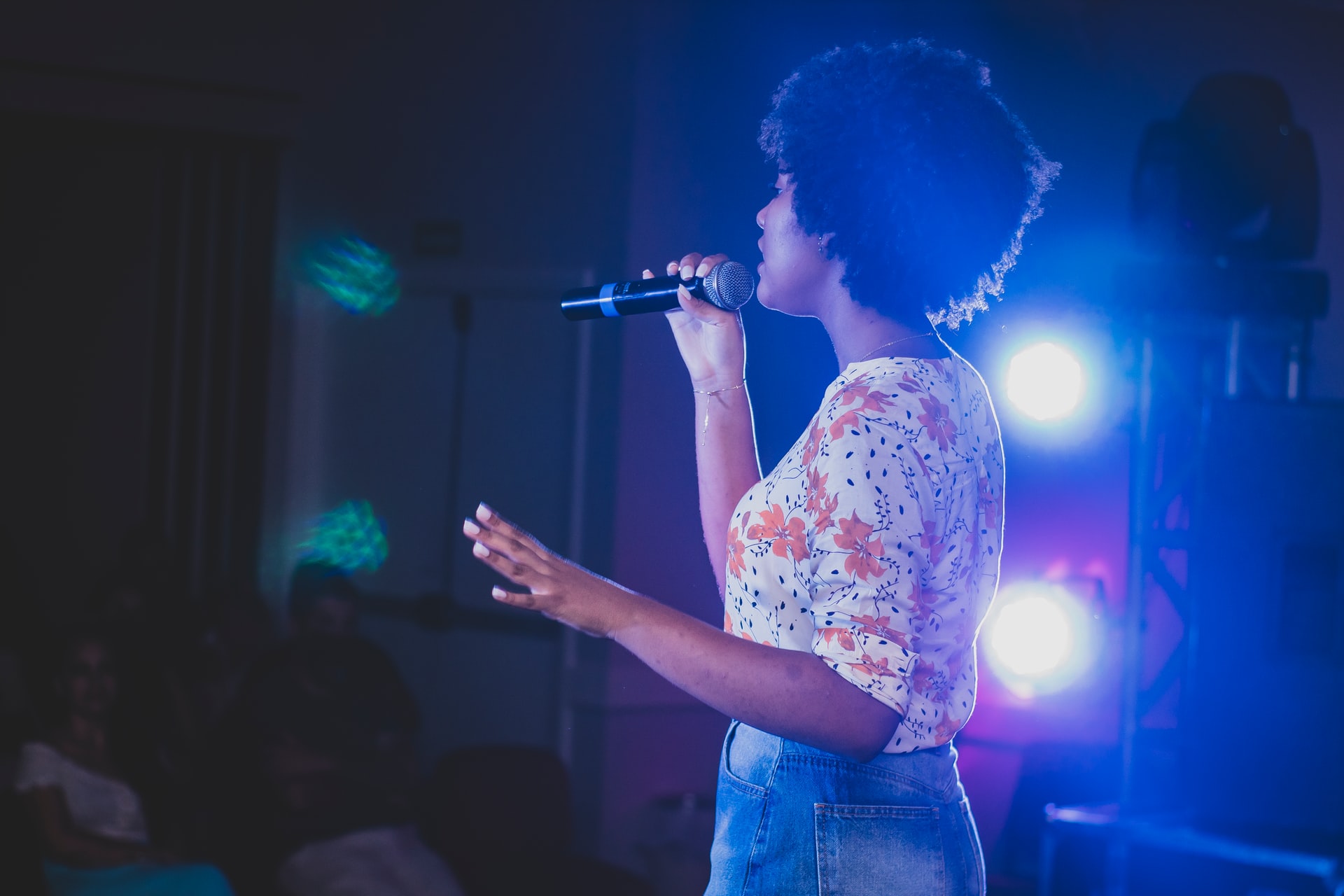 1. Knight's Master Book of New Illustrations, by Walter B. Knight, Wm. B. Eerdmans Publishing Company, Grand Rapids, MI, Copyright 1956, p. 736
2. Billy Graham in Quotes, Franklin Graham with Donna Lee Toney, Thomas Nelson, Nashville, TN, Copyright 2011, p. 136