Croft M. Pentz said, "Before you get to the Promised Land, you have to go through the wilderness." In Philippians 1:12, Paul declared that the various things that had happened to him, "have actually turned out for the furtherance of the gospel." "Furtherance" is from a Greek word which is thought to have been used in the first century to refer to wood cutters who preceded the progress of an army, cutting a road for their advancement. Paul is saying that his difficulties, challenges, disappointments, etc., have all served as God's wood cutters in making a road for the success of the gospel.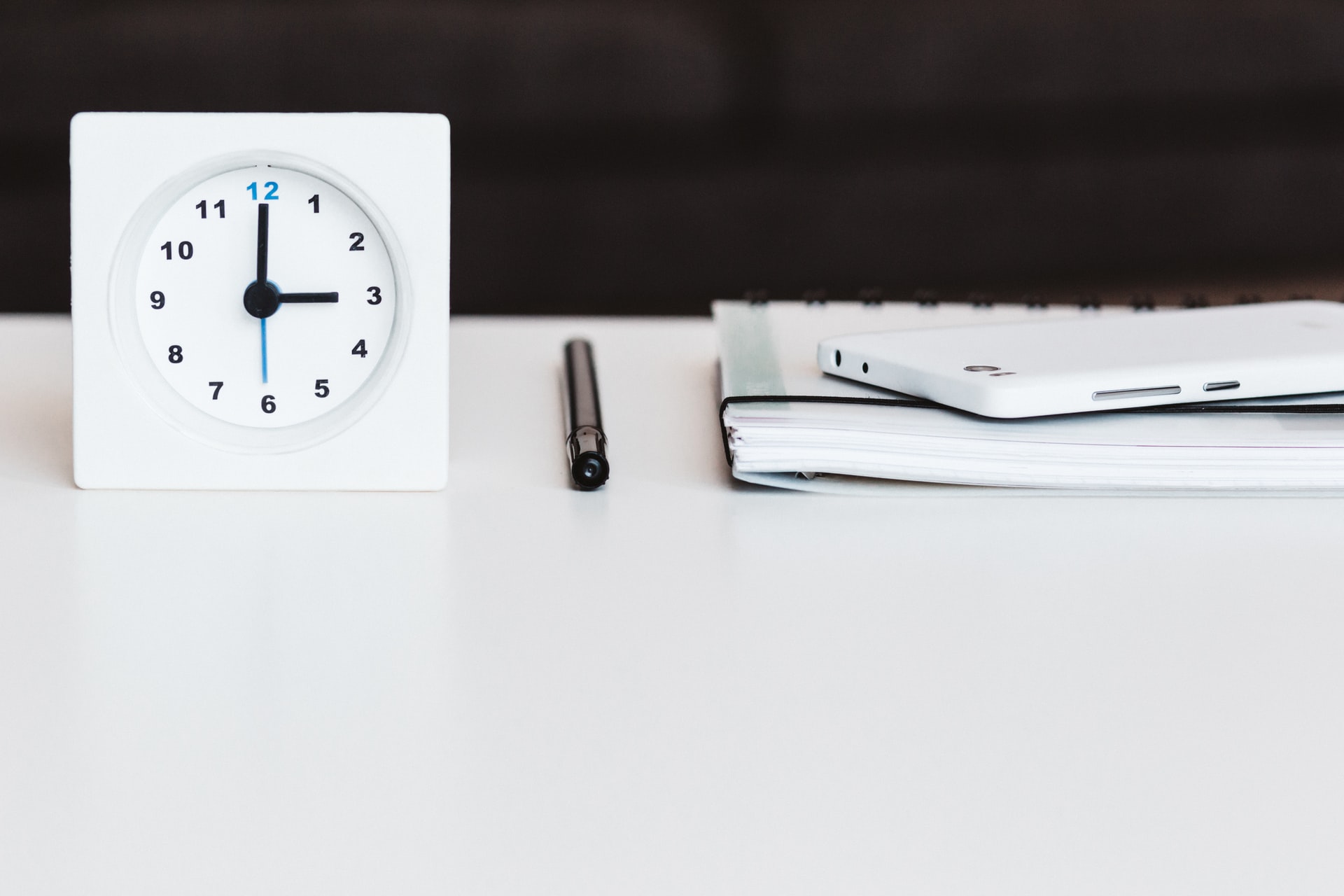 In the late 1700's, Charles Simeon pastored Holy Trinity Church on the campus of Cambridge University. In those days, Cambridge students were required to attend church, and, periodically, receive the Lord's Supper. In 1779, Charles was not a Christian, but somehow understood the importance of communion. He bought the only religious book he'd heard of, Whole Duty Of Man. This book resulted in his conversion to Christ. When he graduated, with the help of his influential father, he was ordained and made pastor of Holy Trinity Church. He was eager to begin his dream job, but not for long. Alone in his commitment, he wrote, "I longed to know some spiritual person who had the same views and feelings. I even considered putting an ad into the papers that would read, "I am a young clergyman who feels himself an undone sinner. I've looked to Jesus alone for salvation, and I desire to live only to make the Savior known. I'm hopeful there is someone out there whose beliefs agree with mine. But, after three years, I've found none."
To make matters worse, the congregation did not want him as pastor. Church members boycotted his services, and pewholders locked their pews. He brought in seating, but the wardens threw them out. Sometimes church leaders locked him out of the church. Rowdy students protested his preaching with riots and cursing, pelting him with rotten eggs. The faculty ostracized and slandered him, all because he faithfully preached the gospel. At his breaking point, he cried out to God, opened his Bible, which fell open to one verse, "They found a man of Cyrene, Simeon by name, and forced him to carry Christ's cross." Simeon, through tear-filled eyes, said, "Lord, lay it on me: lay it on me! I will gladly carry the cross for Your sake." Finally, things changed. Students and faculty both, impressed by his courage and perseverance, began to come to hear him speak. They soon learned to love and admire him, and the church grew. For 54 years, he remained their pastor.
At age 77, he died. However, he had become so beloved that at his death, all shops in Cambridge closed, university classes were suspended, and mourners lined 4 – deep all around the college, waiting to pay their final tribute to this faithful servant of Christ!
"Adversity weakens the weak, and strengthens the strong."
Take just 60 seconds, and have something to think about all day! Stimulating articles written by Dave Arnold.