An officer complained to General Stonewall Jackson that some soldiers were making a noise in their tent. "What are they doing?" asked the General. "They are praying now, but they have been singing," was the reply. "And is that a crime?" the General demanded. "The articles of war orders punishment for an unusual noise," was the reply. "God forbid that praying should be an unusual noise in the camp," replied General Jackson.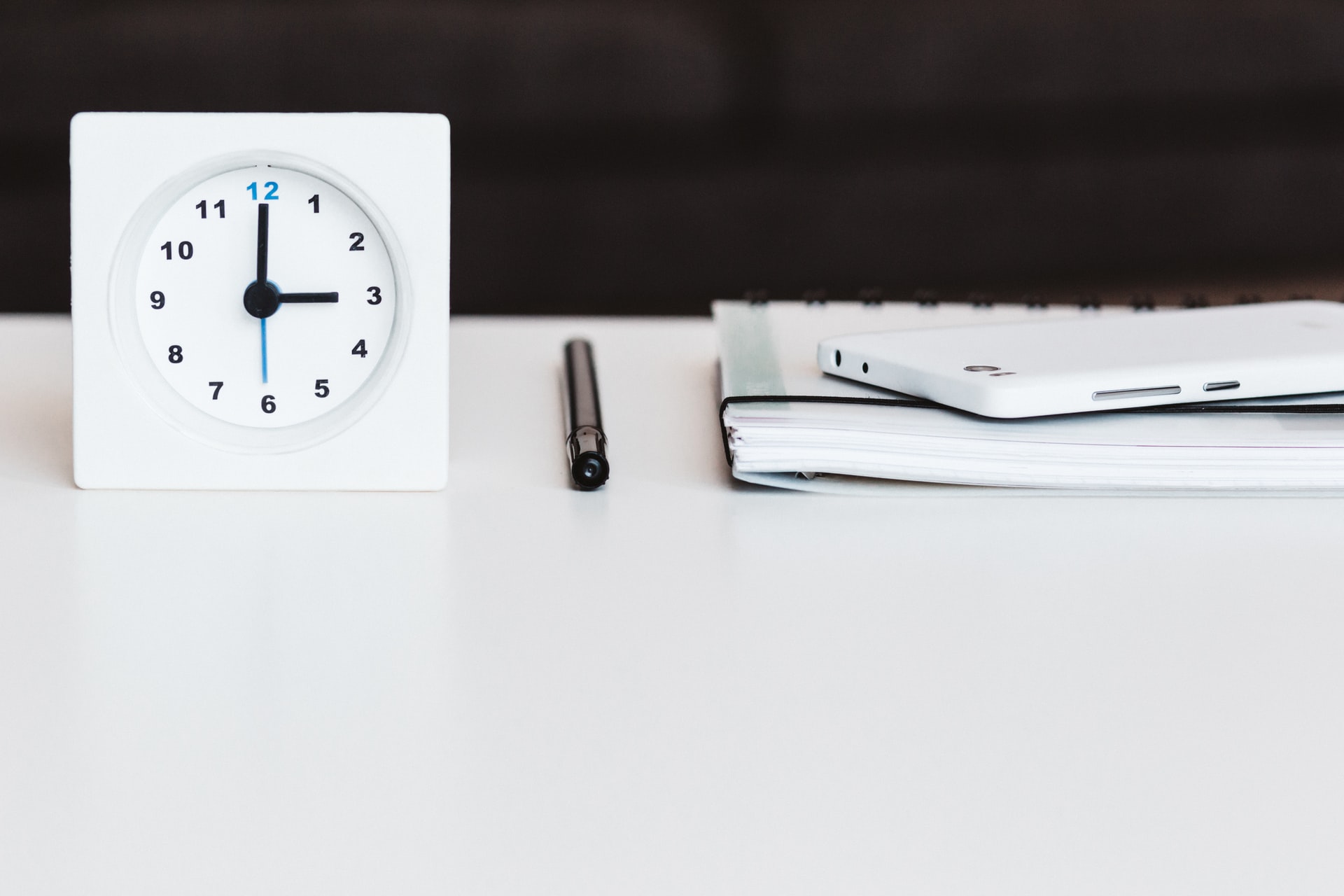 In Matthew 18:19 and 20, Christ declared that there is power in praying together, stating, "Where two or three are gathered together in My name." According to James M. Freeman, in his book Manners And Customs Of The Bible, "This is a common Oriental form of speech to express an indefinite number." Charles Finney said, "Nothing is more calculated to beget a spirit of prayer than to unite in social prayer with one who has the Spirit himself."
In Colossians 4:2, Paul admonished, "Continue earnestly in prayer." The word "continue" comes from the Greek word proskartereo depicting "a strong, solid, never-give-up type of attitude." Sir Walter Raleigh once made a request of the Queen, and she asked, "When are you going to leave off asking?" Sir Walter replied, "When your Majesty leaves off giving," and his request was granted.
Hebrews 4:16 invites us to come "boldly to the throne of grace." Arthur W. Pink wrote, "Coming to the Throne of Grace with 'boldness' does not mean with impious impudence. The Greek word signifies 'freedom of speech.' It means that we may tell out our hearts as God's children, never forgetting, though, that He is our Father."
When God was visiting the Moravians in the early days, they organized at Herrnhut two praying groups, one of men and the other of women, each with twenty-four members. The bands set apart one man and one woman to pray every hour of the day, so that the men in their place, and the women in theirs, were praying continuously during the twenty-four hours. This double prayer, unbroken through every day, was maintained for a hundred years. During this period, there emerged the Moravian Mission movement, in which the missionary church grew three times as large as the home church. The Moravians were used to give new light on essential Bible truths to John and Charles Wesley, thus preparing them for the revival that swept England and reached America.
"Prayer is the slender nerve that moves the mighty muscle of God" (Charles Spurgeon).
Take just 60 seconds, and have something to think about all day! Stimulating articles written by Dave Arnold.