Arthur W. Pink wrote, "When circumstances look dark, our hearts begin to question the love of the One who permits such to befall us. Oh, let me press upon you this important truth: the dealings of the Father's hand must ever be looked at in the light of the Father's heart…This gives wondrous strength – knowing that loving heart, and not questioning the dealings of His hand."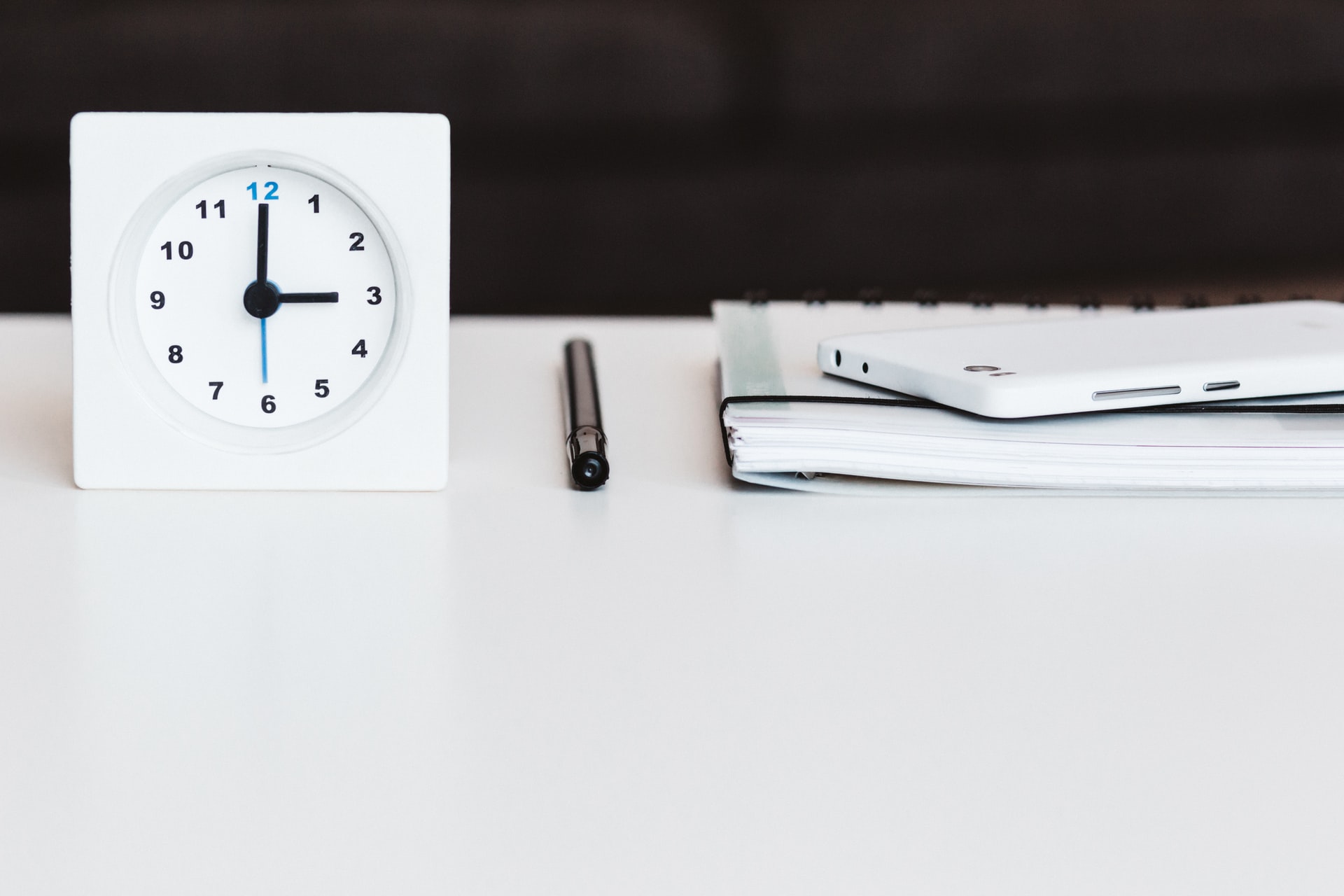 Job stated, "I beg for help, but there is no answer," and, "Where is God…the One who gives songs in the night?" (Job 30:20 and 35:10, NLT). Here are some lessons learned from God's silence.
Silence is not absence. David said, "I can never escape from your Spirit! I can never get away from your presence" (Psalm 139:7 NLT). God reassured through the pen of Jeremiah, "I am everywhere – both near and far, in heaven and earth. There are no secret places…from Me" (Jeremiah 23:23, Contemporary English Version).
Silence is not inaction. In Isaiah 64:4, we read that God "acts for the one who waits for Him." J. Grant Swank, Jr. said, "The cause of the weakness of your Christian life is that you want to work it out partly, and let God help you. And that cannot be. You must come to be utterly helpless, to let God work, and God will work gloriously."
Silence is not denial. We read, "It is wrong to say God doesn't listen…the Almighty isn't concerned…He will bring about justice if you…wait" (Job 35:13 – 15 NLT). Dr. Talmage admitted that, as a young man, he was inclined to be rather skeptical. One day, after he had asked a seasoned minister "why" this, and "how" that, the aged man replied, "Talmage, you must let Almighty God know some things you don't know."
Silence does not last. In Psalm 28, David wrote, "To You I will cry…do not be silent to me…Hear the voice of my supplications when I cry to you." Then he declared, "Blessed be the Lord, because He has heard the voice of my supplications!" (verses 1 and 6).
Silence is a time of trust. The two central verses of the Bible are, "It is better to trust in the Lord than to put confidence in man. It is better to trust in the Lord than to put confidence in princes" (Psalm 118:8 and 9).
There is a legend about Cherokee Indian youth. His father takes him into the forest, blindfolds him, and leaves. He is required to sit on a stump throughout the night, and not remove the blindfold until the morning sunlight. He cannot cry out for help to anyone. If he survives the night, he is a man. The boy is naturally terrified, as he hears all kinds of noises of wild beasts. Finally, after a horrific night of fear, at sunup, he would remove his blindfold. It was then that he discovered his father sitting on the stump next to him, watching over and protecting his son throughout the night.
Psalm 121:4, "Behold, He who keeps Israel shall neither slumber nor sleep."
Take just 60 seconds, and have something to think about all day! Stimulating articles written by Dave Arnold.