Paul Lowenberg preached, "The mandate of the church is generally considered in the words of Jesus, 'Go into all the world, and preach the gospel to every creature.'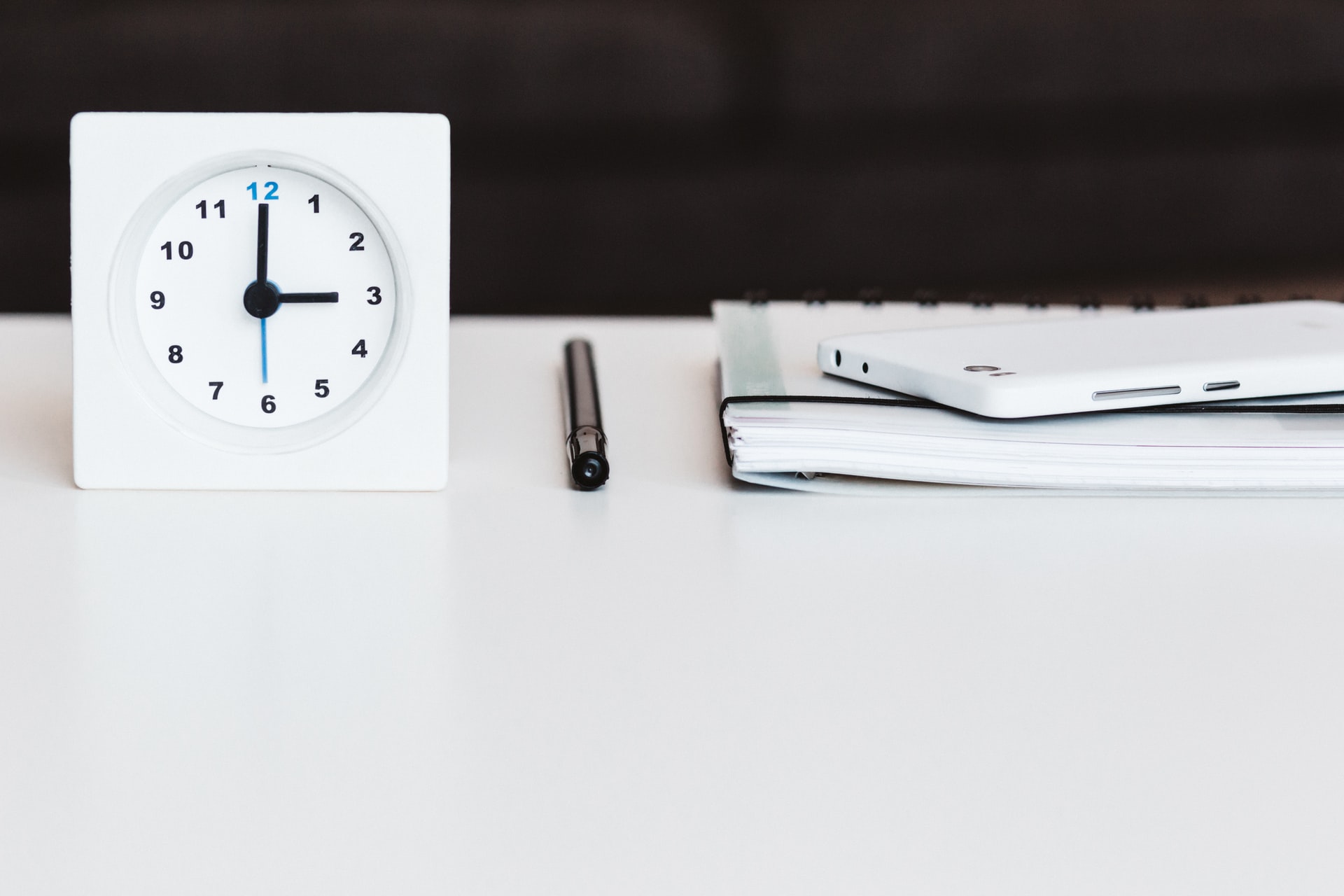 Webster says a mandate is 'a formal order from a superior court to an inferior one: an authoritative command, an injunction or order.'
Our mandate is not a matter of interpretation; it is a matter of total obedience to the last will and testament of the Lord Jesus Christ.
The total earthly purpose of the New Testament church is summed up in these words, 'Go ye into all the world, and preach the gospel.' If we stop short in this path, we fail to justify our existence. Christ asks nothing more, but He accepts nothing less."
Paul wrote to the Thessalonians, "For from you the word of the Lord has sounded forth" (1 Thessalonians 1:8). "Sounded forth" means "the clear, ringing nature of the report as of a trumpet."
Charles Spurgeon said, "Having heard the Gospel sounding within, they in return sounded it out."
Samuel Johnson's watch bore on its face the inscription: "The night cometh." This was a constant reminder to work while it was day.
In John 20:21, Jesus said to His disciples, "As the Father has sent Me, I also send you." When Hudson Taylor was on his way to China, he was confronted by the ship's captain. "Taylor, do you think the unsaved will be lost if you don't go to China?" Taylor responded, "I know the unsaved are lost. That's why I go to China."
Veikko Manninen of Finland said, "Some ask, 'How will God handle the one who has never heard the Gospel?' The more important question is, 'How will God handle the one who has disobeyed God's command to go into all the world and preach the Gospel?"
In Acts 1:8, Christ promised supernatural enablement to take the gospel "to the end of the earth." A veteran leader in world missions promised, "If you will take the gospel overseas, God will help you take the gospel across the street." One day Dr. Wilfred Grenfell, medical missionary to Labrador, was guest at a dinner in London, together with a number of socially prominent British men and women. During the course of the dinner, the lady seated next to him turned and asked, "Is it true, Dr. Grenfell, that you are a missionary?" Dr. Grenfell looked at her for a moment before replying, then said, "Is it true, madam, that you are not?"
Oswald J. Smith warned, "Any church that is not seriously involved in helping to fulfill the Great Commission has forfeited its biblical right to exist."
A famous artist was once asked to paint a picture of a dying church. It was expected that he would paint a small and humble building. Instead, he painted a stately edifice with a rich pulpit and magnificent windows–and near the door, an offering box marked MISSIONS, with the contribution slot blocked by a cobweb!
"The missionary enterprise is not the church's afterthought, but God's forethought" (Henry Van Dyke).
Take just 60 seconds, and have something to think about all day! Stimulating articles written by Dave Arnold.