E. Stanley Jones stood in the den of one of the world's greatest scientists, Dr. George Washington Carver. Carver was the son of slaves, yet, from the sweet potato he discovered one hundred and fifty commercial products, and out of the peanut three hundred commercial products.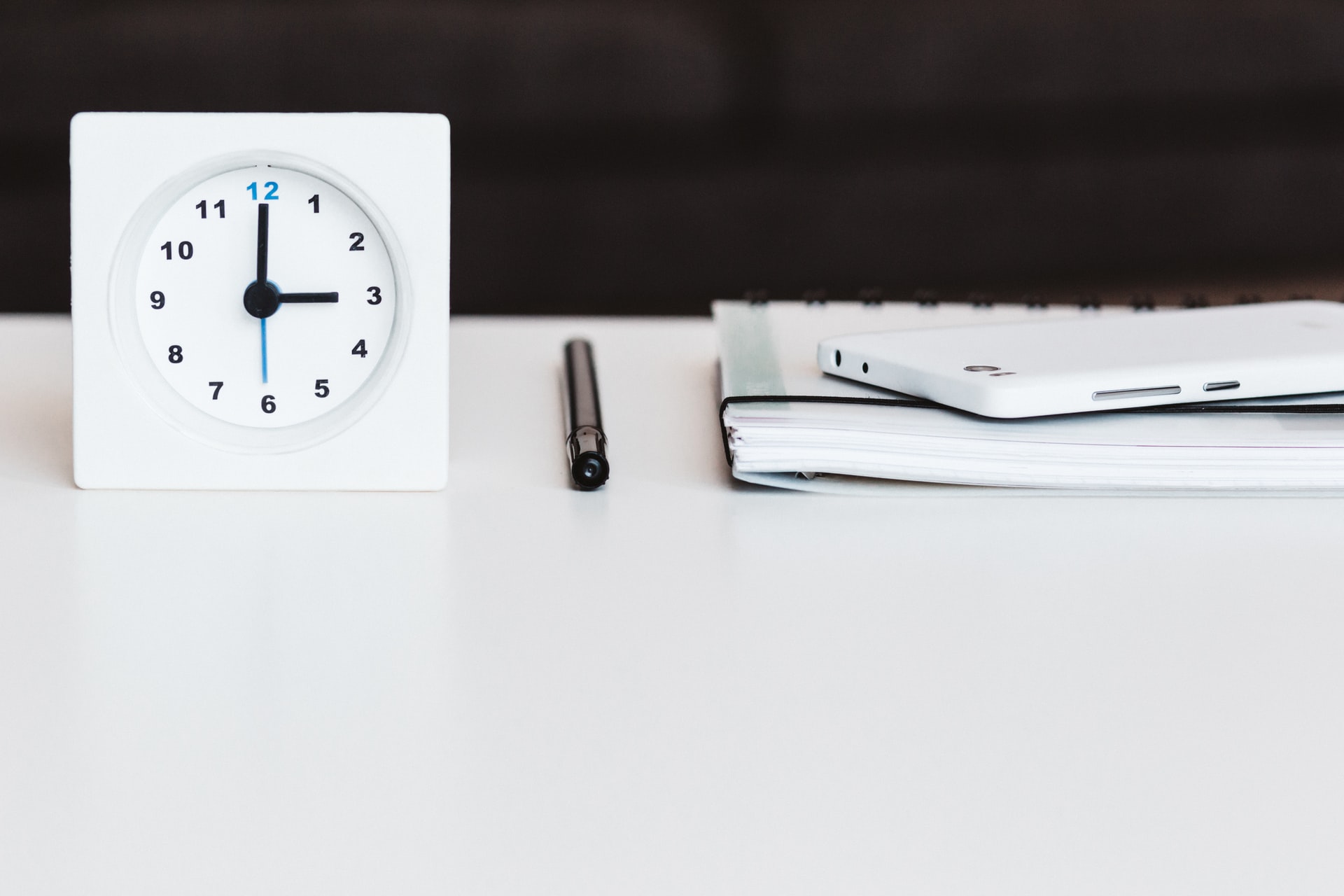 As the two men stood together, they joined hands and prayed. Stanley reported, "At the close of the prayer, I lifted the back of his hand to my lips, and he lifted the back of my hand to his lips in recognition and gratitude that we both belonged to a kingdom in which there is no room for trivia like race and class. We were in the presence of the future – the man who is to be. We both stood in the kingdom that was race-blind and color-blind. There was no room for the idols of yesterday."
Acts 13:1 states, "Now in the church that was at Antioch there were certain prophets and teachers: Barnabas, Simeon, who was called Niger (literally, 'the black)." Here in the early church was Simeon, the black man, not on the outside, but at the center as a prophet or teacher. He, with the others, laid hands on Paul and Barnabas to send them forth to preach the gospel to white Europe.
Psalm 133:1 declares, "How good and pleasant it is for brethren to dwell together in unity." The word used here for "pleasant" is used also in the Hebrew for a harmony of music, such as when the all the instruments play together. At the Prince of Wales College for African youth at Achimota, Gold Coast, Africa, Alexander Fraser, a Briton, was principal, and Kwegyir Aggrey, an African, was vice-principal. "God knew what He was doing when He made me black," said Dr. Aggrey. "He didn't want me to be white or gray, but just black. If you are playing a piano, you can't play a good tune with the white notes alone; you must have the black ones, too. And God wants to play His tunes with His black notes and His white notes together."
1 John 4:7, "Beloved, let us love one another, for love is of God." When Billy Graham held his historic crusade in Montgomery, Alabama, in the sixties, he insisted on an integrated choir. The newspaper declared that Graham had come to Alabama to set the church back a hundred years. His answer was classic: "If that's the case, I failed in my mission. I intended to set it back two thousand years!"
"We must learn to live together as brothers, or we will perish together as fools" (Martin Luther King).
Take just 60 seconds, and have something to think about all day! Stimulating articles written by Dave Arnold.