An early American painting shows the interior of a Quaker meetinghouse. The simple folk are gathered quietly waiting for the "presence in the midst." The door of the meetinghouse has been pushed open, and there, cautiously entering, are some Indians.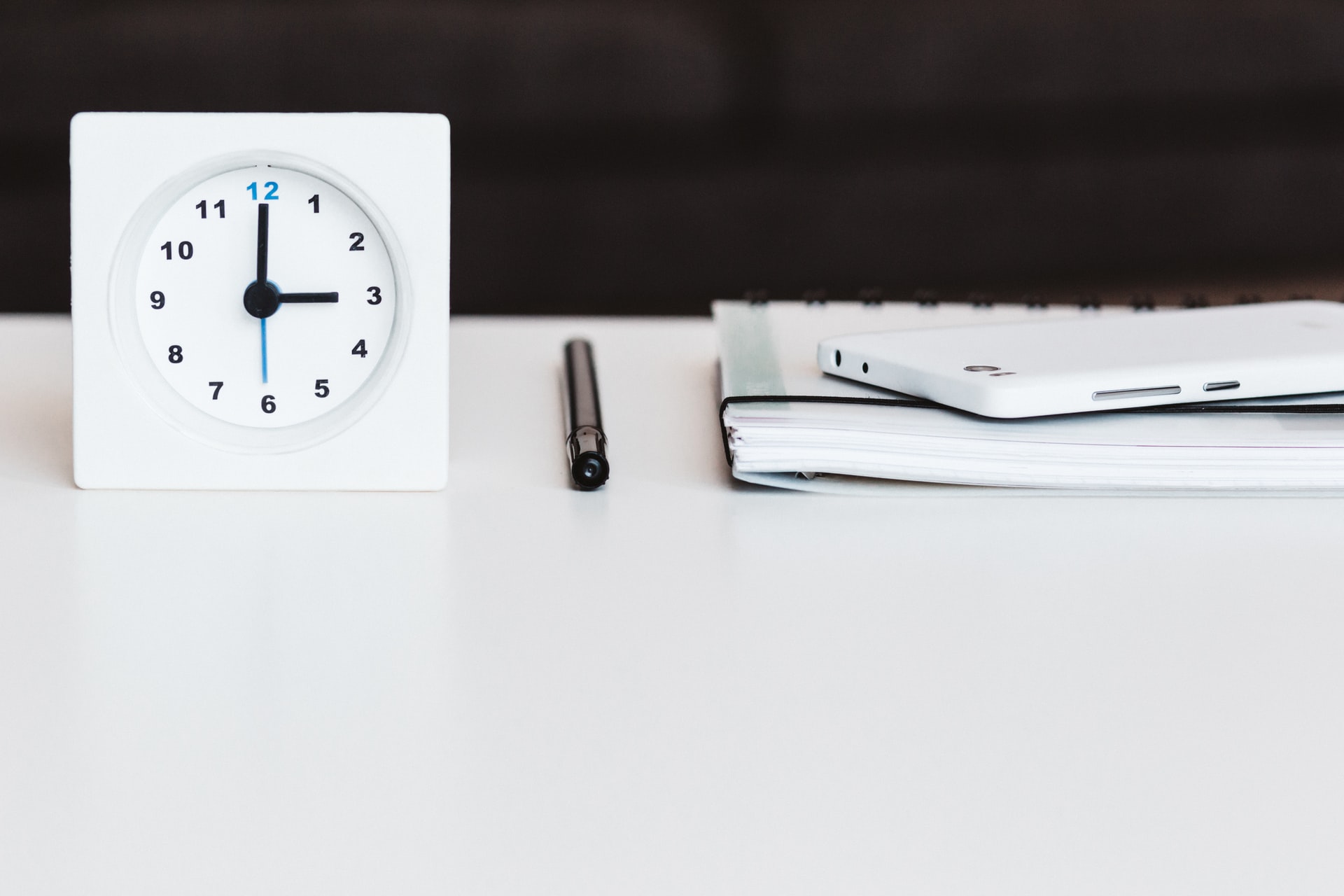 Crowding behind them are still more outside. Only the surprised look of one little girl in the meeting indicates that anyone is aware of this intrusion. However, she does not consider this to be an intrusion. The picture is called, "None Shall Make Them Afraid." This is a picture of an actual incident in a little Quaker meeting in New York State. The rest of the story, not shown in the picture, tells how, after the meeting was over, the Quakers invited the Indians to go home with them. The Indians told how they had crept up to the meetinghouse, cautiously pushing the door open, curious about the people sitting so quietly, and looking carefully to see if guns had been stacked in the corner. Seeing none, they had said to one another, "These people trust in the Great Spirit." Thus, they did them no harm.
The Hebrew word for peace, Shalom (or shalowm), describes a state of completeness, soundness, welfare, and peace. It speaks of safety, health, prosperity, tranquility, contentment, and friendship (used of human relationships, and with God). The Greek word for peace, 'eirene', used most often in the New Testament, expresses the same quality of life as its Hebrew counterpart. It means, "prosperity, quietness, rest, and being set at one again in harmony." In summary, it speaks of a peaceful heart and mind.
A much-beloved man, a leader in a little community of Christian students, lived such a life of serenity and peace that all his student-companions were amazed. Finally, they decided to approach him and ask to be told the secret of his calm. They said, "We are harassed by so many things, that we get no rest. You seem to live untroubled by these things, and we want to know your secret. Don't the challenges and stresses of life that bother us, come knocking at the door of your heart?" He replied, "Yes, I do experience some of the things you speak of. Troubles and problems come to me also. But, when they knock at the door of my heart, I answer, 'This place is occupied.'"
"What finally matters is that our hearts become like quiet cells where God can dwell, wherever we go and whatever we do" (Henri Nouwen).
Take just 60 seconds, and have something to think about all day! Stimulating articles written by Dave Arnold.