A very self-centered and impatient woman was waiting in a checkout line at the supermarket.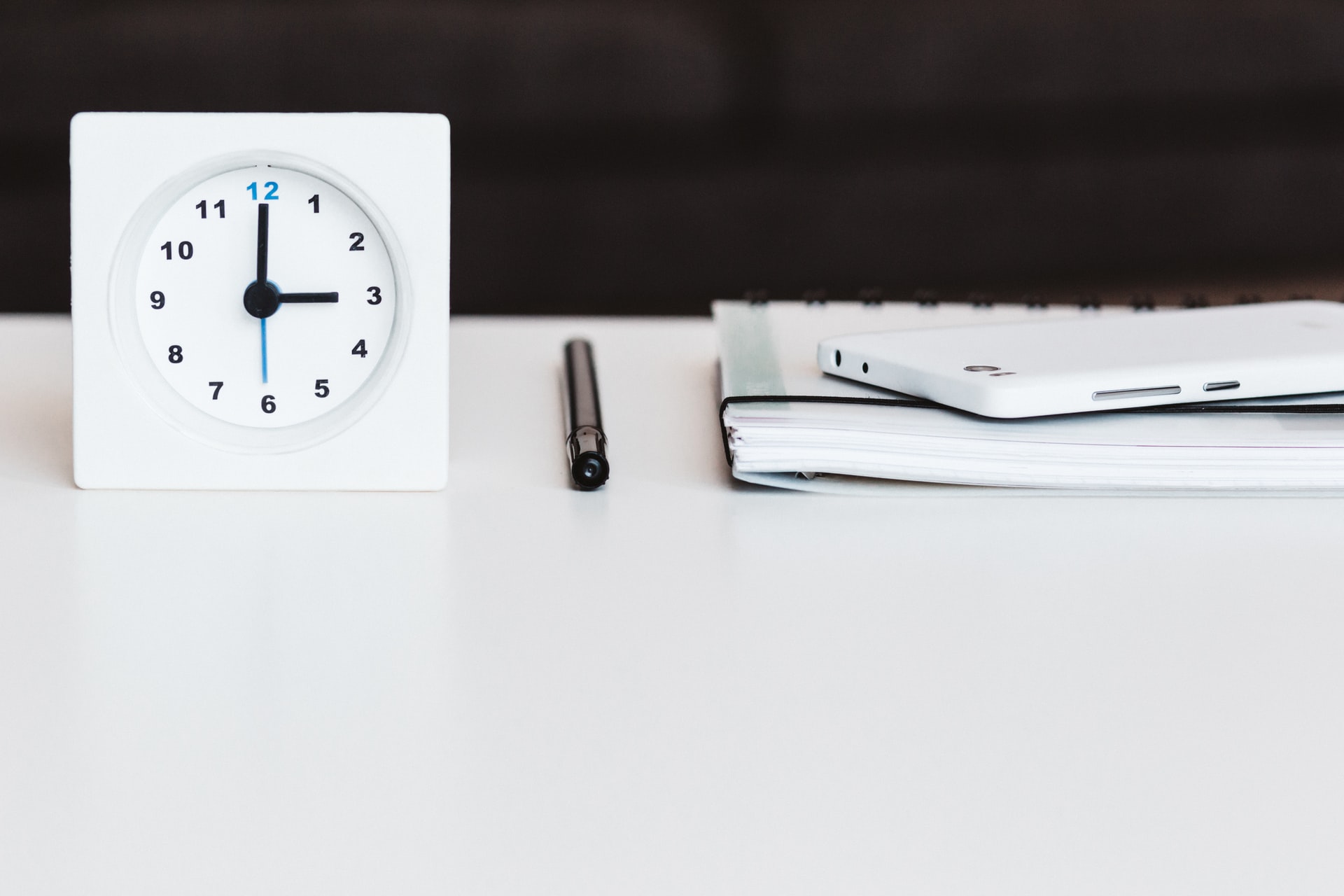 Her arms were full with a mop, a broom, and other cleaning supplies. By her deep sighs and facial expressions, it was obvious she was the impatient type, and was unhappy about the slow pace of the line. When the cashier called for a price check on an item, the woman rudely blurted, "I'll be lucky to get out of here and home before Christmas!" "Don't worry, ma'am," the clerk replied. "With the wind kicking up out there, and your new broom, you'll be home in no time."
In 1 Corinthians 13:5, Paul warned, "Love does not behave rudely." The Greek word for rude means shameful or disgraceful behavior." In her book, How To Raise Polite Kids In A Rude World, Suzanne Chazin relates how, when she and her family were staying at a country inn, there was a small movie theater for the patrons. Deciding to see a movie, she and her husband instructed their three-year-old son to sit quietly, except for an occasional whispered question. However, it was impossible to hear due to two children bouncing in their seats, talking loudly, and running up and down the aisles. Never once did she see a parent or guardian.
After several nights of this, she followed the children to the dining room. There sat a man and woman enjoying a relaxed meal. She kindly expressed how she and her family could not enjoy the movie due to their children's misbehavior. The father sarcastically replied, "We've paid for the use of the inn's facilities, so our children can go anywhere they please." Suzzanne wrote, "I was dumbfounded. What could make a seemingly rational couple condone behavior that is obviously rude?"
The Amplified Bible renders 1 Corinthians 13:5, "Love…is not rude (unmannerly), and does not act unbecomingly." A man wrote to Readers' Digests, "When I learned my cab driver had a bachelor's degree in psychology, I asked him if this background helped him with his job. 'It gives me a real understanding of why some people cut in front of me or others speed up when I try to pass,' he answered. "Why do they?" I asked, anticipating a Freudain analysis. 'Because they're jerks!'"
Remember, "A person who is nice to you, but rude to the waiter, is not a nice person" (Dave Barry).
Take just 60 seconds, and have something to think about all day! Stimulating articles written by Dave Arnold.